4 Proven Ways to Convert M4P to MP3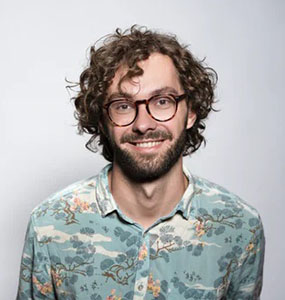 Joshua Hill
Have you ever felt that you don't want to see videos and want to listen to audio-only? Or is it taking too long in buffering? There are a variety of browsers that allow you to convert from M4P to MP3 with simple instructions. In this article, you will get to know the benefits of MP3 over M4P and the ways you can convert M4p to Mp3 via various browsers.
Part 1. M4P VS MP3
Is MP3 better or M4P? Before jumping to the conclusion, dig into the content to tackle the difference between mp3 and m4p.
Mp3 is a short form of MPEG 1 Audio layer 3. It's a term used to store mp3 files in mp3 format that supports audio-only. Mp3 is used to compress the file to reduce the size by removing the chunks of data that human beings are unlikely to notice and have a favorable listening experience.
On the other hand, M4p is the short term for MPEG 4 part 14. You can say it's the advanced version, as it exclusively contains a file that supports video, audio, and subtitles too. M4p compresses the file without compromising on the quality by saving the details of the music with the same file size as mp3.
Benefits of MP3 over M4P
Space: The size of an audio clip will be much smaller than that of a video which is M4p format. What if your device is running short of space and you cannot download and save it. In that case, you can easily M4p to Mp3 online.
Quality of Sound: The sound quality here refers to the sound of the music which most probably no one wants to compromise on when converting.
High Load Speed: Due to more free space as the size of the mp3 file is small, it enhances the load speed. Now you can load your favorite music instantly and work faster.
Portable: You must be thinking what do I mean by mp3 being portable. While listening to music you can do all your work as you don't have to focus on the music. You can enjoy the bits of the music without hindering your work. But when you are watching a video you will have to pause your work and your eyes are concentrated on the video making it unpotable.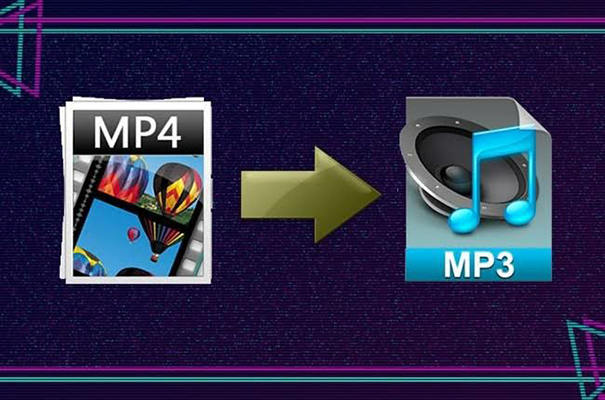 Now there are many M4p to Mp3 converter that are listed below.
Part 2. How to Convert M4P to MP3 Using iTunes
iTunes has many ways to import, convert, or play music on the back. It has the simple steps of converting from M4p format to mp3 while you can save the original copy as an archive or discard it once you are done converting.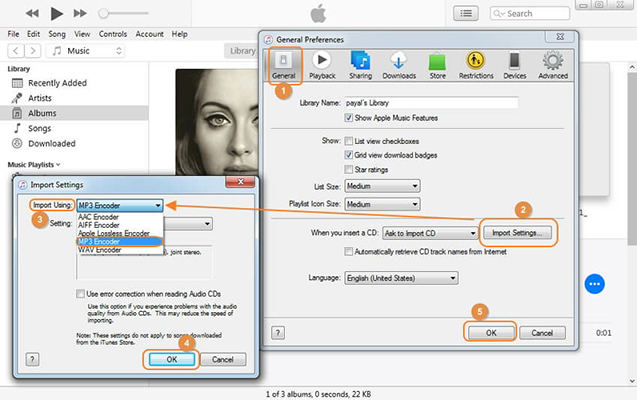 Step 1: Open iTunes. If you are using mac click "Preferences" and if you are using Pc click "Edit" and then "Preferences".
Step 2: Click the " Import settings" button and you can choose "Mp3 encoder" from the pop-up dropdown options.
Step 3: Now choose the file you want to convert from the iTunes library.
Step 4: Once you have selected, open the file > convert > mp3 format, and here your file is converted.
Convert m4p to mp3 iTunes is one of the popular and highly recommended tools.
Part 3. How to Convert M4P to MP3 Online Free
Several video converters convert M4p to Mp3 online and enable you to compile your favorite songs that you can hear multiple times. Top 10 M4p to Mp3 converter online are:
Online video converter
Convert2mp3
Mp3converter.net
Amoyshare free online video converter
Yoo download
Y2mate
Ytmp3
Conversion tool- convert to mp3
Convert
Saveclipbro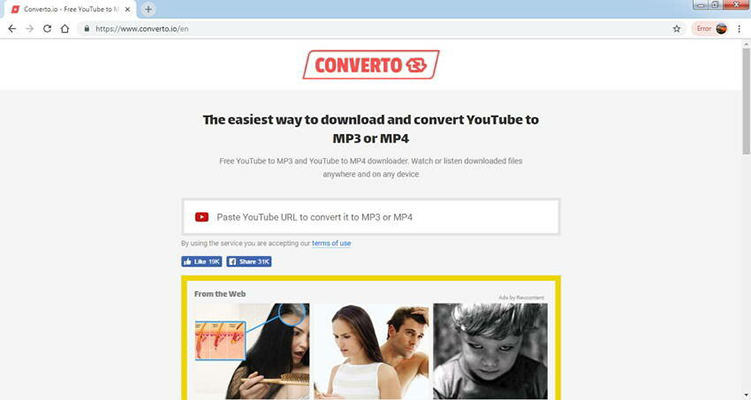 Step 1: Upload the M4p file from google drive, dropbox, computer, URL, or simply drag it onto the screen.
Step 2: Choose the mp3 format you want to convert to.
Step 3: Choose "Convert" and then you can download.
Part 4. How to Convert M4P to MP3 via Audio Recording
This method facilitates you to record your voice using a microphone. Online-voice-recorder is one the remarkable free M4p to Mp3 converter. This tool allows you to record your voice free of cost directly on the browser with the advanced feature of standard adobe flash player tools to adjust the microphone setting. Moreover, you can also crop the part that is not needed.
Step 1: Record your voice by clicking the "start" button".
Step 2: Speak into your microphone.
Step 3: Play it and directly save it as an Mp3 file.
So record the audio and make the best use of M4p to Mp3 converter free.
Part 5. How to Convert M4P to MP3 Mac/Windows
Many users are asking how to convert M4P to MP3 on Windows or Mac, here, we are going to introduce 2 useful apps to you to convert videos easily.
HitPaw Video Converter
HitPaw Video Converter works in Windows. It is an very easy-to-use video converter with a fast conversion speed. It can also download and edit file, so you don't need to download other apps to download videos anymore. Therefore, let's learn more about HitPaw Video Converter now.
Key Features of HitPaw Video Converter:
Supports 500+ video formats and 300+ audio formats.
Convert, download and edit files in HitPaw Video Converter.
Provides a fast convert speed up to 60X.
Supports batch conversion.
Downloads files from 1000+ popular sites easily.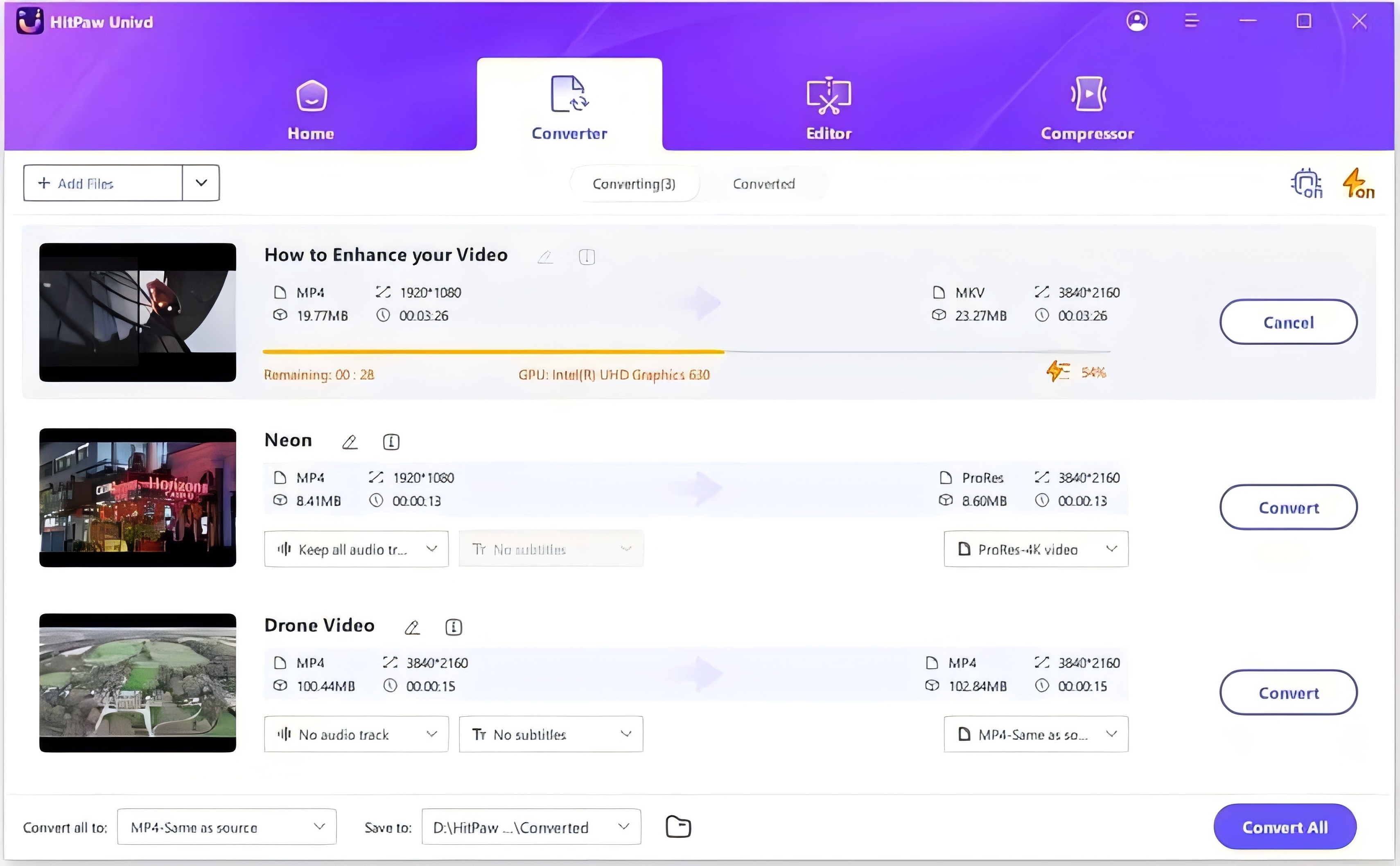 Step 1: Click Download button to install HitPaw Video Converter on your computer.

Step 2: Once installed, Click "Add Files" to upload videos.
Step 3: Choose MP3 as the output format and select the save path.
Step 3: Press "Convert" or "Convert All" to start conversion. Edit files after finishing conversion if you want.
Easy M4Pconverter
Easy M4Pconverter is easy to use and it is the most promising mp4 to mp3 converter mac or windows with high-end quality features. It is capable of converting a vast range of video formats from iTunes including iTunes DRM M4V video. Moreover, it also serves as an audiobook converter along with a purchased Mp4 song and the apple music track can be converted into various audio formats which further can be played on several devices.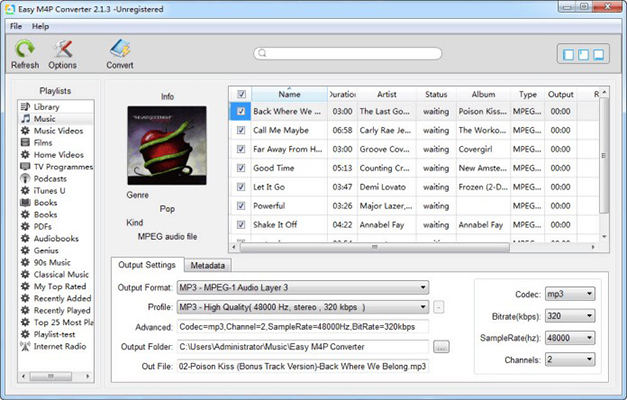 Step 1: Use the "Download" button by clicking on it and install the M4P converter on windows/ mac.
Step 2: Once installed, open it and click the "playlist" and select Apple music that you wish to convert.
Step 3: Click the "Convert" option and wait until your file is converted from Mp4 to Mp3 format.
Conclusion
It is wrong to say that you don't need an m4p to mp3 converter because it is almost inevitable when dealing with tracks on smartphones. The above mentioned are proven and powerful ways in which you can convert without compromising on quality or any other factor. So hurry up and refer to these phenomenal converters and enjoy your favorite audio, as results are guaranteed above expectations. If you want to convert videos or audio to MP3 free, we recommend you use HitPaw Video Converter.