How to Cancel Subscription
(Recurring Payment)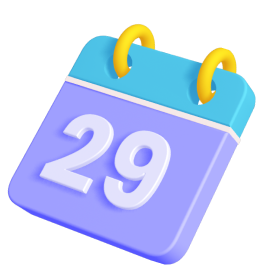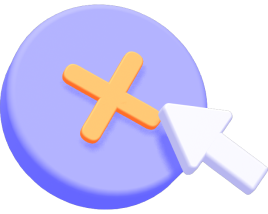 If you need to cancel the subscription of your order, you can always contact our support team. We will respond within 48 hours. Besides, you can also learn how to cancel it by yourself with the tutorial below.
How to Cancel Subscription on MyCommerce Manually
To cancel the subscription on Mycommerce, you can submit a support request to them. Or you can choose to cancel the subscription manually with the steps below:
1. Log in to your MyCommerce account with your purchased email address. Here is the address of MyCommerce: https://account.mycommerce.com/.

2.If you do not have a password, please click "Request Login/Password" link to reset the password. Follow the instructions prompt to reset your password, and then log in.

3.Find the order number you need to unsubscribe.

4.Find the Cancel subscription button in this order.

5.Click Yes to confirm cancellation.

6.Then you will see a reminder that your subscription to this order has been cancelled.
At the end you will receive a notification email that your subscription has been successfully cancelled. If you failed to cancel the subscription by yourself, please contact our support team to help.