HitPaw Watermark Remover
HitPaw Watermark Remover for Mac
HitPaw Watermark Remover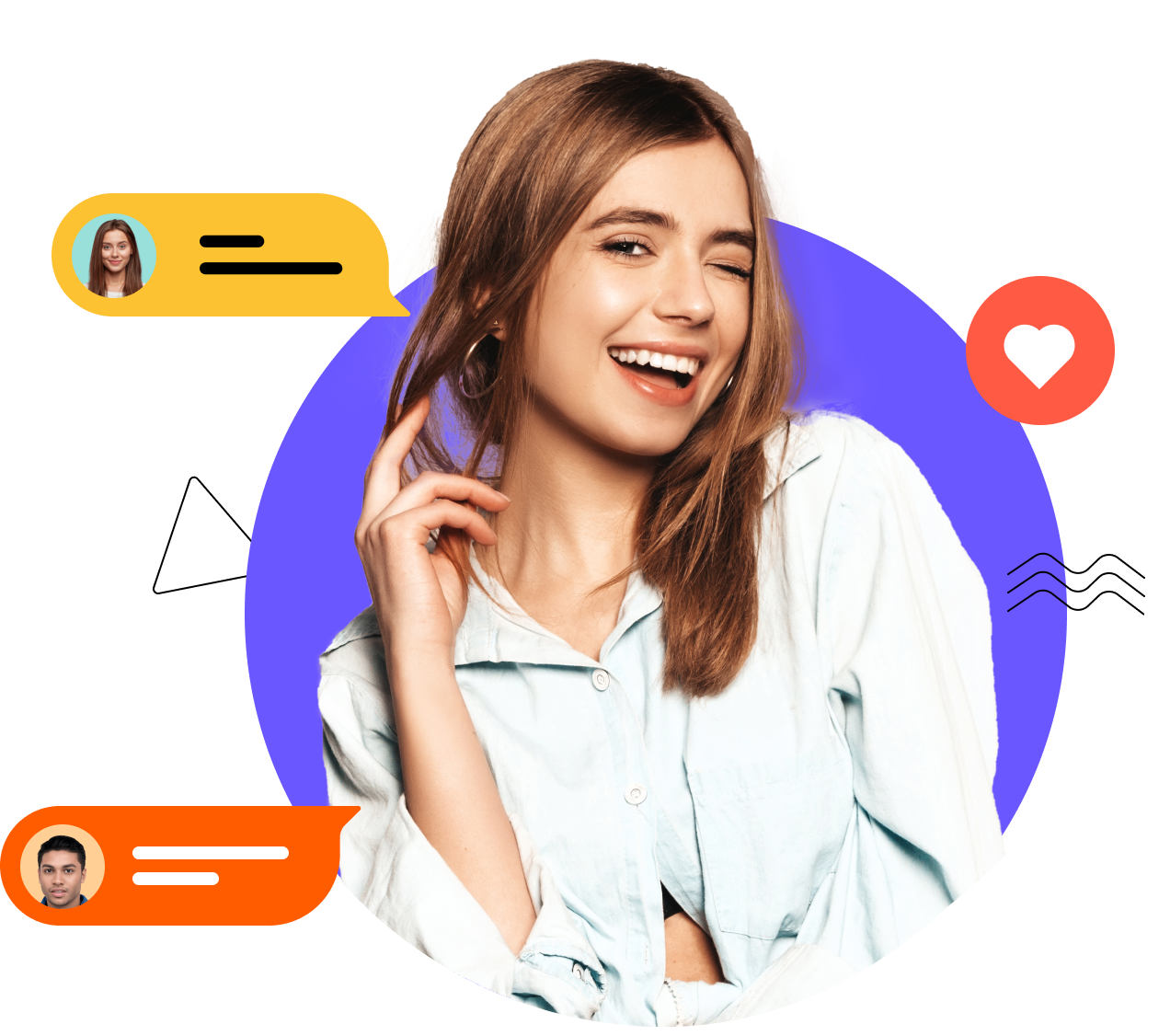 There is no simple and easy-to-use watermarking tool
"This is a watermark removal tool that is easy to use and very easy to use. I downloaded several of the same type at the same time. I still think HitPaw Watermark Remover is the easiest and easy to use. There is no charge item yet, and it has comprehensive functions, including the static image watermarking function and the dynamic video watermarking function. I praise the HitPaw. Up! thank you!"
Photina Svetovid
2022-01-05

Excellent watermark remover
"HitPaw Watermark Remover surprised me. It removes the time stamp from my old photos perfectly. I have to say this is the most powerful watermark software that I've used so far. I have hundreds of pictures that need to be watermarked."

Uncompressed image quality
"I'm finally able to completely get rid of watermarks when necessary, which is huge as a designer. And the output picture is not compressed, still high-definition picture quality. Trustworthy"
Chantal Nigora
2021-12-30

This really helps me a lot!
"This is really amazing! I can now use to eliminate unwanted objects from my photo and videos without impacting the quality of the format of the file. So it is highly recommended for everyone who wish to remove annoying objects on their file. What's more, it has user-friendly interface so the beginners can easily use it."

Erase the annoying watermark
"One of the things I like most about HitPaw Watermark remover is that it indeed help me get rid of many annoying watermarks. Also, there're so many modes to erase watermarks for videos and images."

Works great!
"There're some pictures in My PowerPoint have watermarks. It's quite annoying. This product help me get rid of this!"

Help me to create the YouToube videos
"Now that the watermark in the video has been removed, I can finally give good comment! This program is really great and helpful, and I think it will help me and my YouTube and TikTok channel in the future! Once I have made a video of all my tricks and secrets, I will definitely mention that! Thank you for creating this masterpiece."

Perfectly Delete the Person
"Switched to the good memories of traveling. I took a photo after waiting for a long time. Someone suddenly broke in and broke the beauty of my photo. Using HitPaw Watermark Remover can perfectly delete the person who strayed into the lens within a few seconds. Memories are more beautiful and joyful!"
Goffredo Željko
2021-12-06

Oh, O,h
"There is even Online Watermark Remover to remove the watermark for free, so pleasantly surprised."
Agni Gisilbert
2021-11-26

(✧◡✧)
"HitPaw Watermark Remover works fully with all commonly-used photo and video file types. i can remove or add watermarks in just a few minutes."
Calfuray Nurlan
2021-11-26