HitPaw Watermark Remover
HitPaw Watermark Remover for Mac
HitPaw Watermark Remover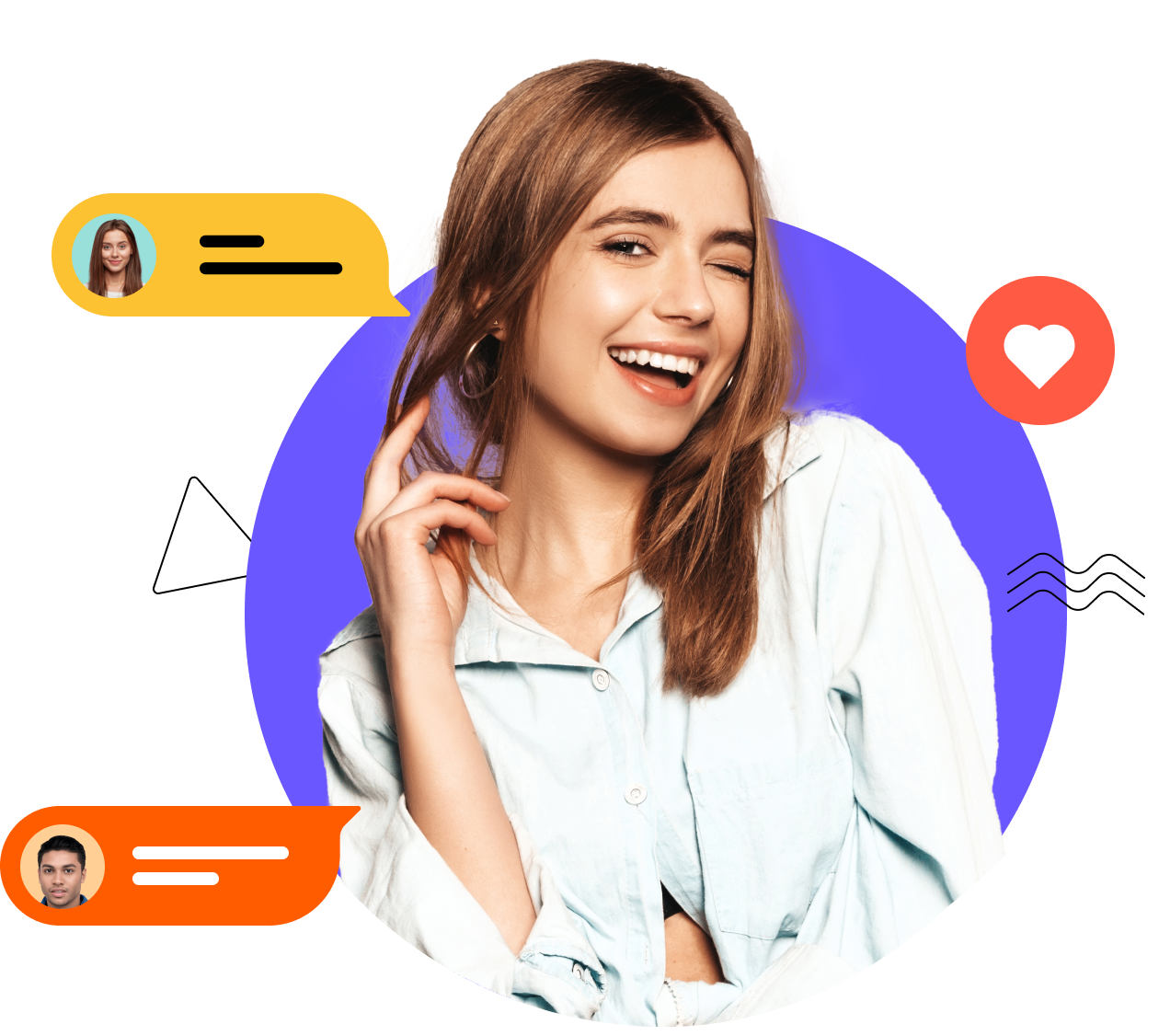 Really helpful to remove watermark from the video I downloaded.
"I downloaded several videos from YouTube with logos. I want to present them to our coworkers, it is not good to have the watermark on them. Find HitPaw Watermark Remover, buy a one-month license, and use it. It is really helpful to me. What I like is that I can cancel the subscription directly, so I will not get charged each month. If I need it again, I can go to buy the license one more time."

So good for pictures!
"I have tried this watermark remover before I decided to purchase it. The effect is really good, I think no one can find that I have used watermark remover on that picture."

Works perfect
"I saved some pictures from Twitter, but there were watermarks on them. I tried many tools and found HitPaw had the best effect, so good!"