HitPaw Watermark Remover
HitPaw Watermark Remover for Mac
HitPaw Watermark Remover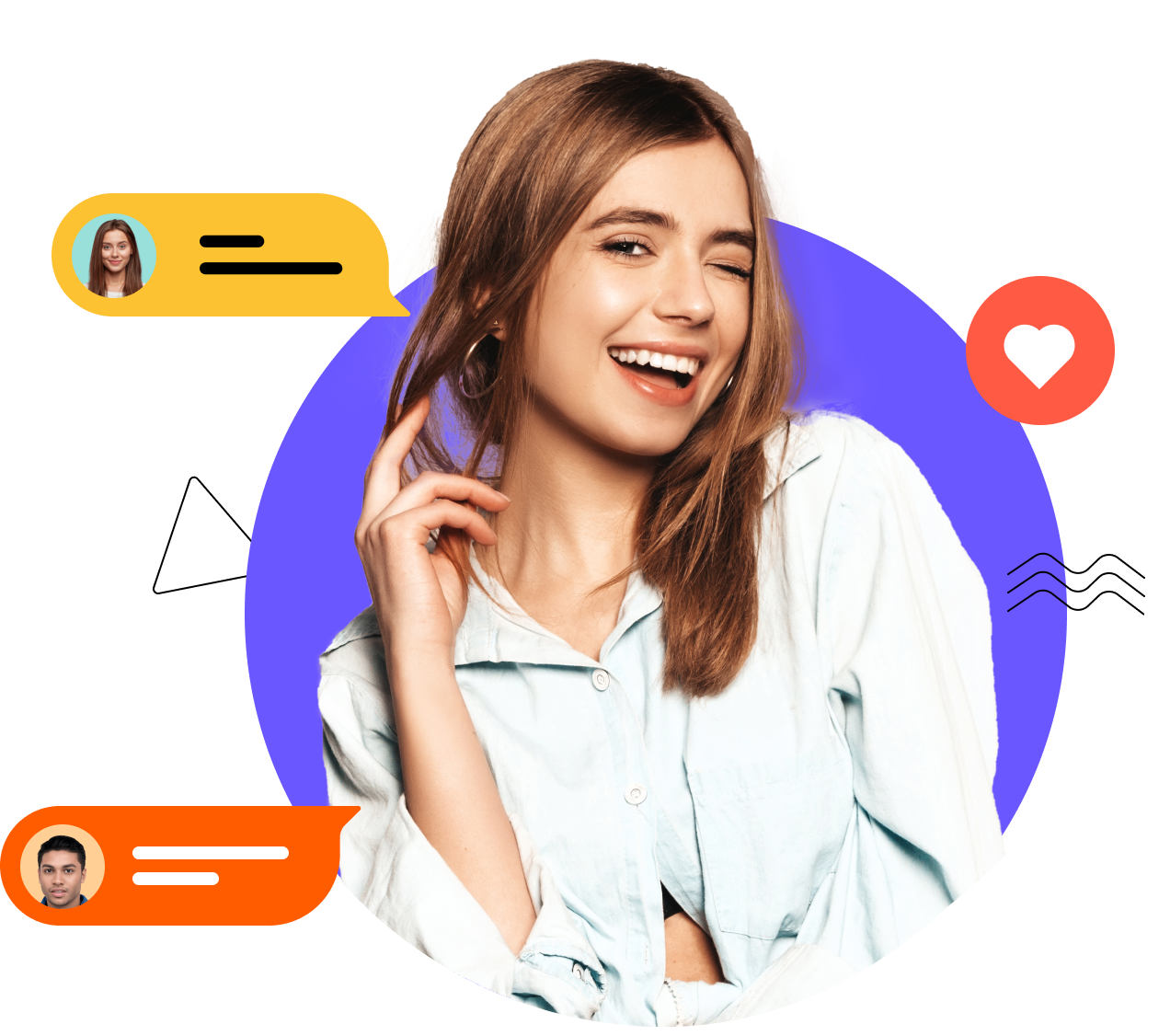 An Enough & Easy to Use Video & Image Watermark Remover for Beginners Like Me :)
"Everything you need to remove damn watermark from video and image. This watermark remover is awesomely included!!!"

Cheap and good
"Hitpaw is the cheapest software I have ever tried and I think it gives a not bad effect, thanks."

This is the most convenient and friendly watermark remover I have ever seen!
"It can remove any watermarks from videos and photos, which meets my needs entirely. As one of the Youtube and Twitter users, I have encountered many watermarks on videos or photos. It really very very bothers me. So, I use HitPaw Watermark Remover to solve my problem every single time and it works well every time. "

A Marvelous Tool
"I can use it to clear any unwanted objects such as text and logo with a few clicks. Wow!"

It's really Useful
"It helps me delete watermarks from videos or photos. Very good."

Remove Watermark From Video Without Any Hassle!
"It's an excellent program. It allows you to remove watermark from videos and images, which helps me a lot. Many thanks!"

Great Watermark Remover App!
"I've just got a video with watermark. It made the video look a little ugly. Then I put the video into Watermark Remover App and I was really impressed with it's fast removing watermark. A helpful and friendly App, very nice. I like it."

It is a surprise
"Works great to remove texts or logos from my pictures. "
Liborio Geremia
2021-02-25

It makes my life easier.
"I always download a lot of videos from tiktok or other platforms and add them to my presentation which can help those who watch my presentation more easier to unserstand. But I do not like the watermark on the video. So I come to HitPaw Watermark. It is really helpful to me. And I like its feature to select several watermarks at one time most. It saves my time. "

Not the best, but the cheapest
"I have tried many watermark removers and decided to buy hitpaw's at last. It was not the best one, but the functions can meet my needs."