HitPaw Photo Object Remover
HitPaw Photo Object Remover for Mac
HitPaw Photo Object Remover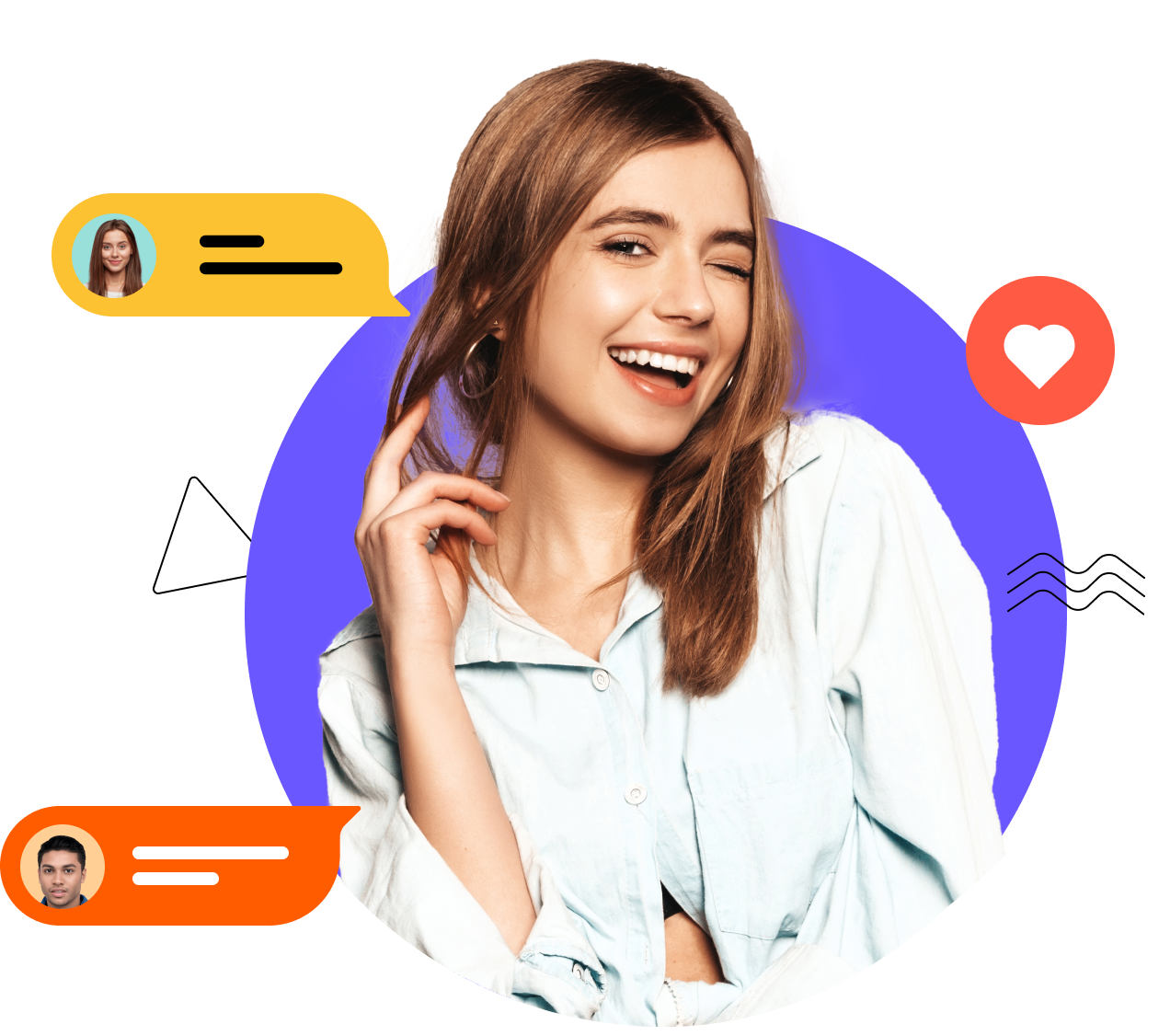 Effortless and Fast
"HitPaw Photo Object Remover has made my photo editing process so much easier and faster. With just a few clicks, I can remove unwanted objects, clutter, or even people from my photos, without any hassle. I love that it supports batch processing, which saves me a lot of time when I'm working with multiple images. "

Saved My Photos!
"As someone who takes a lot of photos, I often end up with clutter, unwanted objects, or even people in my shots. This software has helped me to retouch my pictures and remove those unwanted elements quickly and easily."

Impressive Results
"I was blown away by the results I got from using HitPaw Photo Object Remover. The software allows me to remove unwanted objects from my photos with precision and ease. This is a must-have for anyone who wants to take their photos to the next level!"

Easy and Effective - Perfect for Quick Edits!
"This software is incredibly easy to use with clear navigation and a user-friendly interface that makes it a breeze to remove unwanted objects from your photos. The free preview feature is a huge bonus, allowing you to see exactly how your photo will look before committing to any changes."

Effortlessly Clean Up Your Photos!
"HitPaw Photo Object Remover is a game-changer when it comes to removing unwanted objects from photos. I was amazed at how effortlessly it removes anything from distracting background elements to complex objects. "

Say Goodbye to Photo Clutter!
"I've always been frustrated by unwanted objects ruining my favorite photos, but HitPaw Photo Object Remover has completely changed the game for me. This software is incredibly user-friendly, and seamlessly removes anything from small blemishes to larger objects in just a few clicks. "

The Best Object Remover I've Ever Used
"It's the fastest and most intuitive one I've ever used. Removing unwanted objects from photos - I can do it in seconds! And the AI-powered technology is truly impressive."

A Must-Have for Photographers
"As a professional photographer, I'm always on the lookout for tools that can help me improve my craft. And HitPaw Photo Object Remover is definitely one of them. The neural networks used to remove unwanted objects are incredibly powerful, making it easy to clean up any image. And the fact that it works for both portrait and general photos is a huge plus. I've recommended this product to all my photographer friends - it's a must-have in any toolkit."

Incredible AI-Powered Object Removal Tool
"HitPaw Photo Object Remover has made everything so easy! I can remove anything from a cluttered background to an unwanted shadow with just a few clicks."

Great Photo Object Remover for All
"HitPaw Photo Object Remover is an excellent tool for removing unwanted objects from images with ease. I was pleasantly surprised by the intuitive interface, which makes it easy to use, even for someone like me who is not particularly tech-savvy."