HitPaw Photo Object Remover
HitPaw Photo Object Remover for Mac
HitPaw Photo Object Remover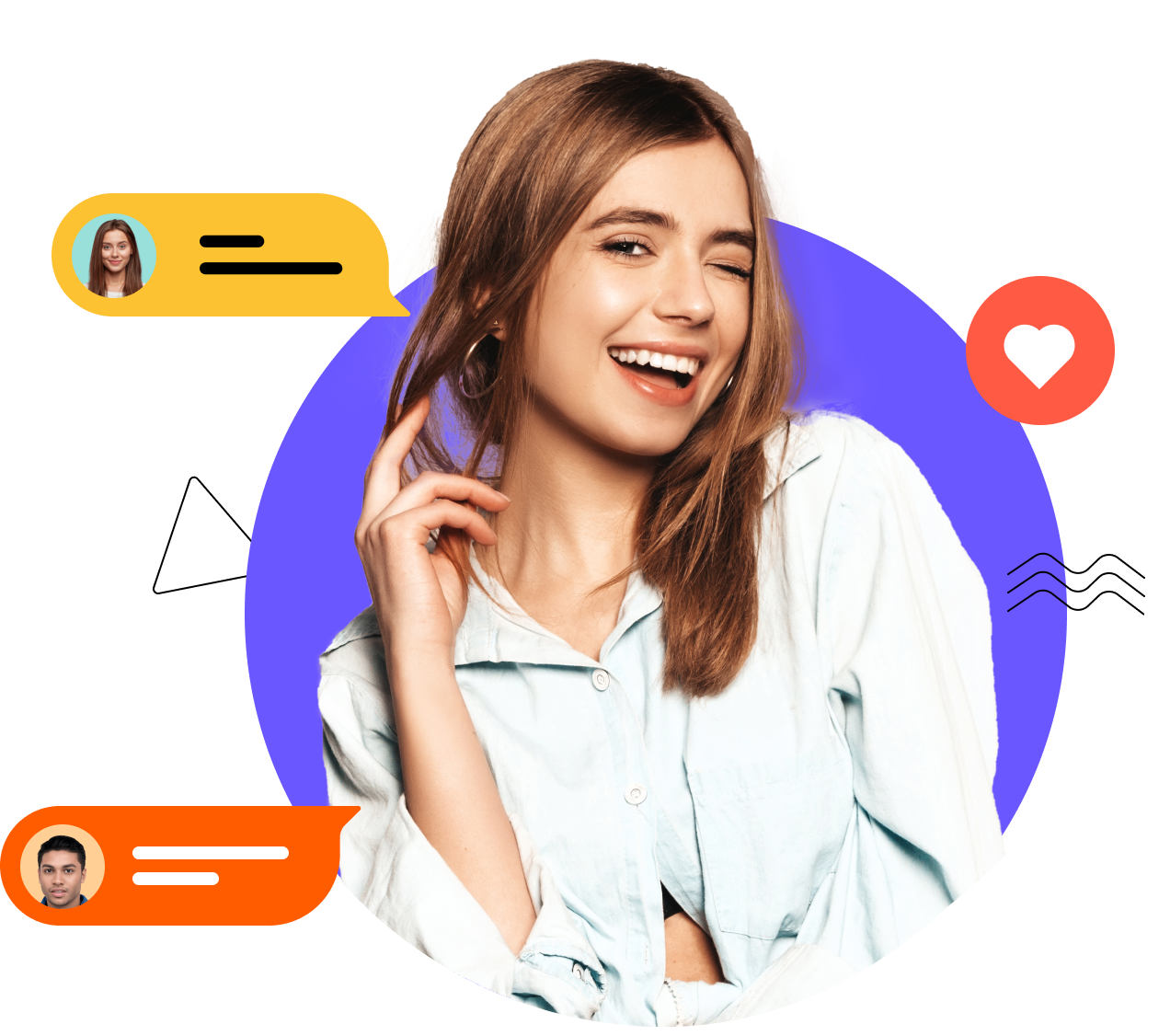 GOOD
"I have been using this object eraser since a few days ago, and I'm feeling this is the best remover for photos!"

A Must-Have Tool for Photographers
"I also love that HitPaw Photo Object Remover allows for the export of images in bulk. It has made it easy for me to work on large projects and deliver them on time. The straightforward guide is also a plus, especially for newbies. Overall, I would highly recommend this software to anyone looking for a powerful and efficient photo object remover."

I am so impressed
"The software itself is a top notch and customer service delivered beyond expectation. It's been a long time since I last experienced humanity. So, once again, thank you very, very much. I wish all the success to the parent company and all the employees. Thank you!!!"

recommended
"Thank you for your fabulous program that allowed me to remove the creases for a very important old photo. I am so pleased with the whole experience. "
Barbara Guérin
2023-04-07

Thank u!!!
"A series of life circumstances led to me not being able to get back with my ex-bf. I have so many precious memories with him but I would like to move on. Thankfully your product got him removed from my pictures successfully, and now I can find absolutely peace in myself. Thank you for making this application useful!"

You guys are legends
"You guys are legends for making this software"
Ortzi Blandinus
2023-04-07

Excellent product!
"We used the software with great success with removing the passengers in a news picture in my workplace. Excellent product!"
Hercules Rahul Carlsen
2023-03-24