HitPaw Photo Object Remover
HitPaw Photo Object Remover for Mac
HitPaw Photo Object Remover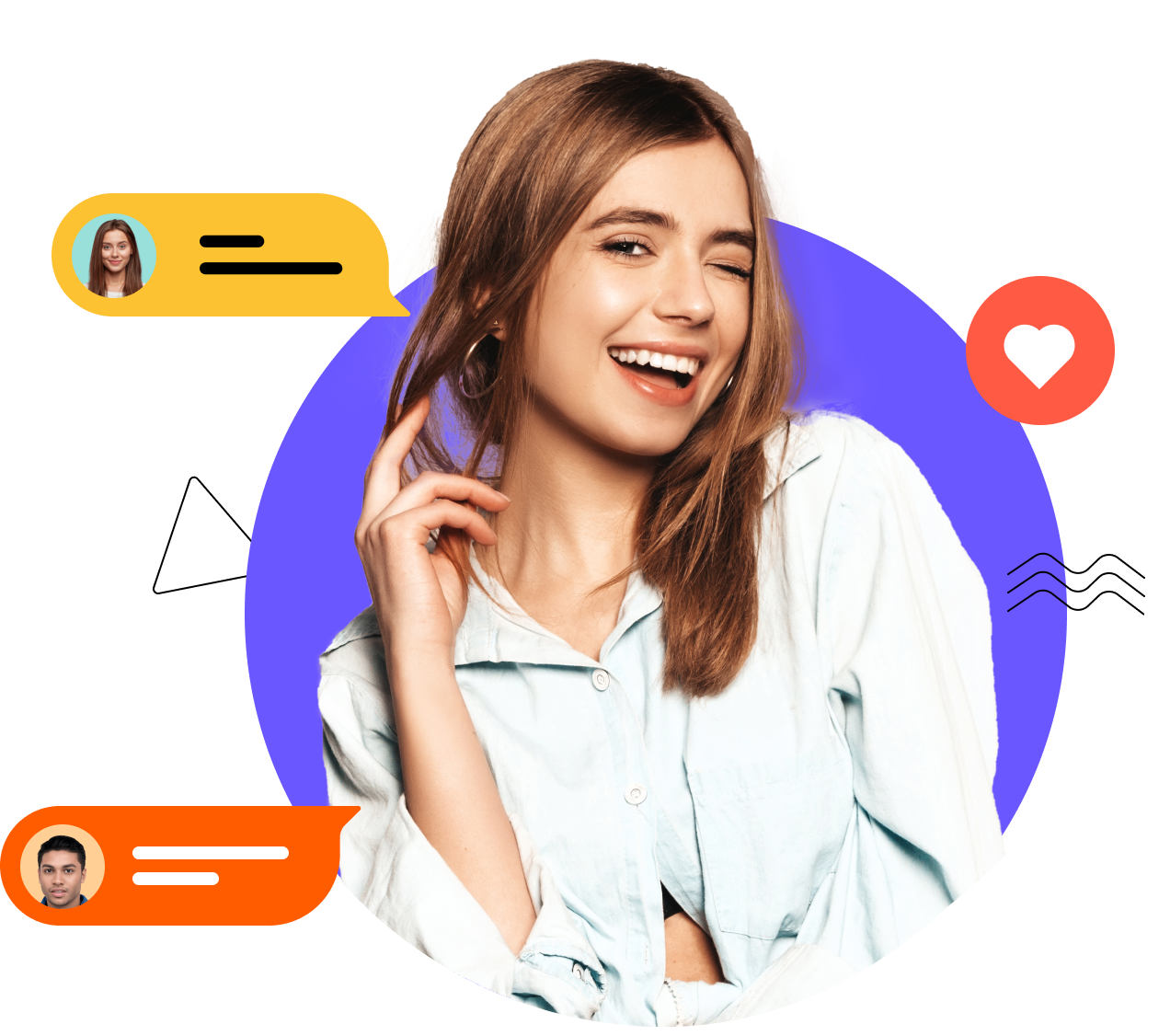 Revolutionizing Photo Editing with HitPaw!
"HitPaw Photo Object Remover has advanced AI technology behind this software makes object removal a seamless process. I'm amazed at how accurately it detects and removes unwanted objects from my photos, leaving no trace behind. "
Andrew Thompson
2023-06-19

A Powerful Tool for Flawless Photo Object Remover
"Whether it's blemishes, distracting objects, or even people, this tool gets the job done with precision. The intuitive interface and easy-to-use controls make it a breeze to navigate."
Jessica Wilson
2023-06-19

It is the best one!!
"This photo object remover is useful and very easy to use! with just one click, the objects can be removed"

Say Goodbye to Unwanted Objects
"The user interface of HitPaw is another aspect that deserves praise. It's clear, simple, and easy to navigate, making it accessible for users of all levels of expertise. And it helps me to remove unwanted objects just in one click. That is really nice."

Achieve Seamless Photo Edits
"I must commend the clear and simple user interface of HitPaw. Even as someone new to photo editing, I found the software incredibly user-friendly. The layout is intuitive, and the tools are well-organized, making the editing process smooth and enjoyable."

Effortlessly Erase Unwanted Pimples from Face
"Its accurate AI recognition, adjustable brush size, and user-friendly interface make it a standout choice. Experience the joy of effortlessly removing imperfect blemishes on the face from your photos with this remarkable software!"

Effortless Object Removal Made Possible
"An impressive feature is the inpainting algorithm, which allows me to restore old photos and repair damages. Those creases, stains, and grain that often come with time are now easily erased. My precious memories regain their former glory, as if they were just captured yesterday."
Sarah Thompson
2023-05-22

Simplified Photo Editing Perfection!
"The AI-powered technology employed by HitPaw is nothing short of remarkable. It swiftly analyzes the image and intelligently removes any unwanted elements, whether it's people, clutter, or distracting shadows. The result is a clean, polished photo that looks like it was taken without any obstructions in the first place."

Unleash Your Photo's Potential with HitPaw Photo Object Remover!
"Removing unwanted objects from photos is a breeze with HitPaw Photo Object Remover."

The Best Object Remover I've Used
"It allows me to remove unwanted objects or people from my photos quickly and with precision, without sacrificing the image's quality. "