HitPaw Photo Object Remover
HitPaw Photo Object Remover for Mac
HitPaw Photo Object Remover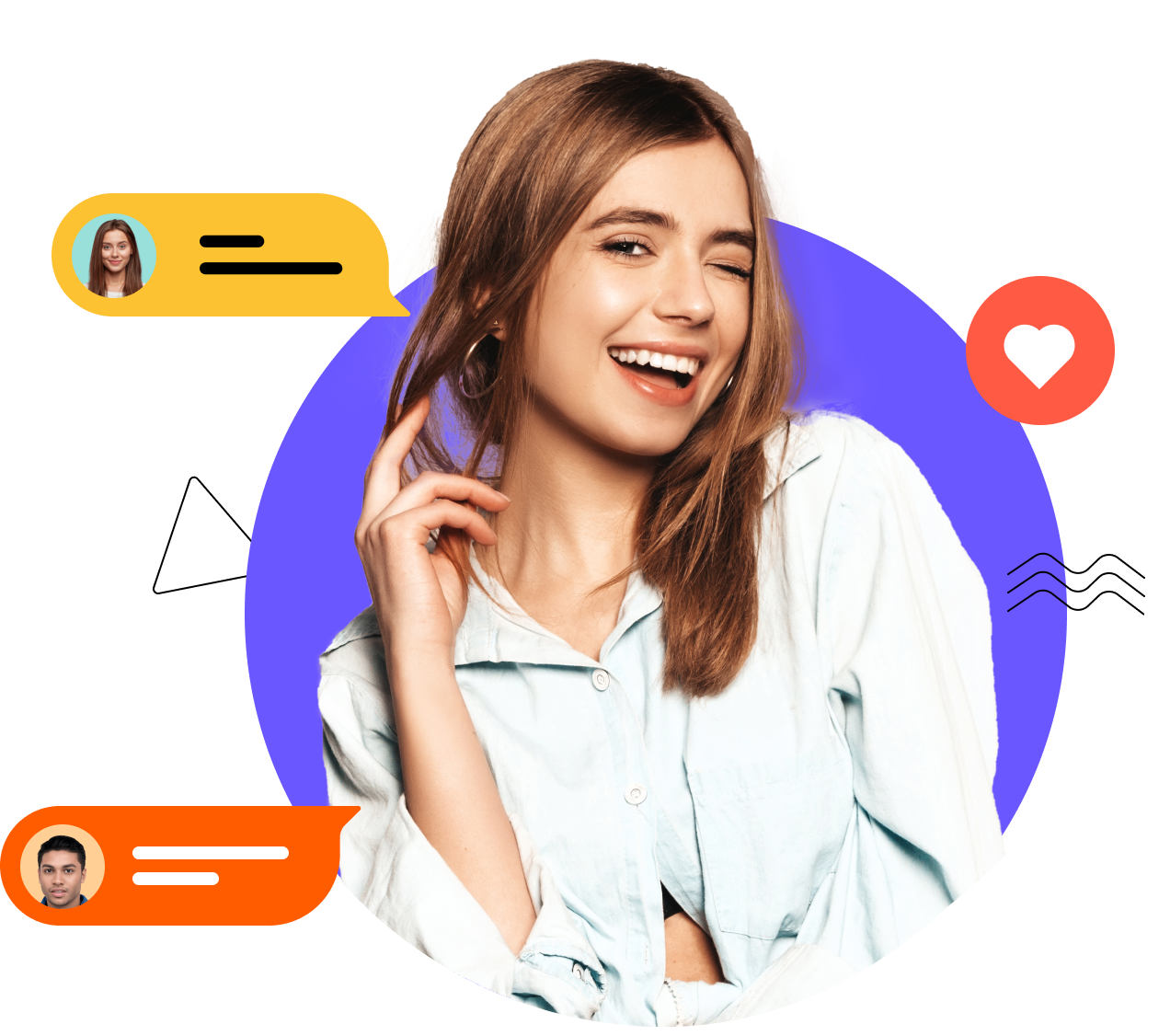 Incredible Object Removal Capability
"I was amazed by the object removal capability of HitPaw Photo Object Remover. It automatically recognizes the unwanted objects in a photo and removes them without any hassle. Whether it's blemishes, distractions, or other imperfections, this tool does the job perfectly. The intuitive and simple interface makes it suitable for beginners too. Highly recommended!"

Effortless Background Removal
"HitPaw Photo Object Remover has made background removal a breeze for me. With just a few simple steps, I can easily remove the background of any photo and add a solid color of my choice. "

Easy-to-use tool
"HitPaw Photo Object Remover has simplified my photo editing workflow like never before. The tool not only removes clutter from my photos flawlessly but also provides the option to replace the background with a solid color. "

Give it a Try
"The ability to remove clutter from my photos is fantastic"

Say Goodbye to Cluttered Photos
"The added bonus of replacing the background with a solid color takes creativity to a whole new level. I find the real-time comparison feature incredibly helpful in fine-tuning my edits, ensuring the output is exactly what I envisioned. "

Unleash Your Creativity with HitPaw Photo Object Remover
"This remarkable tool not only removes any clutter from my photos but also provides the option to replace the background with a solid color. The creative opportunities are endless! I love how the real-time comparison feature allows me to see the immediate difference between the output and the original image, ensuring I achieve the perfect result. "

Make Perfect Photos with Ease
"Not only does it effortlessly remove any unwanted clutter from my photos, but it also offers the incredible feature of replacing the background with a solid color. This opens up a world of creative possibilities and allows me to add my personal touch to every image. "

Enhance Your Photos with HitPaw's Object Remover!
"The AI-powered technology accurately identifies and removes distractions, allowing me to focus on the main subject of my images. I would say the software's performance is top-notch, and the results speak for themselves. HitPaw Photo Object Remover is a reliable and effective solution for all photo editing enthusiasts."

Professional-Level Editing Made Easy!
"The software's intelligent object removal feature effortlessly removes unwanted elements from my photos, giving them a polished and clean look, and I couldn't be happier with the results it delivers."
Benjamin Garcia
2023-06-19

Effortlessly Erase Unwanted Elements!
"The ability to fine-tune the selection and preview the changes before finalizing them is a great advantage. HitPaw Photo Object Remover has become an indispensable tool in my photography toolkit."