YouTube to MPEG Converter: Download and Convert YouTube to MPEG with Ease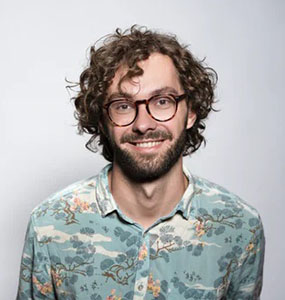 MPEG is one of the most preferred video formats used by people all over the world. And hence, a number of people are looking for an ideal YouTube MPEG converter. Why? Obviously, to convert videos from YouTube to their favorite MPEG format. If you are looking for an ideal YouTube to MPEG converter online or desktop, then this article will definitely help you. But before that, you need to look at some details about this format.
Part 1. What Is MPEG and Benefits to Convert YouTube to MPEG?
Abbreviation for Moving Picture Experts Group, MPEG is a widely used format for video and audio. It is used for broadcasting applications with restricted resources. In addition to this, it is one of the best formats since it allows streaming high quality media. The file format is supported by most devices and can be played using software such as Cyberlink PowerDVD, Windows Media Player, and Apple Quick Time Player, among others.
The Main Features of MPEG
Videos in MPEG format are compressed using either MPEG-1 or MPEG-2 compression
It is smaller in size.
It uses major standards such as MPEG1, MPEG3, MPEG2, MPEG7, MPEG4, and MPEG21.
It offers superior video and audio quality.
MPEG is used to encode audio, video, text, and graphical data within a single, synchronized data stream.
It uses many cheap and simple decoders.
It comes with multi-channel sound technique and high image resolution.
It is both cross-bros and non-commercial.
It uses asymmetric compression technique.
The Benefits of MPEG
Below are some benefits of MPEG:
Supported by all widely-used media players like Windows Media Player, Apple QuickTime Player and web browsers.
Use a specific type of compression that makes streaming and downloading much quicker than other popular video formats.
Provide high video quality as well as provides small file size
It is a non-commercial and cross-platform standard.
Provide huge variety of simple and cheap decoders.
Offer possibility of generating new encoder concept based on MPEG.
Part 2. The Recommended YouTube to MPEG Converter in 2022
If you are looking for the best YouTube to MPEG converter, then what would be a better option than using HitPaw Video Converter. The tool can convert media files to a variety of formats including 300 video formats and more than 500 video formats. It can also personalize and edit your media files with various features.Convert any media into any desired format INCLU300 video formats and over 500 video formats.
Directly download videos from YouTube, TikTok, Instagram, Vimeo, Facebook, and more with URL.
Download and convert videos in a lighting speed using advanced CPU and GPU acceleration
Support 720P, 1080P and even real 4K video output thus you can convert YouTube to MPEG with high quality.
Convert media in bunch with the batch conversion capability.
Built-in video editor to  trim, merger and personalize your videos as you like.
Below are the steps to follow to convert YT videos to MPEG using this tool:
Step 01Launch the tool and select the Add Video to import your files.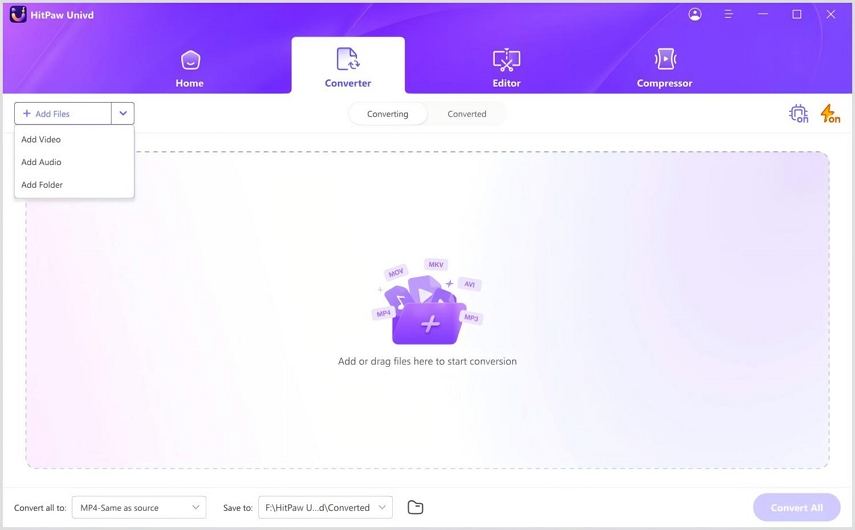 Step 02Select and open the Convert all to menu from the bottom >> video tab >> choose MPEG format from the list in the left pane >> select your desired resolution.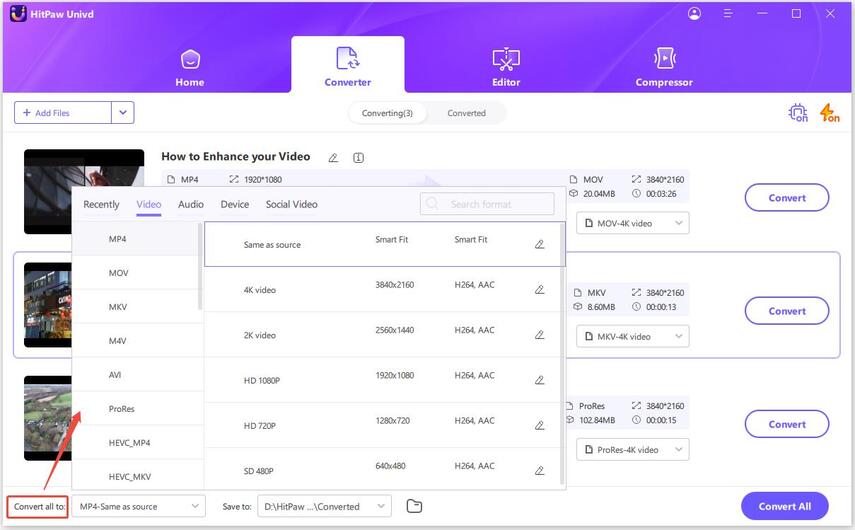 Step 03Tap on the Hardware Acceleration Detection and Lossless Conversion section and select a target folder in the interface.
Step 04Click Convert to convert the video to desired format. Once the conversion is done, navigate to the Converted section from the top and you can see the converted files here.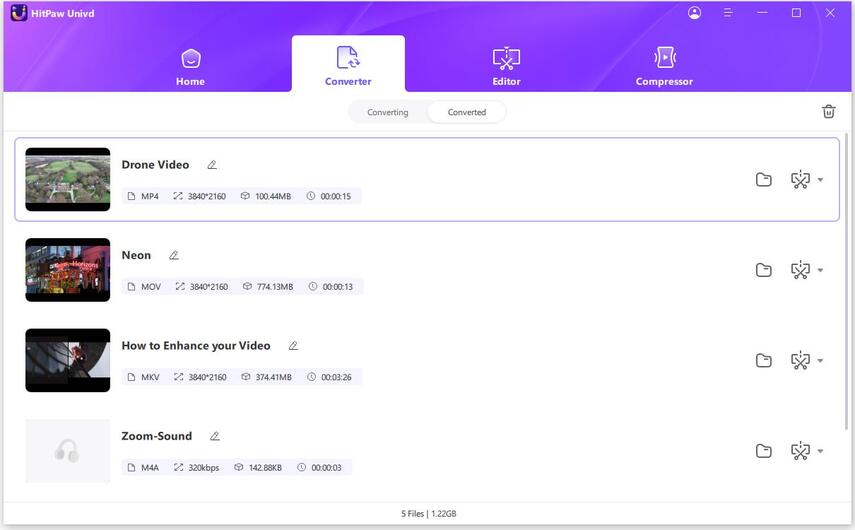 You can also use HitPaw Video Converter to directly download YouTube videos to MPEG by pasting URLs. Copy your YouTube Video URL and go to Download section in HitPaw Video Converter and then click on the Paste URL sign. This tool will automatically analyze the link and download the video as the format you select.
Part 3. How to Convert YouTube to MPEG with VLC?
VLC is a popular media player with some rich features like editing or converting videos to various formats. Below are the steps to follow to convert the videos using VLC media player:
Step 01Open VLC and go to File > Open Network Stream in VLC.
Step 02Paste the YouTube URL in the search bar. Choose "Convert" from the lower drop-down menu.
Step 03Select the MPEG format from the drop-down menu next to Profile.
Step 04Click Browse to choose a folder to save the video and then click Save to place the video in that folder.
Step 05Click Start to begin the conversion.
Part 4. Frequently Asked Questions about YouTube to MPEG
1. Is MPEG4 the same as MP4?
No. They are totally different. MP4 is a video format and it can save different media. This format is normally compressed with the MPEG4 codec but not all the time. On the other hand, MPEG4 itself can be used for different file formats such as MOV, MP4, MKV, AVI, MXF, and OGG.
2. What is the difference between MPG and MPEG?
Nothing. They are one and the same thing. A file with the .mpg or .mpeg file extension is an MPEG video file format, which is a widely-used format for movies that are streamed on the internet. They use a particular kind of compression that makes downloading and streaming much faster as compared to other popular video formats. MPEG is a video file format that employs either MPEG-2 or MPEG-1 file compression relying on how it will be employed.
3. What format are videos downloaded from YouTube in?
The most common video formats for downloading videos from YouTube are MP4, 3GP, AVI, MOV, and more. You can select one of them to download and to convert. The most widely-used format is MP4.
Conclusion
In short, you just had a look at the best YouTube MPEG converter along with some details about the MPEG format. Use HitPaw Video Converter to convert your YouTube videos to MPEG format or directly download YouTube videos to MPEG in a lighting speed.