8 Free Ways To Convert YouTube To AVI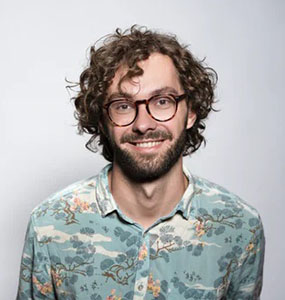 We all love to watch YouTube videos. When downloading from YouTube, you usually get a video in the MP4 format. Although this format is great, it's not the best, especially if you plan to use the video for playback, you're better of using the AVI format. However, the chances are, you don't even know what AVI is and how to convert YouTube to AVI. It's not a tough thing now since you have found this convert YouTube to AVI guide.
Following this guide, you would know which is better between AVI and MP4 and how you can convert the format using a YouTube to AVI converter. Are you ready to convert now?
Part 1. Which Is Better? AVI Or Other?
AVI means Audio Video Interleave file. You can infer from the name that it is a video format that contains both video and audio. It's been used by Microsoft as a standard format for video on Windows for decades.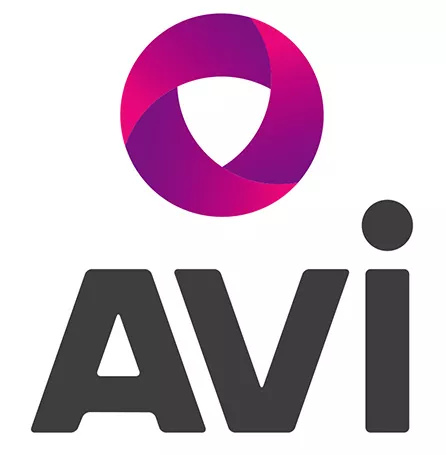 Compared with other formats, AVI has an outstanding feature: lossless. So you don't need to worry about its decrease in quality like MP4 files. But, there does exist one problem that it's not convenient to convert YouTube video to AVI of the original size. But don't worry, I've prepared 8 YouTube to AVI converter online and offline for you.
Part 2. How To Convert YouTube To AVI Online Free?
In this article, I'll tell you how to convert YouTube videos to AVI file formats in a easy way. Below are 8 convenient YT to AVI converter online to help you.
Clip Converter is a free online converter, which you can upload both local and online file for converting process. This page is available in 21 languages such as English, French, German, Japanese and so on.
Of course, it has the function to convert YouTube to AVI. Other formats it supprots to convert including MP4, MOV, MKV, 3GP. With it, you can watch your favorite YouTube videos on your computer, mobile devices, TV, etc.
Converting can be done in a short period regardless the video you need is 720p, 1080p or 4k.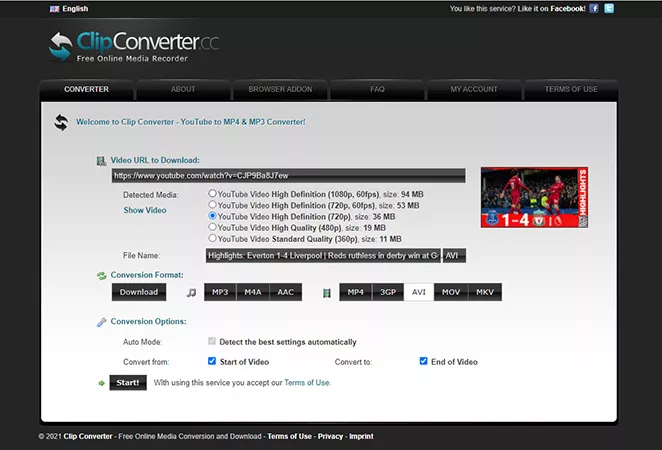 Don't be confused by its name, it definitely can convert more than MP3. Apart from AVI format, it can also convert video YouTube to MP3, MP4, 3GP, AVI, FLV.
Video MP3 Convert enables you to download videos scattered on YouTube Instagram, Facebook, Daily Motion, and more. Besides, this video converter works at a high speed to ensure efficient output delivery at the desired quality and resolution.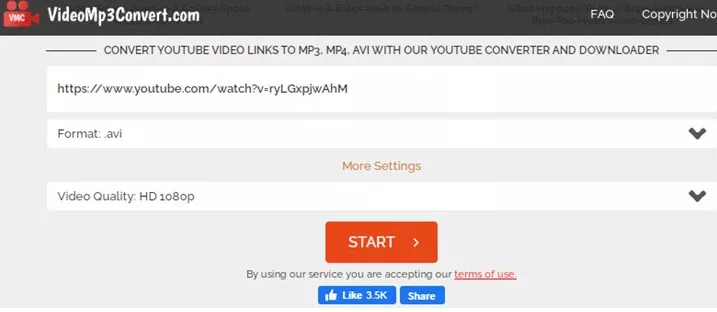 CloudConvert is a powerful YouTube to AVI tool. It can not only convert your video, but also provide an editing function for you to customize it.
There's no doubt that AVI format will not be supported in CloudConvert since it provides conversion for over 200 format types. You are not limited in any way only regarding the number of conversions you can perform.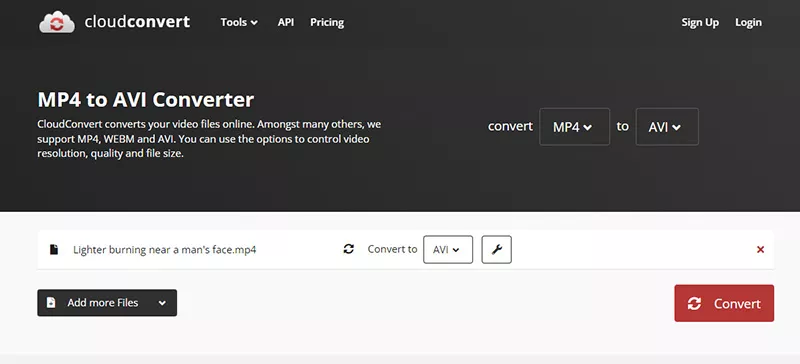 Another easy-using YT to AVI converter online to convert YouTube videos to AVI for free is DumpMedia Free Video Downloader. Converting process is simple on this site: as long as you got the URL of the video you like, you can have it downloaded in several file formats.
Even if you got videos from other channels, for example, Vimeo, Facebook, SoundCloud, DumpMedia also can make them convert to the type you loved. The only limit for this tool is that you need a device which can use a browser.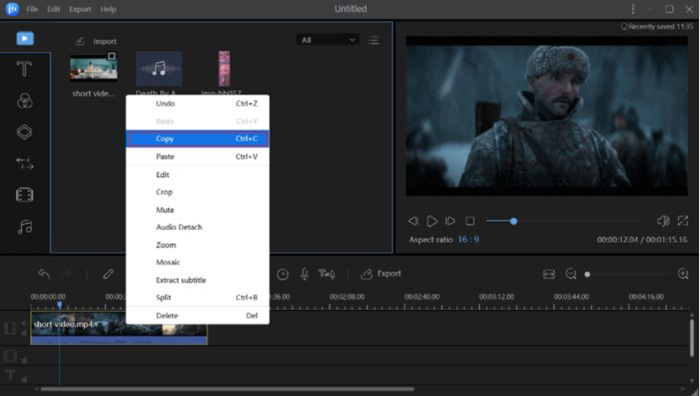 If you are searching for an online YouTube video to convert YouTube to AVI, y2mate is the best one. With over 150 million monthly visitors, y2mate most used YouTube to AVI converter in the world. This outcome is due to its ease of use, effecient conversion speed, user-friendly interface.
Basically, you just need to find a YouTube video you like, and copy its URL And then paste it on the y2mate's homepage, or it has an option to search for the video by name on the same software. All the processes will be done by y2mate's server so that you can save your device storage.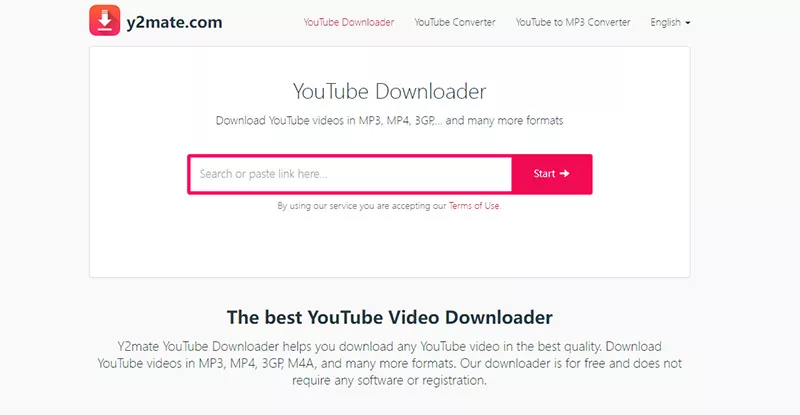 FLVTO amazingly supports quite a list of websites going up to 23 in number like YouTube, Facebook, TikTok, Instagram, Dailymotion, Metacafe, Vimeo. Its process is also proving to be both fast and easy compared to other similar sites.
There's no doubt that it can convert YouTube videos to AVI files. In addition, it also supports mp4, move, wmv formats.
Based on web, FLVTO can be used from any platform, device, or operating system no matter where you are in the world. FLVTO only reqire two factors to start it: a modern web browser and a stable Internet connection.
YouTube2Videois a free online video converting tool that produces high-quality videos. It has an outstanding point: you can use it on any device.
As you can see from the picture, in order to convert video YouTube to AVI, there're just two steps to do so. First to put in the video link on the search box, choose AVI format, and click "convert" to download.

You can either use 2CONV through website or download its software. For website version, simply copy URL and paste it on the homepage, you can start your downloading and converting.
What's more, There's no registration and personal details are required to download or convert YouTube to AVI online free.

Part 3. How to Convert YouTube to AVI in High Quality?
In order to convert YouTube to AVI high quality, a professional YouTube to AVI converter software tends to perform more effectively due to its powerful encoding and decoding capabilities and versatile supporting file types. No matter you're using Windows or Mac, HitPaw Video Converter is here to help you download and convert YouTube videos to AVI with fantastic quality. Before you read how to convert, you can download it at first.
A few simple steps by HitPaw YouTube Converter to AVI can help you output your favorite videos. Here're the detailed steps for YouTube download AVI:
Step 01Open YouTube in the system browser window, and copy the video URL of that you wish to download.
Step 02Launch HitPaw video converter and choose "Download" option and put in URL of the video you want to download.
Step 03After the linked is pasted, the tool will automatically analyze the link. Users can choose to save it as AVI format in the pop-up window.
Step 04Once the downloading process is done, users can preview the saved videos from the file location on their PC.
In addition to directly download and save YouTube videos to AVI, HitPaw Video Converter also supports to convert downloaded YouTube videos to MP4, MP3,AVI, and any formats you like. Moreover, with the powerful built-in edit features, you can personalize your videos at your will.
Conclusion
Convert YouTube to AVI, it sounds difficult. But now with these tools, I think it'll be nothing for you. Among these YouTube to AVI converters, I faithfully recommend HitPaw Video Converter which can download and convert YouTube videos to AVI effectively. Download and install this software to convert YouTube videos without any fuss now!