[Highly Recommend]5 Great Eric Cartman Voice Generators in 2023
Are you searching for some of Eric Cartman's voice generators? Look no further, as in this article, we will share some of the best South Park generators that you can download for your PC, mobile, and online. With these apps, you can quickly get Cartman AI voice and add it to your projects and more. Without wasting any time, let's discuss these tools and learn about Cartman and who is the actor behind Eric's voice.
Part 1: Who is Cartman and Who is Cartman's Voice Actor?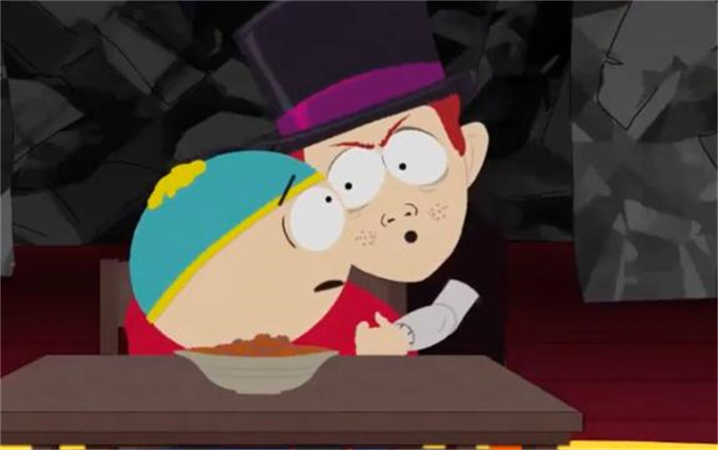 You have heard about many fictional characters from the famous South Park show, and Eric is one of them. It is a famous character who is selfish and offensive and also has a unique voice. Apart from that, he is known for his iconic character and unique behavior. But do you know who is behind the Cartman voice? Well, you will be surprised to know that he is Trey Parker, who is also the co-creator of South Park. Undoubtedly, his voice has a different impact on fans, and everyone loves him for his distinct voice. So, if you are also a fan of Cartman's voice, we've got you covered. In this article, we will share the top South Park AI voice generators that you can download and get the Cartman voice in no time. Keep reading if you want to know about these Cartman voice changers.
Part 2: 5 Useful Eric Cartman Voice Generators
When it comes to South Park, its most famous character is Eric, who is the main lead of this show and adds his own style and humor. He has a different way of speaking, which is liked by many fans worldwide, and that is why people are curious to know how to sound like Eric Cartman. If you are wondering the same, then below we have added top AI voice South Park tools which will give you Cartan AI voice. Let's discuss these programs and see how they work and what are their pros and cons.
1. HitPaw Voice Changer - Best South Park Voice Changers for PC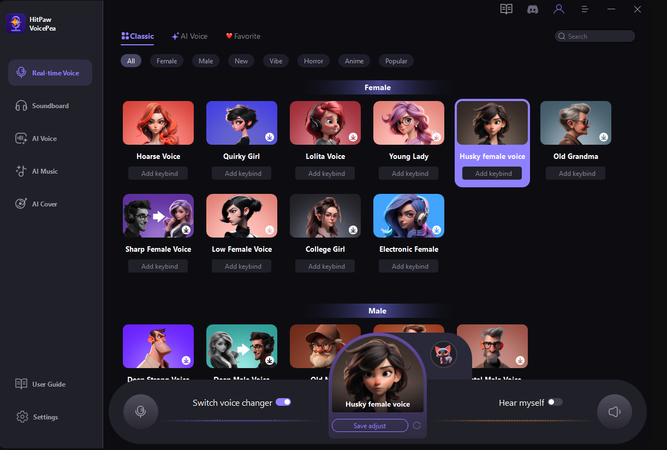 The first Cartman voice changer in our list is HitPaw voice changer. It is an advanced application that can generate South Park AI voice, including Cartman. It is considered one of the best Eric Cartman AI voice generators. It has lots of functions that you can use to make the Eric sound. Apart from that, you can easily get South Park Voice and add it to your projects, assignments, and videos.
Pros
Easy-to-use application with advanced features to generate Cartman AI voice
Ideal for beginners and non-technical users
Best Cartman Voice changer
Has a Text to Speech feature to get Eric Cartman's voice
Consists of a soundboard and different voice filters
Cons
Must add more features to the free version
Requires additional prices if you want to use the premium version
Compatibility:
Windows and Mac
Price:
The first-month package is for $15.95, 1 year is for $35.95, and the last one starts from $65.95. You can also cancel the subscription if you don't like the application.
Here're easy steps that how you can use HitPaw Voice Changer.
1.Go to "Settings", and click the drop-down button to select the input and output you are using.

2.Choose the effects you prefer and click to apply it.

3.Turn on the "Voice Changer", "Hear myself" and try to speak to your microphone to listen how your voice sound like. If the surrounding environment is noisy, you can manually activate noise reduction. Please don't set the noise reduction level too high, as it may filter out some sounds.

4.After selecting the desired sound effects and previewing them, you can adjust the volume according to your preferences.

5.Change Voice on Discord:Open "Discord", Click your "User settings" and go to "Voice & Video, Then select "HitPaw Vitrual Audio Input" from the drop-down list of input device.
2.VoiceMod - AI Voice South Park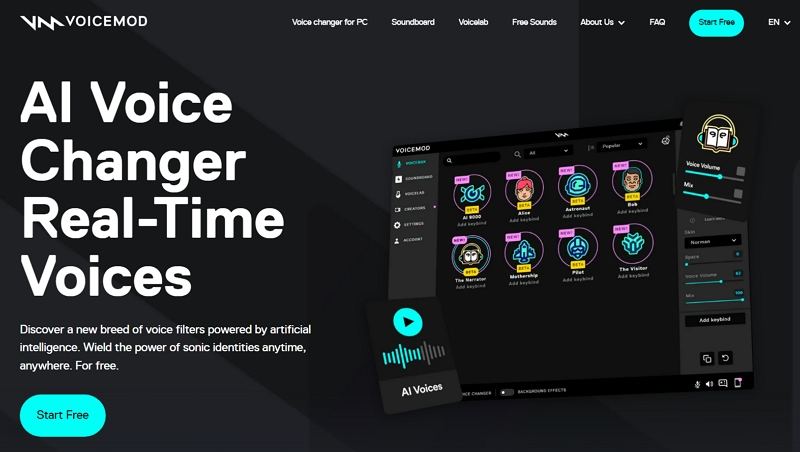 The second Eric Cartman Voice AI in our list is VoiceMod application. It is also one of the best South Park voice generators that you can download and get South Park voice with ease. So, those who are looking for Voice Changer of Eric Cartman should definitely try this application. It has a straightforward interface and provides different sound effects. It also works with different online platforms, such as Discord, VRChat, and more.
Pros
Eric Cartman text to speech option is also available
Change voice within minutes
Ideal for Eric Cartman fans
Has a vast library, so you can get Eric voice in no time
Easy to use application and comes with advanced features to change voice
Cons
Sometimes, it can become dangerous for PC users
It has some features which are a bit complicated for users
Compatibility: Available for all devices, including Mac, iPhone, Android, and Windows
Price: The free version is also available
3. Clownfish Voice Changer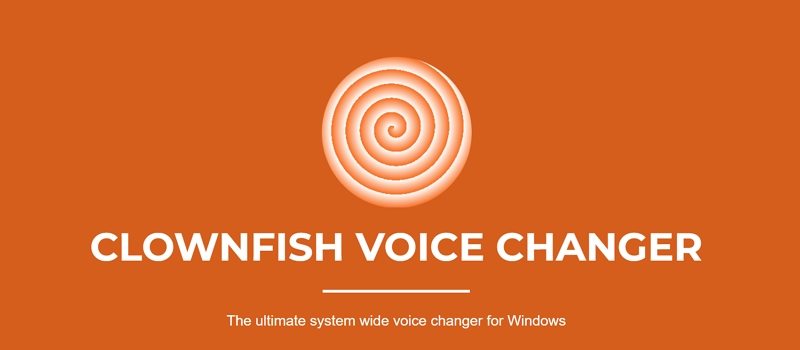 Clownfish is another South Park voice changer application that you can use to get Cartman voice. This tool offers multiple voice effects, including Eric, Robotic, and more. With this app, you can also change the pitch of each audio and make it according to your requirements. What's more, it supports various media files, so you can easily download them in different formats.
Pros
Supports Virtual Studio Technology (VST)
Change your voice into Eric with one click
Free application for PC users
Offers different customization options for changing voice
Cons
Compatible issues with the microphone.
Compatibility: It is available for Windows, Mac, iOS, and Android APK is available
Price: It is a free application
4.Voice.ai - South Park Voice Generator Online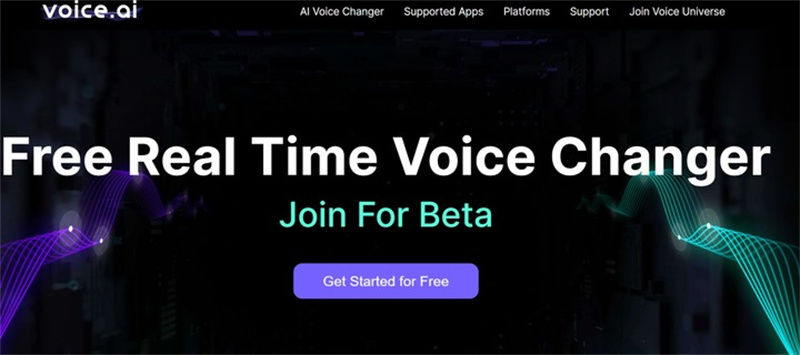 If you want to use an online Carman voice generator, you can definitely try Voice.ai application. With this app, you can create your own custom voices and add them to your videos. So, if you are a fan of Eric voice and want to add it to your projects, this tool would be the perfect choice for you.
Pros
After using this application, you don't have to hire any professional voiceover
Generates Eric Carman voice with one-click
Has a straightforward interface and is ideal for beginners
Has a customized voice filters which you can use
Cons
Doesn't generate the results in minutes
It lacks the human touch and emotions
Compatibility: Windows, Mac, Android and iOS
Price: Free version is also available
5.Voicer - Eric Cartman Voice Generator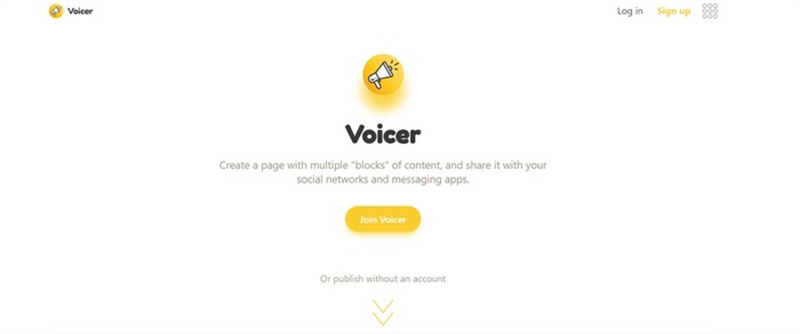 Voice is another mobile application that can generate Eric Cartman voice within seconds. It has a simple interface where you can add text, image, video, and more. With this application, you can easily make Eric Cartman voice and add it to your videos, projects, and more. Apart from that, you can also add the eGifs and adjust them according to your requirements. It also has a preview feature that allows you to check the results before downloading it.
Pros
Get Eric voice within seconds
Offers different options, such as Image, video, Doodle, and more
Share the content with others on social media platforms
Ideal for professionals and beginners
Cons
Sometimes, it doesn't generate the correct results
Compatibility: Users can open the website on their mobile and other devices
Price: Free version is also available
Part 3: FAQs of Eric Cartman Voice Generator
Q1. How do I make my voice sound like Cartman?
A1. To make your voice like Cartman, you can download different AI voice changers mentioned above. All these tools are wonderful and allow you to get Eric's voice in minutes. However, if you want to get a tool for PC, we suggest downloading HitPaw Voice Changer application.
Q2. Why did Southpark change Cartman's voice?
A2. Trey Parker has given his voice to the Cartman character. He didn't use any tool to change the voice; however, SouthPark has adjusted some pitches using the pro tools and other software to make the voice better.
Q3. Does Cartman have a new voice actor?
A3. No, Trey Parker is the person who has given his voice to Eric Cartman in South Park. After that, they didn't change the voice actor.
Part 4: Final Thought
In this article, we have mentioned some of the top Eric Cartman Voice generators. All these applications are amazing and work for almost all devices, including Android, iPhone, Mac, and PC. Moreover, if you want to use a fast app to get Eric voice, then you can definitely download HitPaw voice changer application and enjoy all its features to get Eric voice.