HitPaw Video Object Remover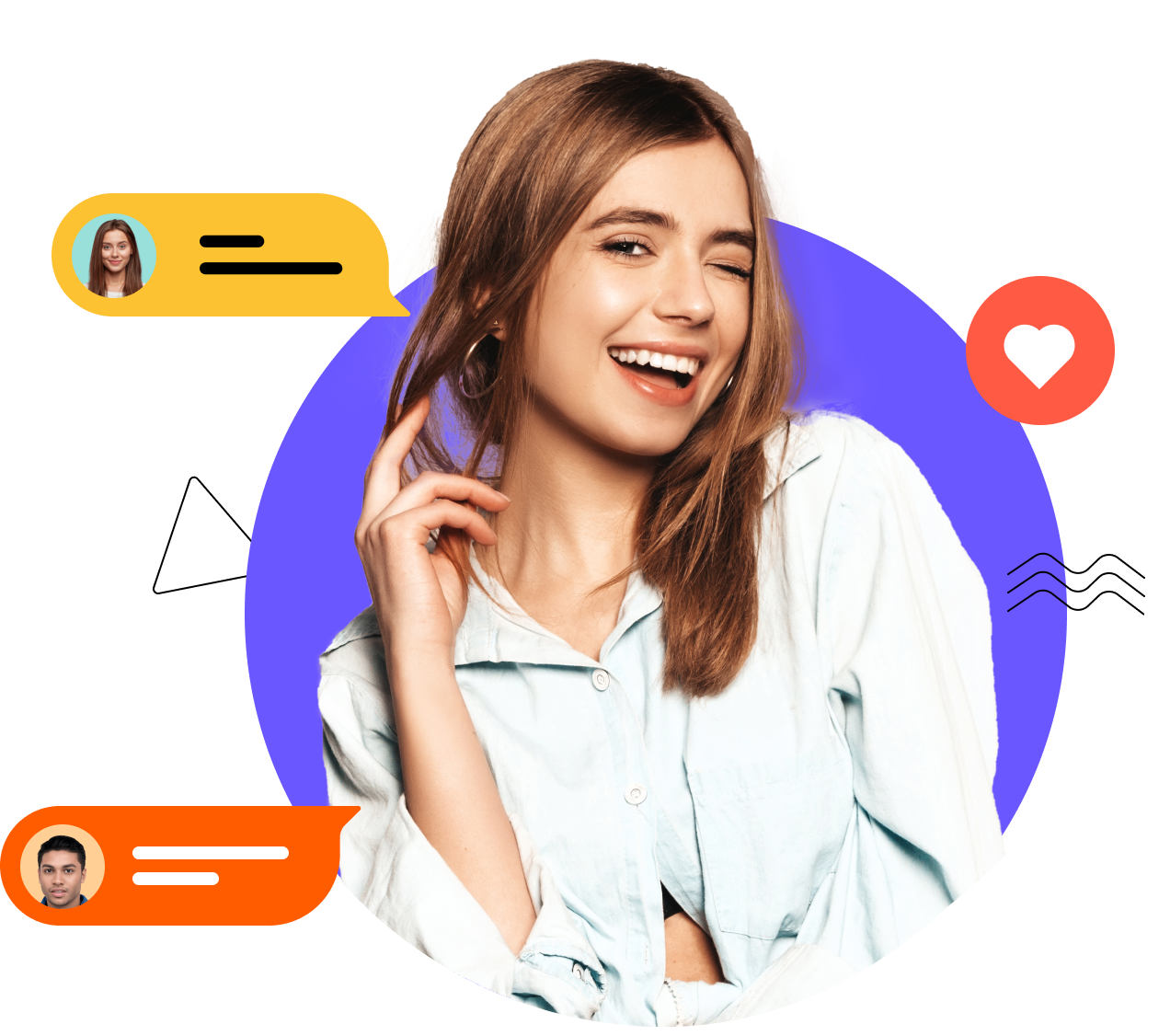 Convenient and Fast Object Removal
"Not only is the interface intuitive and user-friendly, but the software itself is incredibly fast and efficient. I was able to remove unwanted objects from my videos in just a few clicks."
James Williamson
2023-04-01

Say Goodbye to Unwanted Objects in Your Photos
"HitPaw Object Remover is a fantastic tool for anyone who wants to remove unwanted objects and backgrounds from their videos. The software is incredibly versatile and user-friendly, meaning that it's suitable for both beginners and more advanced users. "
Helen Christensen
2023-04-01

Amazing Object Removal Tool!
"If you're looking for a user-friendly and effective object removal tool, then HitPaw Object Remover is definitely worth checking out! I was impressed with how easy it was to use this software - I simply uploaded the video, highlighted the object I wanted to remove, and let the AI-powered recognition do its thing. The accuracy of the tool was also impressive - it did a great job of identifying even small objects and removing them seamlessly from the image."

You can try it
"In fact, when I found out that there was an intruder in my video, I was devastated. Luckily I found HitPaw Object Remover."

Easy to use
"The biggest advantage is that the steps are very simple, just simple import, click, and then export."
Daegal Bottrell
2022-09-06

Useful!
"Anyway, for me, I think the effect is acceptable. When working with my videos, the steps are very simple and can be done with almost one click."
Faran Allenson
2022-09-06

HitPaw Object Remover is the best
"What if you wanted to remove the cluttered background from your video? That's right, you must know what I'm talking about, that is HitPaw Object Remover, it must be the best choice for you. Not only are the steps very simple, but the results are better than I ever expected. Try and you will not regret."

I really like this software
"I was really upset when I broke up with my ex boyfriend. I am a food lover and shoot a lot of cooking videos. Until one day, I saw the cooking video we used to make together, I broke down, I fell into sadness for a long time and didn't recover. Until I came across the HitPaw Object Remover, which made my ex boyfriend completely disappear from my life! I'm like living all over again!"

HitPaw Object Remover saves my life!
"To be honest, as a travel blogger, when shooting landscape vlogs, I really hate having a lot of strangers in the camera, they will make my picture bad. It was HitPaw Object Remover that saved me! Thank you so much for bringing my work back to perfection, and help me get away from the messy video!"
Artair Hackworth
2022-09-06