[2023 Updated] How to Add Color to Black and White Photo fast and easily
People take pictures just to save the moment and to realize that the life in past was not merely a dream. Realism only comes in the photos. Moreover, black and white photos don't give a pleasant vibe as colored photos.
When we see pictures in color, it induces an emotional response and people can reimagine the moment in the same clothes. We relate things in a more accurate way. In this article, we will shed light on how to add color to black and white photo. Read on to find out more about how to add color to a black and white photo.
1.

How to Add Color to Black and White Photo with Photoshop
Use the Brush
This method requires you to add a solid color adjustment layer for every part of your black and white image you want to fill color in. Later you need to change the blending mode to color so that you don't lose the original image details through the paint. Moreover, use the brush to paint the image part by inverting the layer mask to the black part.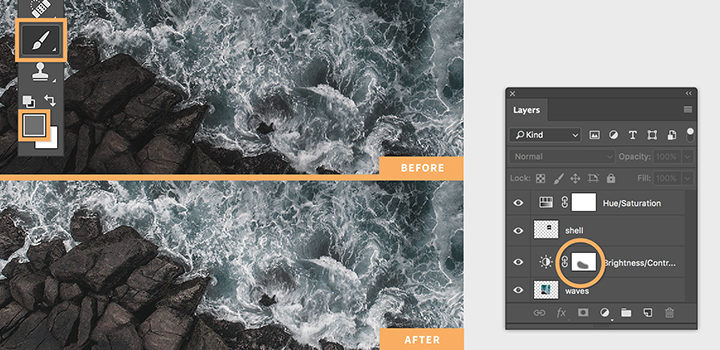 Use the Quick Selection tool
The second method to add color to black and white photo photoshop involves using the Quick Selection tool to outline the area you want to colorize. You can zoom in on the areas to select the areas precisely. Next just press Refine Edge button to refine the edges of your selection.
This refine edge tool is great to colorize fine details like hair. After selection, add a solid color layer, select the color and choose the blend mode to start coloring. You can make adjustments to the color to that level where it satisfies your requirements. Repeat the similar process for each part of the image you want to colorize.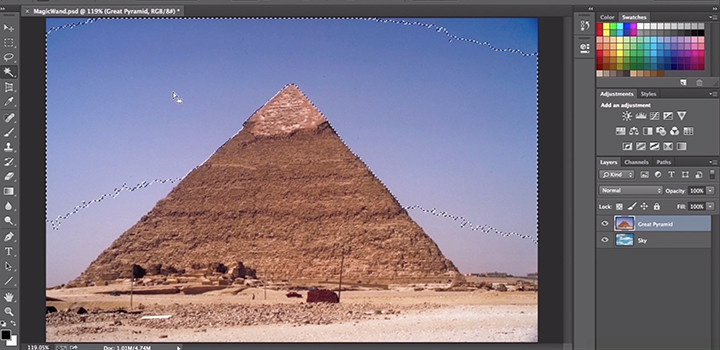 Use Curve adjustment layers
The third method in the ways of how to add color to black and white photo photoshop is creating the curve adjustment layer. Adjust the cyan, magenta, and yellow curves and look for the color of your needs. Finally, use a brush to paint the area. Similarly, you can create a new layer for each color.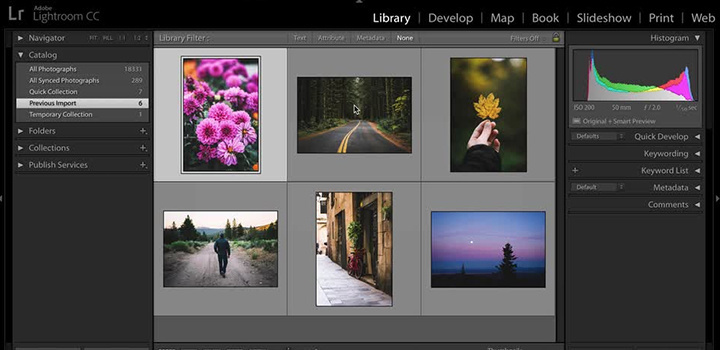 2.

How to Add Color to Black and White Photos Online

Some people want to make it as easy as possible so they look for online apps that add color to black and white photos. In this section, we have discussed three apps that serve this purpose in a good way.
Fotor
Fotor is an app to add color to black and white photos available online. This offers the quickest solution to paint the black and white photos into different colors. You can also restore old photos. All it takes from you is uploading the photo and letting the Fotor's AI tool do its job. This you can add natural colors to your favorite celebrity pictures.

Colorize Images Online
This is an online free app to add color to black and white photos. It uses AI technology-based image coloring and deep learning to colorize your photos naturally. You just upload the pictures and it gives them the possible realistic colors. Moreover, its intuitive, easy-to-use interface helps you to find your way quickly to have good-quality-colored pictures.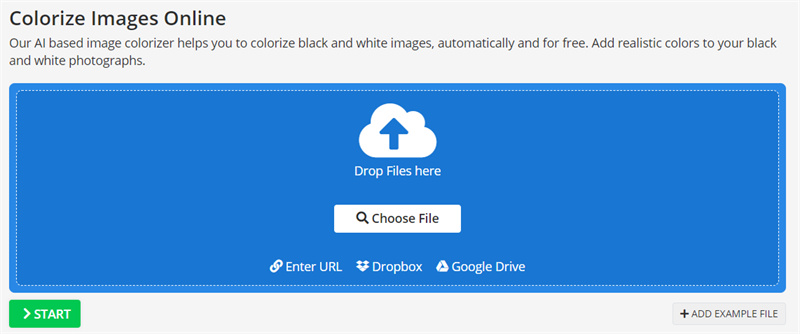 Cutout
The cutout tool is another great option to add color back to black and white photos. This tool also uses AI-based coloring algorithms to give life to your black-and-white images. You don't need to use traditional and boring color filters since it can colorize your family pictures as well as historical figures, ancestors, and moves.
This way it becomes really pleasant to reimagine the moments by looking at the stunning colors of images.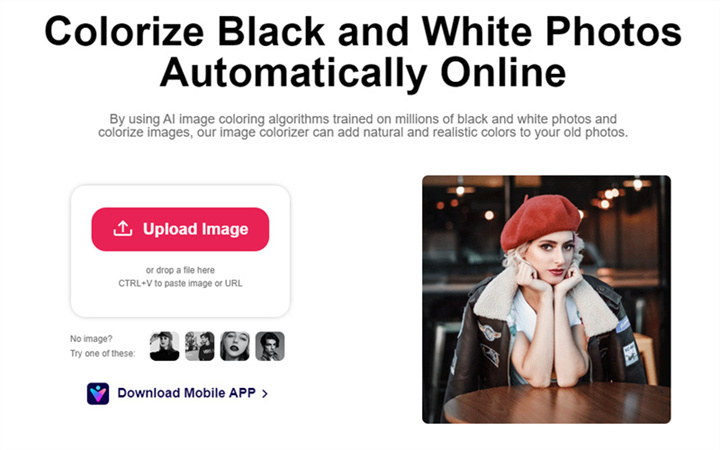 3.

Best Solution: Add Color to Black and White Photo with Professional HitPaw

For aesthetic purposes, people used to hand color such monochromatic pictures. This sounds tiring and time-consuming. Moreover, using tools like Photoshop to manually add color to black and white photos also requires proper knowledge of creating layers and using brushes and other built-in tools.

As a bearer of good news, we have got a simple yet effective solution for you. HitPaw Photo Enhancer is an AI-based tool that restores your old photos and colorizes them in the most natural and realistic way. It increases the elegance of your photos by adding color in just one click without using any manual color editing techniques.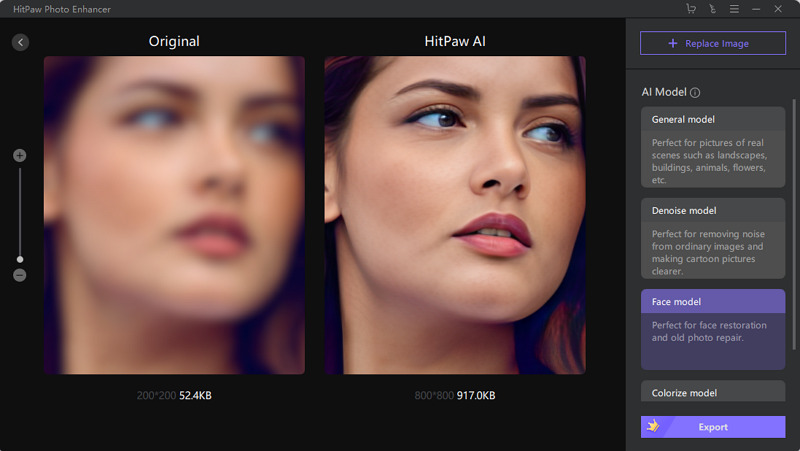 AI one-click enhance
4 AI models
Perfectly fix the black-and-white photo
Support batch enhancing
Here is how to add color in black and white photo using HitPaw Photo Enhancer.
Step 1.Download and install by clicking the button below.

Step 2.Launch HitPaw Photo Enhancer and add your image by clicking "Choose files".

Step 3.Next select the Face model and then check with the Colorized model.

Step 4.You can click "Preview the effect" to starting processing.

Step 5.Export the colored photo by pressing the "Save" button.
Conclusion
We hope this article added to your knowledge on how to add color to black and white photo. We recommend using HitPaw Photo Enhancer and seeing the magic coming in your photos once you are done processing images in it. It gives elegant and totally natural colors to your photos in the best possible way. Try it out and have fun giving life to your black-and-white photos.