5 Best Software to Help You Get Peso Pluma Voice 2023
If you love songs, then you must know about Peso Pluma, one of the famous singers of the Latin music industry. His unique style has earned him many fans all over the world. But what if we told you that you can clone Peso Pluma voice to create different songs? Yes, you have heard it right, and in this post, we will introduce the top 5 Peso Pluma voice generators available online that will allow you to transform your voice into a Latin singer's voice.
Who is Peso Pluma?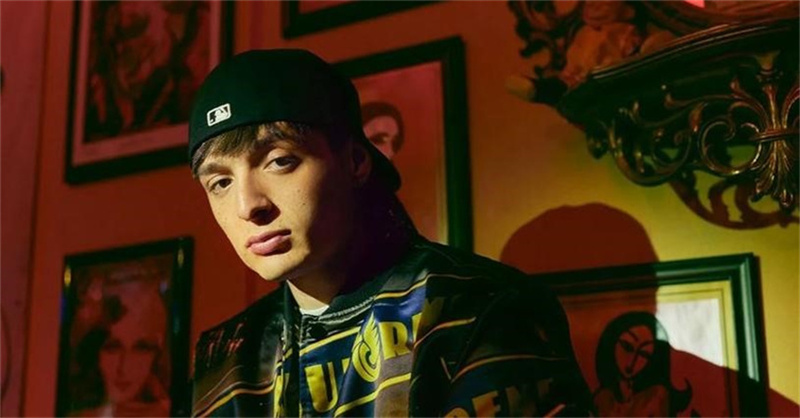 Hassan Emilio Kabande Laija, born on June 15, 1999, professionally known as Peso Pluma, is a Mexican Musician and Singer, in Mexico. He learned to play guitar at a very young age and soon started writing songs as he was very inspired by Mexican music.
After receiving an average response with his first two albums, Pluma released "El Bellicon" in 2022 with Raul Vega, selling over 480K units worldwide. After the hit of "El Belicon", he released a new song, "Ella Baila Sola," with Eslabon Armado, a super hit song that made history by reaching Billboard's top 10. This was the first song which reached around Billboard's top 10. Moreover, he is also famous for his corridos style. Currently, Peso Pluma rap songs are the most streamed songs in Mexico, and he is one of the leading artists in the Latin music Industry.
5 Useful Peso Pluma Voices Changers you should try
Once you have learned about Peso Pluma and why is Peso Pluma so famous, we will introduce you to 5 useful voice changers that will modify your voice into Peso Pluma.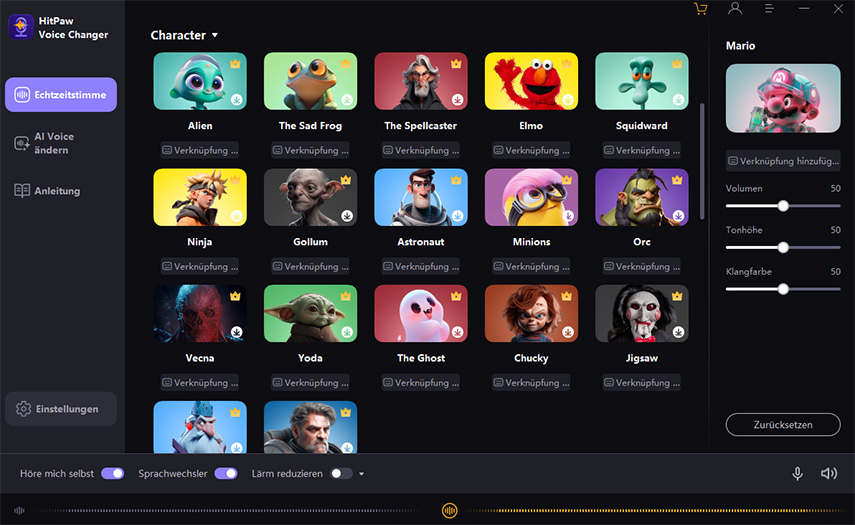 HitPaw voice changer, the best Peso Pluma AI Voice Generator, allows you to transform your voice into Peso Pluma voice in real-time. It offers a smooth process to get realistic celebrity tones.
With the help of this tool, you can transform into different singers like Peso Pluma, Taylor Swift and more. The best part of this tool is that it is User-friendly, which allows beginners to navigate through settings easily. Furthermore, this program supports more than 300 programs and streaming platforms on PC, including Discord, Twitch, YouTube, Teamspeak and more.
Features
Allows you to transform voice into any character in real-time
Offers voice effects like Peso Pluma, Taylor Swift and more
Available on Windows and macOS
Compatible with 300+ programs and Platforms available online
It has a User-Friendly interface that is best for beginners.
Provides High-Quality voice output
Price
Monthly: $15.95
Yearly: $35.95
Life-Time: $65.95
Here're easy steps that how you can use HitPaw Voice Changer.
1.Go to "Settings", and click the drop-down button to select the input and output you are using.

2.Choose the effects you prefer and click to apply it.

3.Turn on the "Voice Changer", "Hear myself" and try to speak to your microphone to listen how your voice sound like. If the surrounding environment is noisy, you can manually activate noise reduction. Please don't set the noise reduction level too high, as it may filter out some sounds.

4.After selecting the desired sound effects and previewing them, you can adjust the volume according to your preferences.

5.Change Voice on Discord:Open "Discord", Click your "User settings" and go to "Voice & Video, Then select "HitPaw Vitrual Audio Input" from the drop-down list of input device.
2. Voicify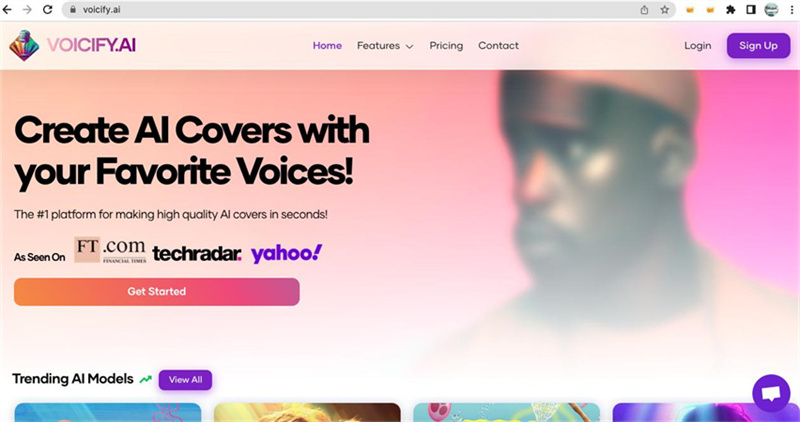 Voicify.AI is a Peso Pluma AI voice changer that is best for making TikTok videos in Peso Pluma voice. With the help of this tool, you can quickly transform your voice into any character, including Alien, robot, monster, male, female and more.
It has a vast library of realistic sound effects that modify your voice in real time. Other than that, it has a simple and intuitive interface. If you are looking for a voice changer that can transform your voice into Peso Pluma voice AI, then Voicify is the best option.
Features
Offers High-quality & realistic sound effects
A wide range of celebrity voices, including Peso Pluma
Straightforward interface and best Peso Pluma sound board
Includes sound effects like Alien, Monster, Male and Female
Customization options and
Price
Credits: $8.99 Per Month
Creator: $24.99 Per Month
Power User: $89.99 Per Month
3. FineShare FineVoice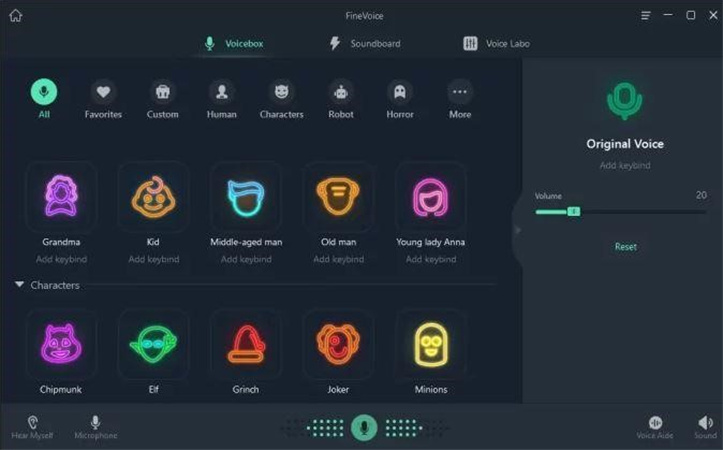 FineVoice is one of the best voice solutions for gamers, streamers, Podcasters, content creators and more. This tool fulfills all your voice-changing needs. This tool makes your sound attractive and fun with only a few clicks. This tool is your best choice if you want to convert your voice into Peso Pluma AI.
With the help of this tool, you can easily transform your voice while live streaming or playing games. This program has a unique collection of voice effects and a soundboard you can use while live streaming.
Additionally, this program offers features like changing voice in real-time, voice editor, voice recorder, audio extracting, Speech to Text and so on.
Features
28+ unique voice effects which helps you get Peso voice
Allows voice changing during live streaming
Supports platforms like Discord, Twitch, YouTube and more
Realistic voice-changing options
Works both offline and online
Supports more than 40+ languages and accents
Price
1 Month Plan: $9.99
Life Time Plan: $89.99
4. Resemble AI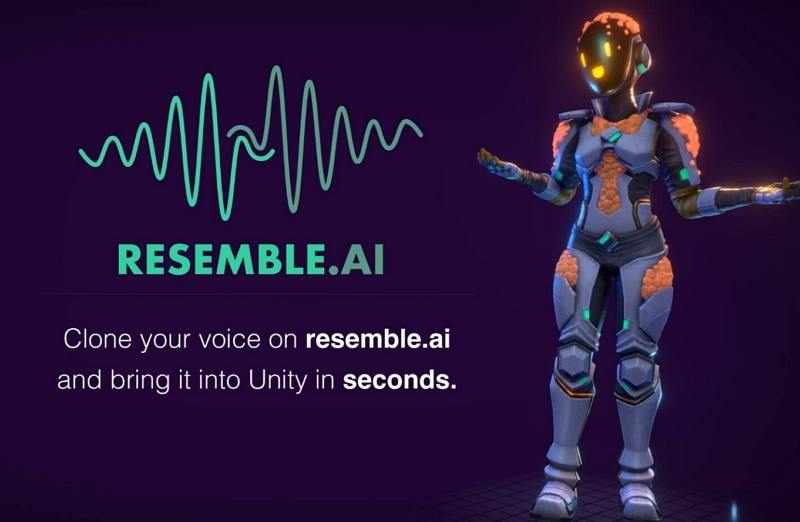 Resemble is a Text-to-speech tool that allows you to generate speeches from text in any voice effect. The sound produced by this program is quite good. With the help of this program, you can easily make your podcasts, audiobooks and more.
As we all know, hiring a professional voice actor can be too expensive. Still, with this tool, you can modify your voice into any character, such as Peso Pluma voice, a famous Latin musician.
Additionally, Resemble allows you to download the audio file in WAV or MP3 format.
Features
One of the best TTS tools available online
Integrate with Twitch, Zoom, Google Meet and more
Allows you to modify the pitch and speed of different voices, including Peso Pluma voice
Powered by AI
Build your voice effects
Price
Basic: $0.006 Per Second
Pro: Contact Support
5. FakeYou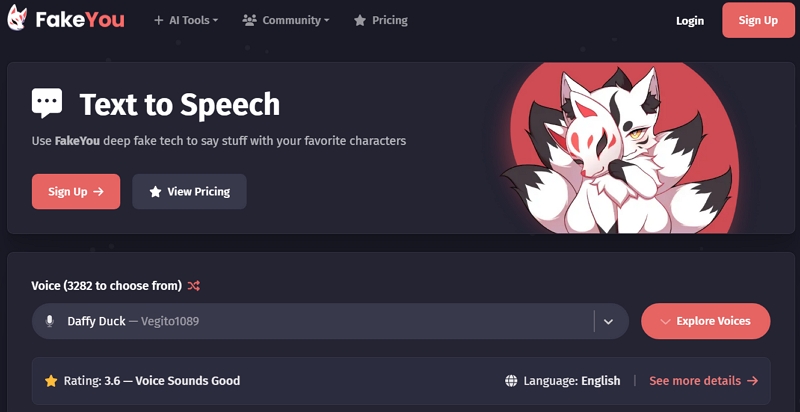 The last Peso Pluma Soundboard on our list is FakeYou. FakeYou is an online voice generator that allows you to transform your voice into any character without downloading. It offers over 3300 voices, including celebrities, Singers, wrestlers and more.
You can craft the Peso Pluma AI sound by typing any text. The user interface of this program is clean and intuitive, which makes it easy to use and access its features.
Features
No downloading required
Offers a wide range of voice effects such as Pluma
Allows social media sharing
Voice effects include Celebrity voices, Singers and more
Clean and intuitive interface
Price
Plus: $7 Per Month
Pro: $15 Per Month
Elite: $25 Per Month
Not sure which one is Most Suitable for you?
| Voice Generator | Price | Compatibility | Best For |
| --- | --- | --- | --- |
| HitPaw | Starting from $15.95 | Windows, macOS | Content creators and gamers |
| Voicify | Starting from $ 8.99 | Windows, macOS | TikTok and YouTube videos |
| FineVoice | Starting from $ 9.99 | Windows, macOS | Podcasters and Streamers |
| Resemble | Starting from $ 0.006 Per Second | Windows | Professionals |
| FakeYou | Starting from $7 | Windows, macOS | Beginners with no professional knowledge |
FAQs of Peso Pluma Voices
Q1. What is Peso Pluma real name?
A1. Peso Pluma's real name is Hassan Emilio Kabande Laija born in Mexico. Spending time as a teen in NYC and attending school in San Antonio, Texas.
Q2. When did Peso Pluma Started singing?
A2. Peso Pluma actor's first song was released on January 14, 2020. But he was practicing singing from his childhood. First, at a very young age, he learned to play guitar and then started writing his songs.
Final Thought
Peso Pluma is an excellent singer with millions of followers worldwide. If you want to clone the voice of this Latin singer, then you can use the tools mentioned above to generate a realistic and high-quality Peso Pluma voice in minutes.
Ensure to use these tools responsibly. However, if you need our recommendation, we suggest you choose HitPaw voice changer because this tool provides hundreds of realistic voice effects and supports many online platforms.