HitPaw Video Enhancer
HitPaw Video Enhancer Mac
HitPaw Video Enhancer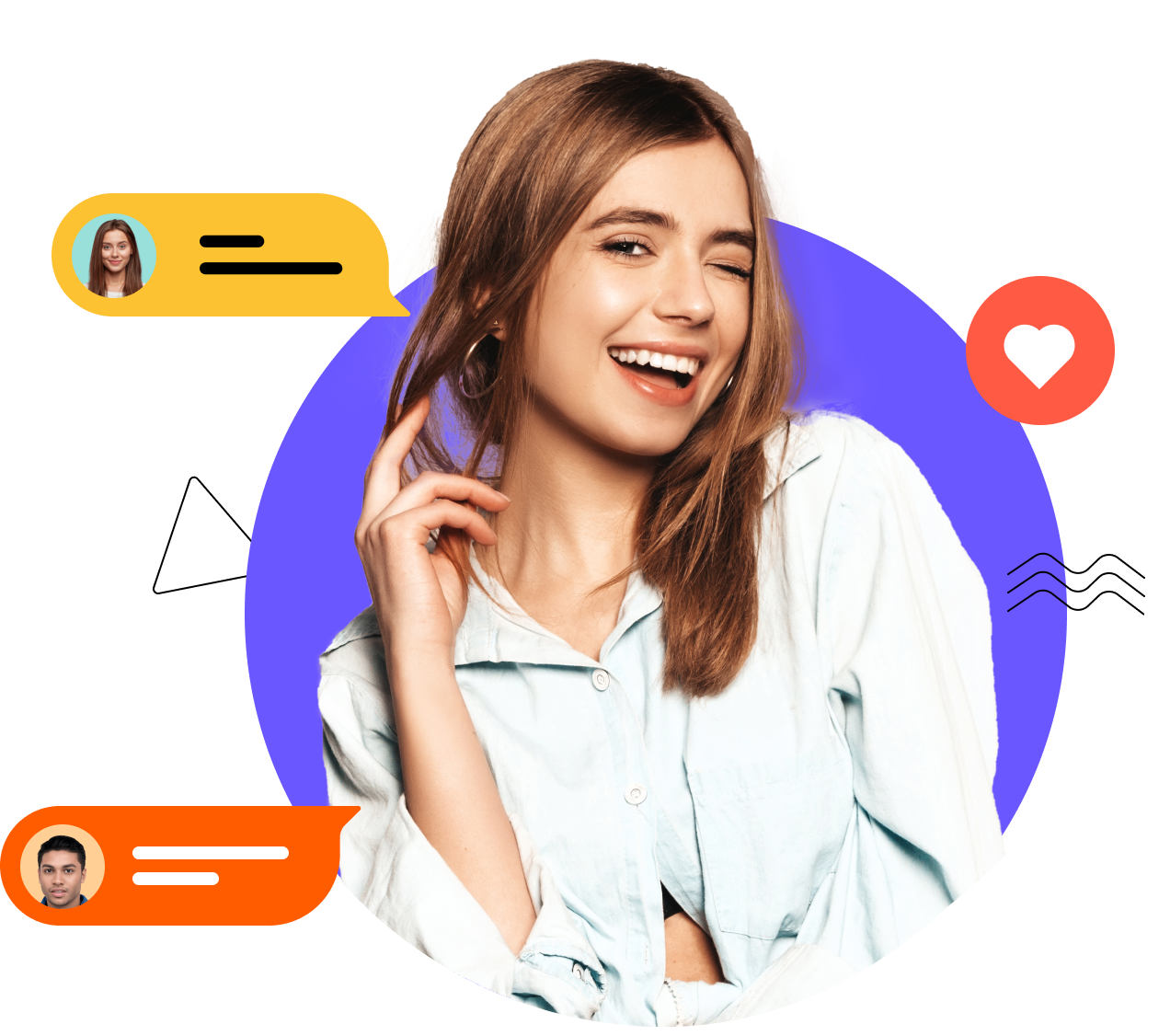 Excited after results
"Very powerful tools and perfect Software for me! I like and work with them, many thx!"

Resolution Improvement
"the software is easy to use and dramatically improves my videos."

Excellent products & Great Customer Service
"Excellent products that work as advertised. In addition I needed to communicate to support an issue and the customer support was great with almost immediate feedback and solution provide."

Y'all have to try this!
"HitPaw Video Enhancer is a must-have tool for anyone working with video footage. It's incredibly user-friendly and delivers impressive results every time. I highly recommend giving it a try!"

Thank you, HitPaw!
" I was skeptical at first, but after using HitPaw Video Enhancer, I'm a believer! This software has exceeded my expectations and has helped me salvage footage that I thought was lost forever. Thank you!"
Augusto Katerina
2023-11-17

Mind blowing!
"I'm blown away by the capabilities of HitPaw Video Enhancer. It not only repairs damaged videos, but it also enhances the overall quality of the footage. I couldn't be happier with this software!"

Better than EVER!
"If you're looking for a reliable and effective video repair and enhancement tool, look no further than HitPaw Video Enhancer. This software is a game-changer and has saved me countless hours of frustration trying to salvage damaged videos."

I like it
"I've tried several video enhancement software in the past, but none of them come close to HitPaw Video Enhancer. It's easy to use and the results are amazing. My videos have never looked better!"
Marcela Marinda
2023-11-17

Useful!!!
"HitPaw Video Enhancer is a lifesaver! I had several damaged videos that I thought were beyond repair, but this software was able to restore them to their original quality. Highly recommend"

Unbelievable Restoration of Videos!
"What a Pro-level video enhancement tool, which can repair corrupted videos and fix blurry videos perfectly. There is no other software like it."