HitPaw Video Enhancer
HitPaw Video Enhancer Mac
HitPaw Video Enhancer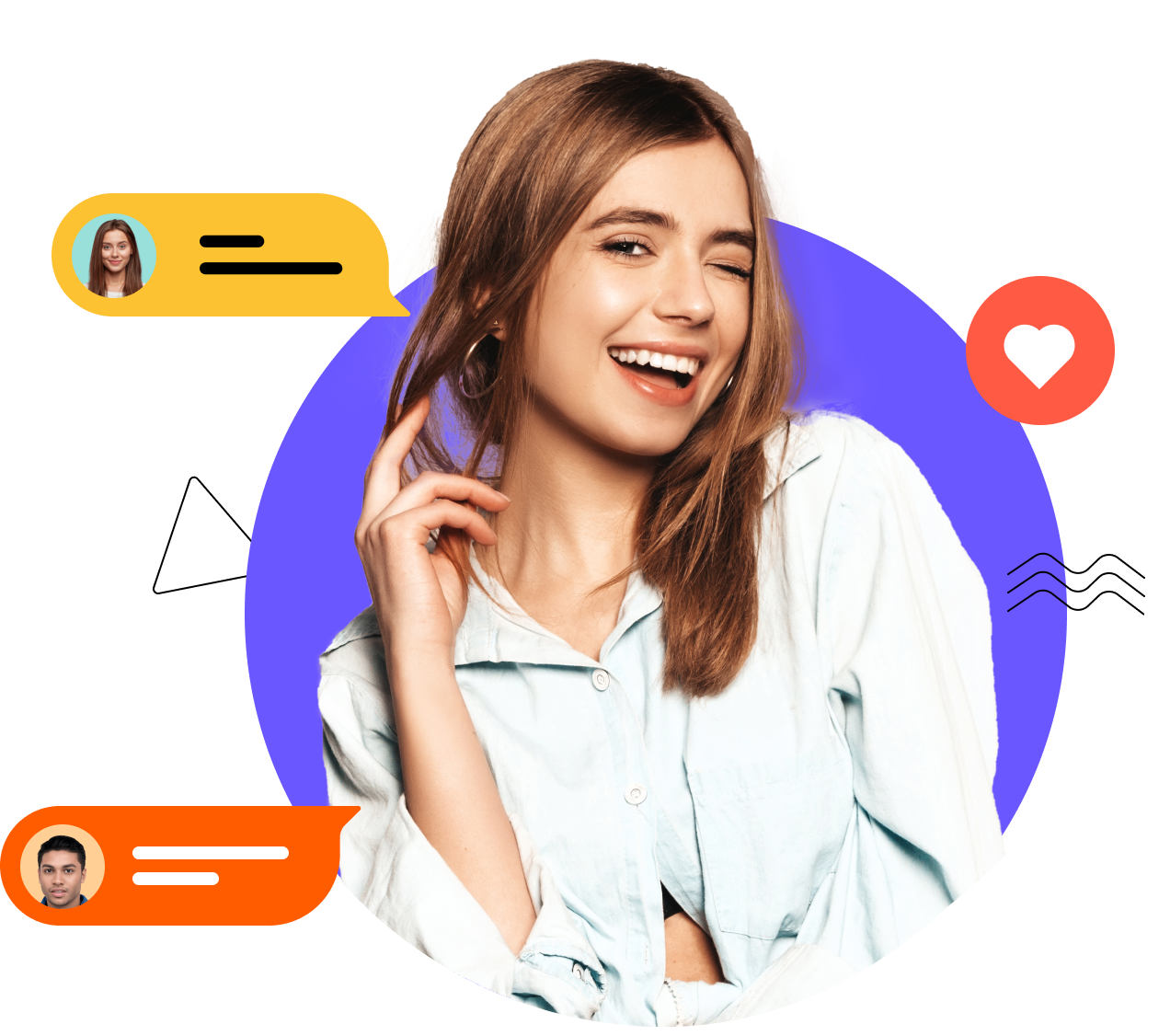 Amazing AI Video Enhancer!
"HitPaw video enhancer is truly remarkable! I used it to enhance some old family videos, and the results were stunning. The clarity and sharpness it added to the footage made it feel like I was reliving those moments all over again. Highly recommended!"

The results have been amazing!!
"HitPaw Video Enhancer's Video Repair Mode helped me repair old videos from many years ago. Thank you very much."

I Like it!
"It is the best Video Al. It always works and looks better than other programs."

HitPaw save my video!
"I had a problem with the voice of video, bu t it was quickly solved by extremely friendl y staff"

Good Job!!!
"The customer service of the HitPaw Support team is excellent. I accidentally filled in the wrong email address, and they quickly helped me correct.lt also helps that their products are the very best on the market!"

Best AI Enhancem ent Program Out T herel
"Outstanding program with outstanding enh ancement results."

The software works as advertised
"The software works as advertised. Very si mple to use."

The program just works seamlessly
"The program just works seamlessly. The new AI models is useful. Great product."

Pleasantly surprised! Great software!
"This thing is amazing. I cannot understand how it works, but man does it work. 1,000 percent exceeded my expectations."

Upgraded from version one better…
"Really impressed with the quick response and my issue resolved"