HitPaw Video Enhancer
HitPaw Video Enhancer Mac
HitPaw Video Enhancer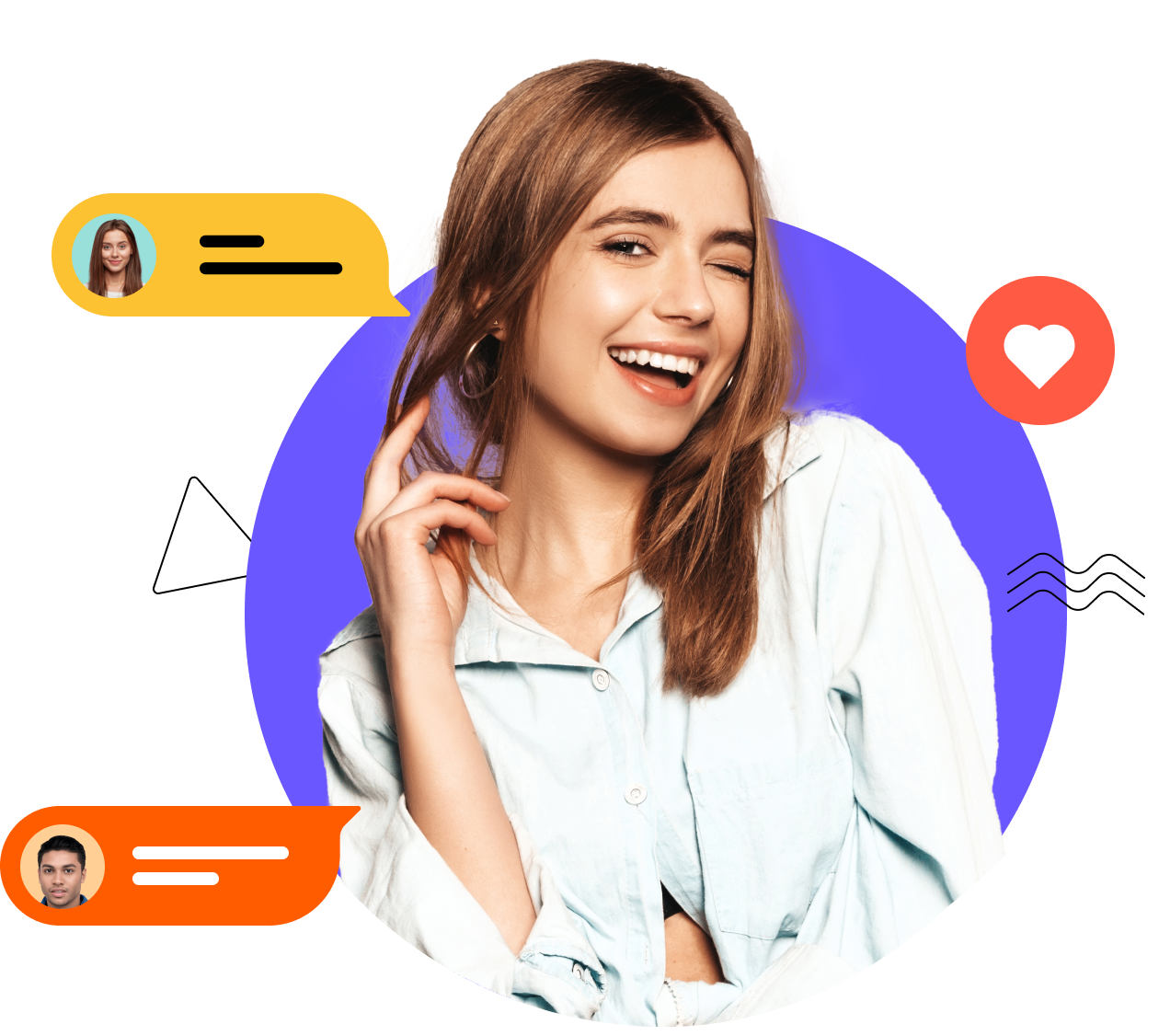 Like a gem
"What attracts me the most is the interface of this tool, which is very concise and simple, without redundant and complicated steps. Just select the desired model and resolution. Best!"

Five-star service
"The support team is really helpful. I encountered a little problem because I didn't see the guide at first, but then I found their support team, they told me the detailed steps and gave me the detailed guide reference. Thank you very much."

Menjernihkan video
"Supaya jadi foto PP yang keren ketika di ss"

Unbelievable!
"I am a videographer and have a lot of videos, but they are with old footage before. Very distressed about how to deal with these low-resolution videos. HitPaw Video Enhancer saved me! grateful!"

Nice software
"I'm glad I have met HitPaw Video Enhancer, there are great features with it and a simple interface and steps help me a lot. It should be the best video enhancer, especially for an elderly person like me."

So Happy
"I'm so happy I finally found a way to enhance my video quality. This tool is simple and works for everyone."

Nice Software
"Great video enhancer and it has trained AI technology, so it is very easy to use."

Best service
"I encountered a small problem, I contacted their support team, and they immediately helped me find a solution from their R&D department and quickly solved my problem. In general, although there are twists and turns, I am still very satisfied, whether with the product or the service."

Fantastic
"Best one I have ever met. Whatever, help me a lot. Thanks!"

Best!
"Thanks to HitPaw Video Enhancer for saving my old videos. I have a lot of videos taken with my wife which are precious to me, but they are too old and the clarity is not good, so I tried HitPaw Video Enhancer. It works great and the steps are very easy."