[Latest]Most Related Info You Want About The Super Bowl 2023
The Super Bowl 2023, the ultimate achievement in American football, is the championship game of the NFL. It is aptly named as it takes place on a Sunday, famously known as Super Bowl Sunday, and marks the end of the football season every year in January or February.
Known to attract millions of viewers across America, the Super Bowl holds the record for having the largest audience among all annual sporting events in the United States and ranks second worldwide.
Part 1. Basic information about the Super Bowl
What is Super Bowl 2023?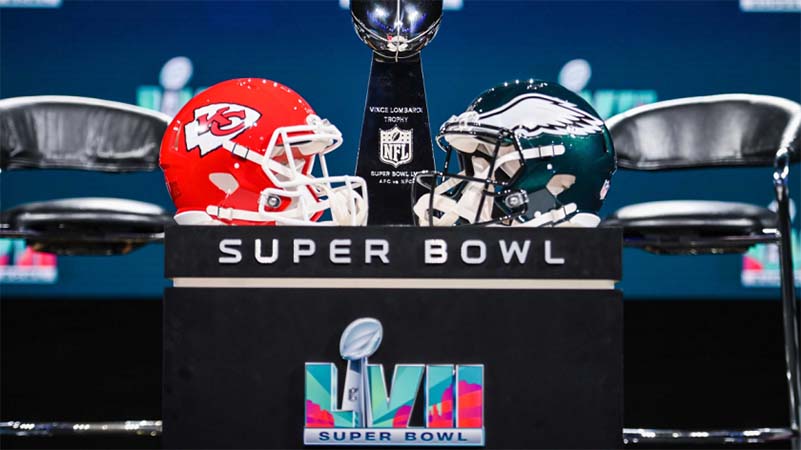 In the Super Bowl, two skilled football teams battle it out for a chance to emerge as champions.
The game begins with a coin flip to determine which team will gain control of the ball. Once in possession, the team must use their skills and strategy to move the ball past the opposing team, and score points on the other side of the field, called the end zone.
When and Where is the Super Bowl 2023?
The Super Bowl Sunday 2023, also known as Super Bowl LVII, was set to take place on Sunday, February 12, 2023, at State Farm Stadium in Glendale, Arizona. It was the official super bowl 2023 date.
Exciting news for music fans was announced: Rihanna, an international pop star, entrepreneur, and philanthropist, headlined the halftime show at Super Bowl 2023.
Her highly-anticipated performance brought a unique blend of energy and entertainment to one of the biggest sporting events in the world.
Who won the Super Bowl 2023?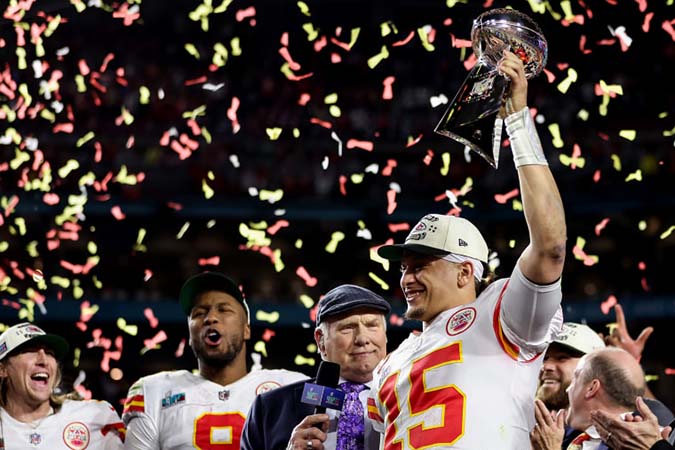 The Vince Lombardi Trophy is awarded to the winning team of the Super Bowl. It is named after legendary Green Bay Packers coach Vince Lombardi, who led his team to victory in the first two Super Bowls.
Part 2. How to Enjoy Super Bowl 2023 in Higher Quality?
If you want to enjoy the Super Bowl 2023 in higher quality, then there are a few things to keep in mind.
Firstly, some people may need to watch the match in high quality as the resolution of the live stream may be low. In order to get access to higher-quality streaming options, you might need to purchase premium membership on certain platforms.
Another option is to invest in a 4K TV, which will provide you with an enhanced viewing experience. A 4K TV has four times as many pixels as a regular HD TV, which means that the image is much clearer and more detailed.
1. Premium Member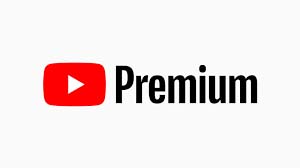 Premium membership is an upgraded version of a regular membership that provides access to additional features and benefits.
In the context of Super Bowl 2023, some streaming platforms may offer premium memberships that allow users to watch the match in higher quality.
These memberships may come at an additional cost, but they offer a better viewing experience with improved resolution and sound quality.
2. 4K TV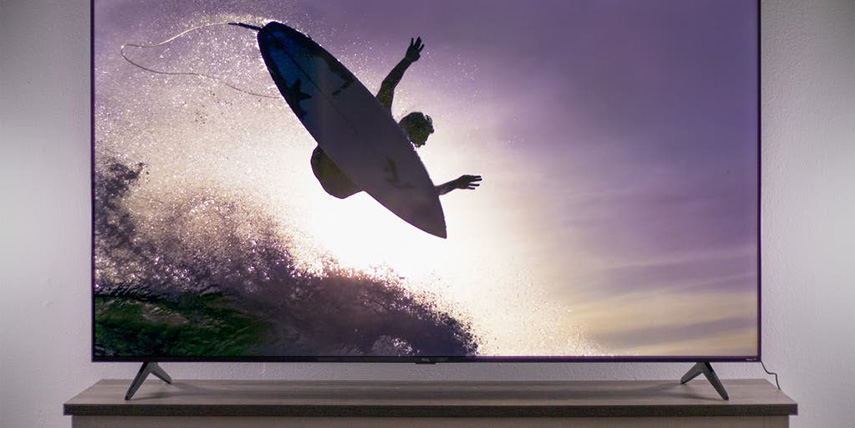 A 4K TV is a type of television that has a higher resolution than standard HD TVs. It has four times as many pixels as an HD TV, which means that the image is much clearer and more detailed. This makes it ideal for watching sports events like the Super Bowl, where every detail counts.
Investing in a 4K TV will provide you with an enhanced viewing experience for Super Bowl 2023. However, it's important to note that not all streaming services offer 4K content, so you'll need to ensure that your chosen service supports this feature before making the investment.
Part 3. Ultra-Tips: How to Watch Super Bowl 2023 in 4K with Easy Steps?
If you want to watch Super Bowl 2023 in 4K, there are some easy steps that you can follow. However, sometimes the resolution of the live stream or downloaded video quality of the Super Bowl is low, which can detract from your viewing experience. In these cases, you may need to enhance the video before watching it.
One tool that can help with this is HitPaw Video Enhancer. This AI-powered enhancer is specifically designed for low-resolution videos and can help to improve their quality significantly. The tool is incredibly easy to use and has a clean interface that anyone can navigate.
Here are some of the key features of HitPaw Video Enhancer when it comes to enhancing downloaded Super Bowl videos:
Using HitPaw Video Enhancer is incredibly simple. Just follow these easy steps:
Step 1. Download HitPaw Video Enhancer from the official website.

Step 2. Upload the original video that you want to enhance using AI technology.

Step 3. Choose from 4 available AI models to watch the Super Bowl 2023 in high quality.

Step 4. Preview the video after applying your preferred option.

Step 5. Click on the export button to download the final version of your enhanced video.

Learn More About HitPaw Video Enhancer:
Part 4. FAQs of Super Bowl 2023
1. What happened to Patrick Mahomes in Super Bowl 2023?
During the first half, the Chiefs were struggling behind by 24-14 against the Eagles. Despite a rare mistake from Jalen Hurts that kept them in the game, Kansas City was not performing well. Patrick Mahomes, who had a high ankle sprain before entering the game, seemed to have worsened his injury on their last offensive play of the half.
2. Who has 3 Super Bowl MVPS?
Joe Montana is a former American football quarterback who played in the NFL for 16 seasons, primarily with the San Francisco 49ers and later with the Kansas City Chiefs.
He led his teams to four Super Bowl victories and was named the Super Bowl Most Valuable Player (MVP) three times: in Super Bowl XVI, XIX, and XXIV.
Montana's performances in those games were outstanding, as he threw for a combined total of 11 touchdowns and no interceptions while completing over 70% of his passes.
Part 5. Conclusion
Watching the Super Bowl in 4K can greatly enhance your viewing experience, providing a more immersive and detailed look at the action on the field.
To make sure you're ready to watch Super Bowl 2023 in 4K, one tool that can help is HitPaw Video Enhancer.
By using HitPaw Video Enhancer, you'll be able to enjoy the Super Bowl in all its glory, with every detail clearly visible and every play looking its best. So why wait? Give HitPaw Video Enhancer a try today, and get ready for an unforgettable Super Bowl experience.