HitPaw Video Converter
HitPaw Video Converter for Mac
HitPaw Video Converter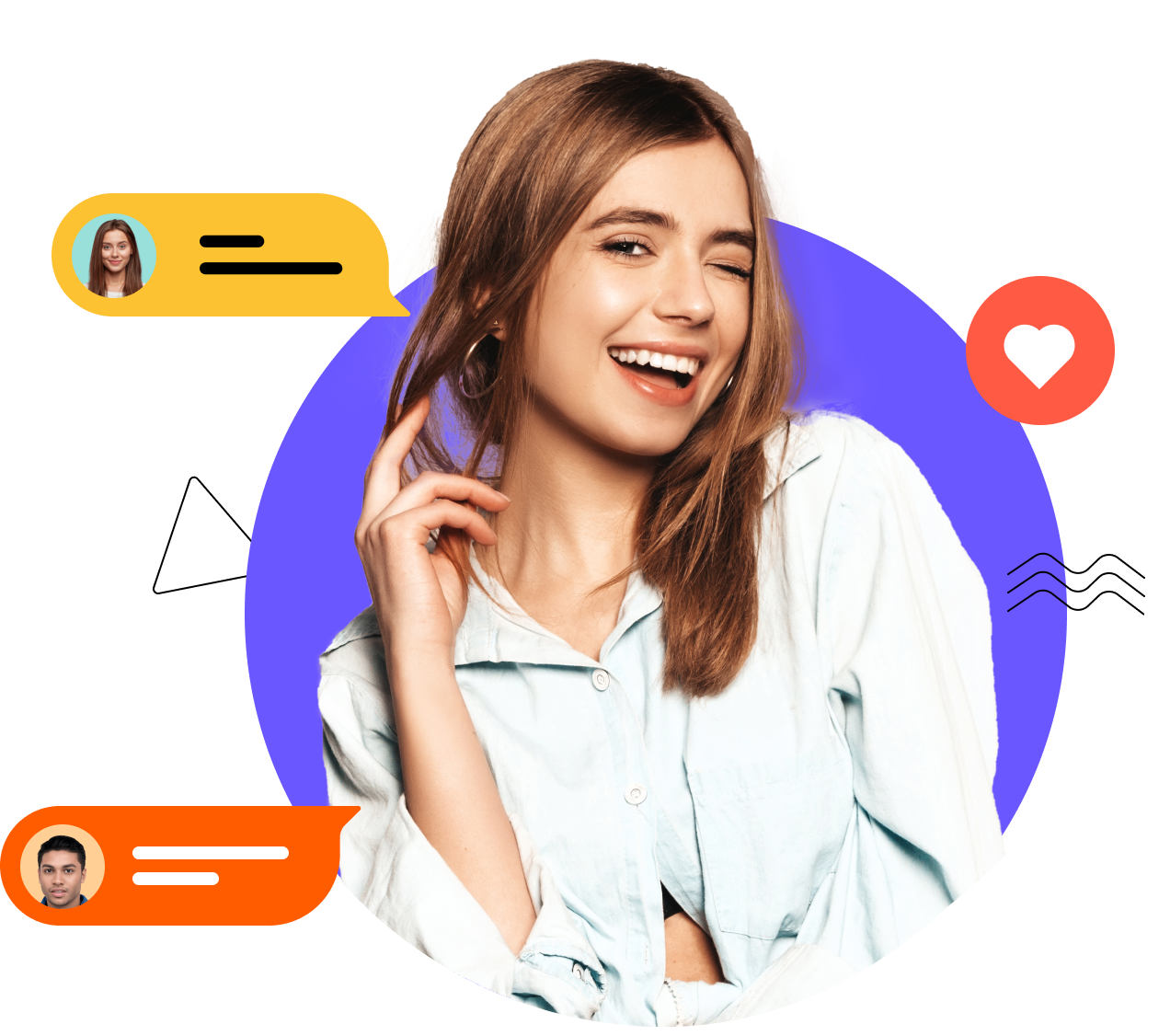 video conversion helper
"HitPaw Video Converter is a multifunctional tool, including the newest AI tool, such as AI art generator. I often switch systems from Windows to Mac, and it helps me adapt my video files easily. You can also give it a try."

good video converter
"I'm thoroughly impressed with HitPaw Video Converter. It's become my go-to software for my video download. Just paste the URLs on it, my favorite videos can be downloaded easily, so amazing."

looking forward to new version
"Can you imagine this tool has been my lifesaver? It simplified the process of converting video formats. By the way, the new feature speech-to-text is wonderful!"
Olivia Robinson
2023-10-16

Great video downloader
"HitPaw video converter is perfect for my everyday use. I appreciate its speed. When I downloaded and used it to download some videos for the first time, I quickly learned how to use this video converter based on the tutorials provided on this website."

good time-saving video converter!
"I've tried a few video converters, but HitPaw's offering stands out. It's not only easy to use, but it's also incredibly versatile, especially the background remover and screen recorder make my work more convenient. And the batch conversion feature does save me a lot of time!"
Sarah Williams
2023-10-12

Unexpected good files converter
"Before using it, I never thought that hitpaw video converter would be such a solid choice for me to convert video files quickly and efficiently. I've been using it for a while and haven't run into any issues."

amazing video editor
"It's incredibly user-friendly and lightning-fast. I needed to convert a bunch of video clips for a school project, and hitpaw video converter made it a breeze. The output quality was fantastic. Highly recommended!"

Nice Compressor
"An excellent choice for anyone looking to reduce the size of their video files without compromising quality. "

Recommended Tool
"All features work great and it is really useful as a powerful toolbox, which can almost cover all multimedia needs in your daily life."

It Rocks the Tidal Wave!
"Just had to share my excitement about HitPaw Video Converter's Tidal Music Converter feature. It's seriously a game-changer! Converting my favorite Tidal tracks has never been this easy and I'm grooving to my Tidal tunes on any device in no time.."