HitPaw Video Converter
HitPaw Video Converter for Mac
HitPaw Video Converter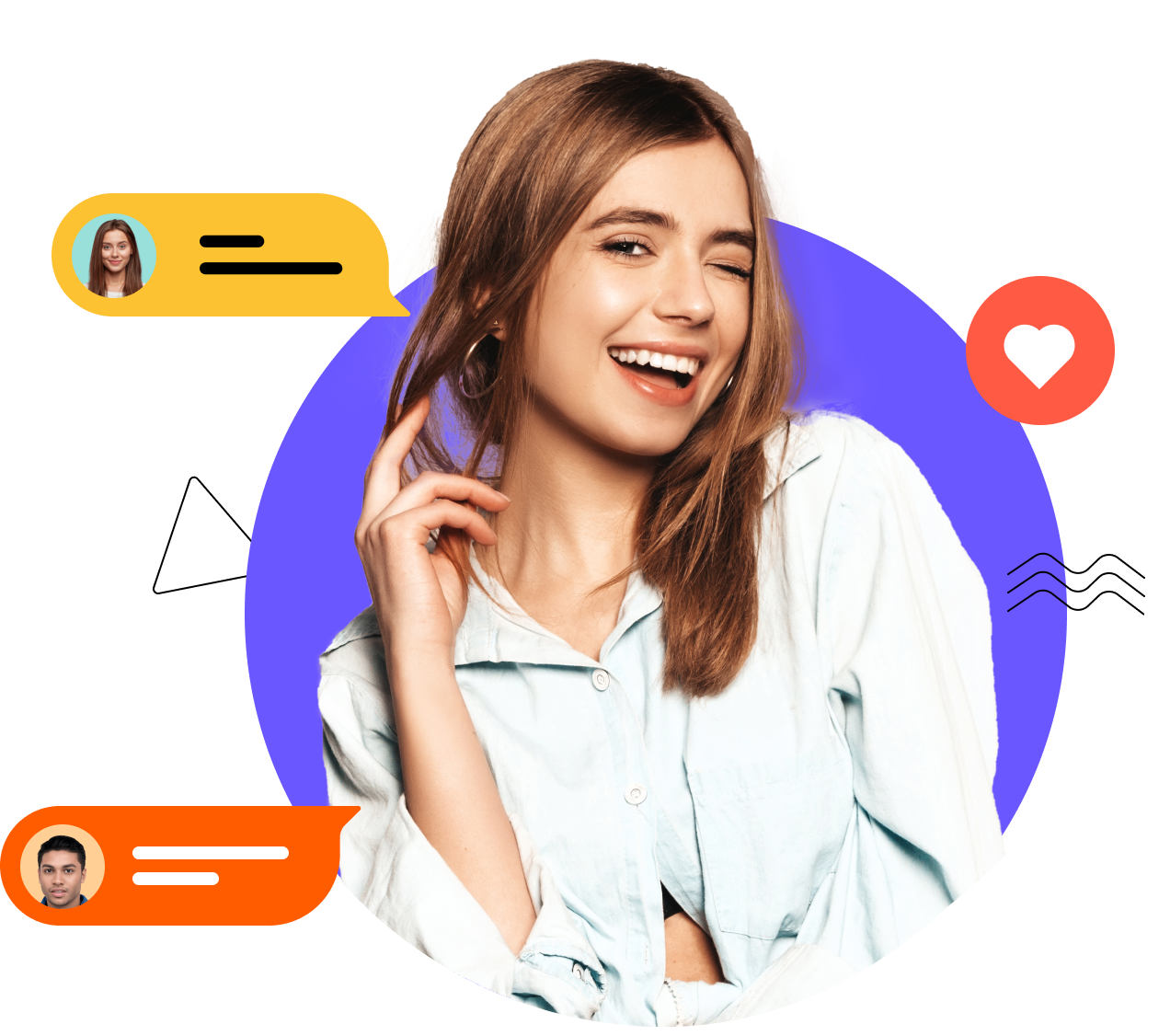 Easy Mac video converter
"You have an excellent range of software products which I will certainly be using myself, and recommending to our members in future. I am currently using the Mac video converter and it is proving to be a very good program that is much easier to learn than most of your competitors."

Convert VOB to MP4
"I have successfully converted all my video files from VOB to MP4 format. Thank you very much. Your very fine program has been a great help. Thanks a lot."
Erik Christensen
2023-07-12

Great Apple music to mp3 converter on Mac
"I recently came across the need to convert my Apple Music tracks to MP3 format on my Mac, and after some extensive research, I decided to give HitPaw Video Converter a try. I must say that my experience with this software has been nothing short of excellent. I was impressed by the software's fast conversion speed and high-quality output. It effectively preserved the audio quality of the original tracks, ensuring a seamless listening experience without any noticeable loss in sound."

Nice DVD Ripper
"I recently ripped an old DVD of my family and wanted to save the videos as Mp4 files. HitPaw Video Converter finished the process quickly and without losing quality!"

Nice Music Converter
"It convert Spotify music really quick and with high quality! Nice music converter. Best ever."

Impressive DVD Burning Capability in HitPaw Video Converter!
"I recently had the opportunity to use the DVD burning feature of HitPaw Video Converter, and I must say, I was quite impressed with its performance. The user interface of HitPaw Video Converter is incredibly intuitive and user-friendly. Even for someone like me who isn't particularly tech-savvy, I found it easy to navigate through the software and locate the DVD burning feature without any hassle."

HD YTB Live Stream Video Downloader
"If you are looking for a tool to record and download live stream videos from YouTube, don't hesitate to try HitPaw Video Converter. It offers an easy way to download YouTube live stream to MP4. All you need is to copy and paste the live stream URL from Youtube and then wait for the program to automatically save the live to computer."

Reliable AAX Converter
"I want to convert Audible AAX files to ordinary MP3 format for offline playback on my phone. HitPaw Video Converter is the reliable Audible converter tool I found which supports batch conversion of AAX to MP3, and the sound quality is kept intact."

Best One!
"Love it! Just save my life!"

Nice Mac video converter
"I am currently using the Mac video converter and it is proving to be a very comprehensive program that is much easier to learn than most of your competitors."
Daniel Hartmann
2023-04-11