Step 01 To begin with, you'll need to navigate to the official website of HitPaw Video Converter and install the software from there. Next, you'll need to launch the software to proceed ahead. In the next phase, you'll need to tap the ''Download tab'' and then select the ''Download Playlist'' icon from there.
Step 02 Launch YouTube to copy the YouTube playlist's URL you'd want to download from the HitPaw Video Converter.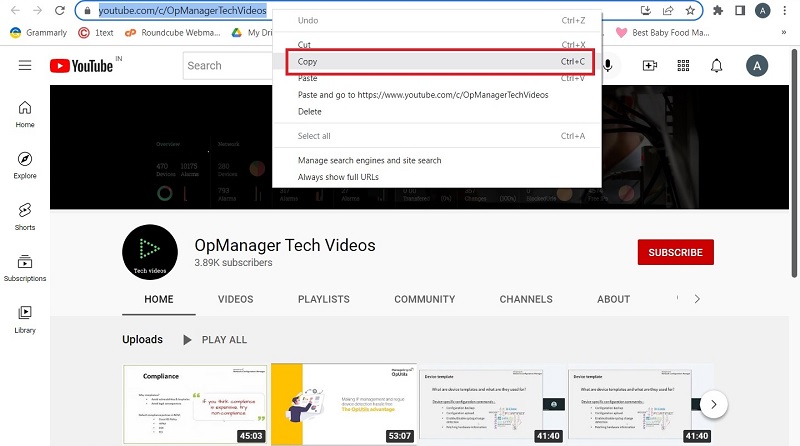 Step 03 After copying the URL, you'll need to paste the URL into the main interface of HitPaw Video Converter.
This process will urge the HitPaw Video Converter to analyze the YouTube playlist link.
Step 04 Now, you can adjust the download parameters of the playlists. Next, HitPaw Video Converter will ask you to specify your file type, resolution, format, and subtitle's language.
After getting everything done, you'll need to select the'' Download'' icon to start downloading the YouTube playlist for you.
Step 05 You can access your downloaded YouTube playlist from the '' Finished'' tab. Next, you can export the YouTube playlists to any destination on your PC you'd want.