One-Tap Way to Remove iStock Watermark from Videos and Photos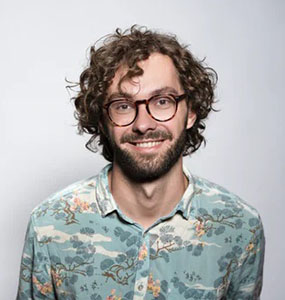 A number of videos editing software or video sharing platforms stamps their watermark when you download videos or images from their site. This very annoying, specially when you need those media files for a presentation or something similar. Hence, people always tend to remove iStock watermark. If you are one of those users, then you have landed on the right page. Today, we will have a look at some of the best offline and online tools that will help use remove iStock photo/video watermark. Have a look.
Part 1. The Easiest Way to Remove iStock Watermark from Videos/Images without Buying
HitPaw Watermark Remover has become a common name due to its iStock remove watermark ability. The tool has now become a go-to option for those users who need to remove watermark from their videos and images easily. This tool not only removes watermark from the media file but can also remove brand logo, objects, persons, texts, date, and different stickers. Isn't this great?
In addition to this, the tool offers different other features, which makes it to be wanted among users. Have a look:
Easily remove watermark from iStock video without any technical knowledge required
Wide support for almost all video formats
Not only but also add your own watermark for videos and pics
Process the watermark removal procedure quickly and save a lot of time
Free to try the remover and check the compatibility without paying
100% secure with 256-bit SSL certificate
Below are steps that you need to follow to know how to remove iStock watermark video using this tool. Have a look.
Step 01Download and install the HitPaw Watermark Remover on your device.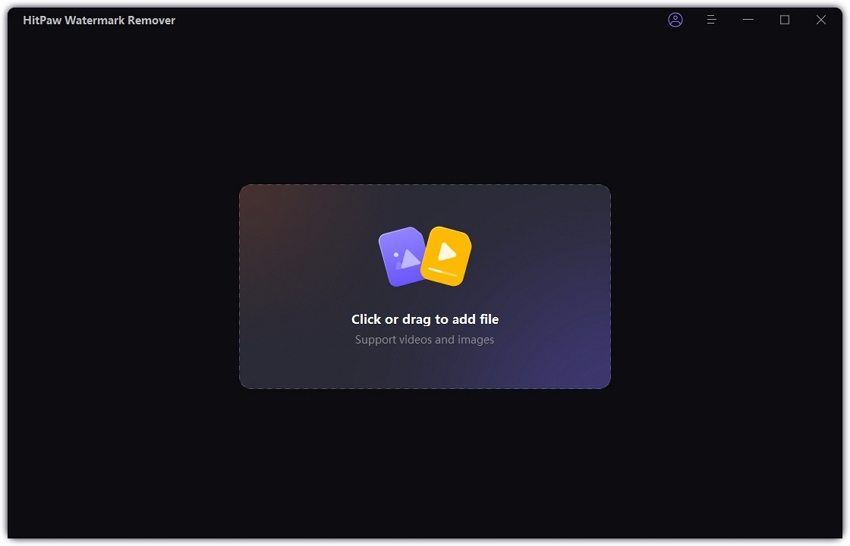 Step 02Users can drag and drop their video or click to import their video.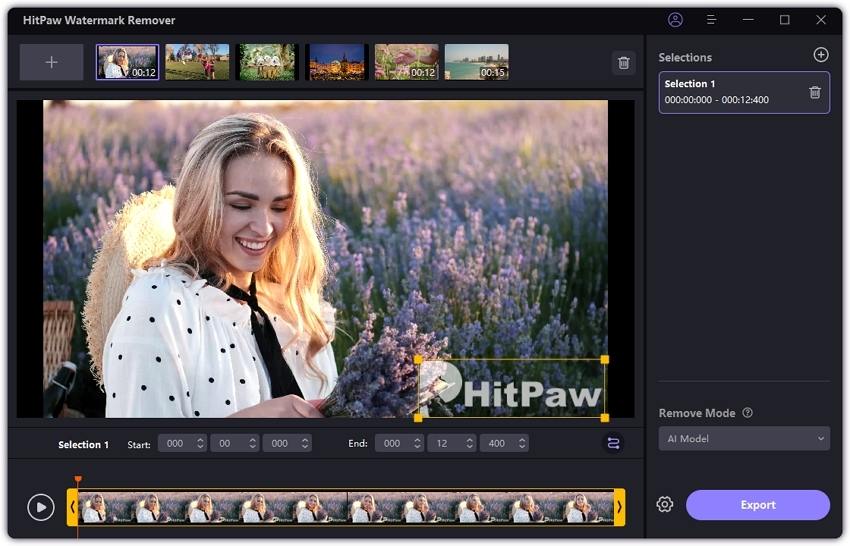 Step 03The tool offers 4 modes to remove watermark iStock from your video such as Smooth Filling, Gaussian Blur, Color Filling, and Matter Filling. Users need to select the one as per their requirements.
Step 04Next, choose the watermark and move in the timeline to select the duration of this watermark. If another watermark is present, users can continue to choose and select the duration.
Step 05Once you are done, click the Export option to start the process. After that, click on the Open folder option to see your video saved without watermark.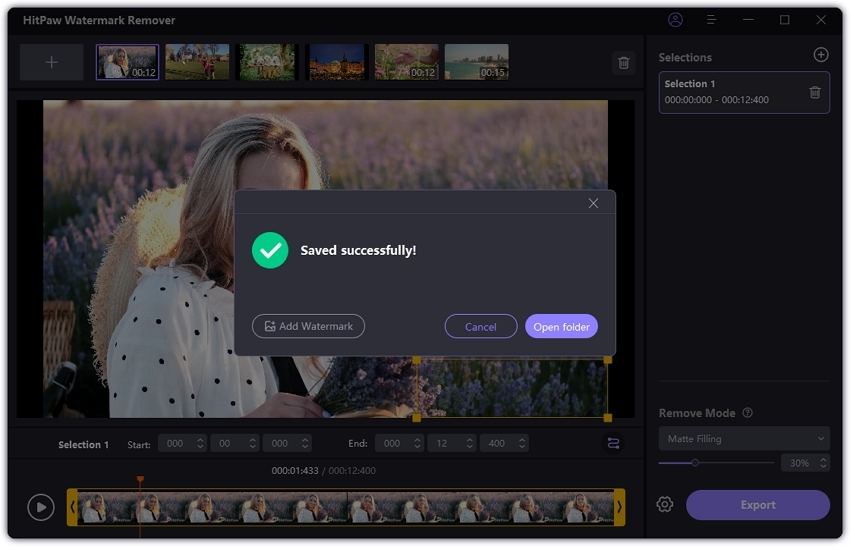 With this watermark remover software, you can easily get istockphoto free download without watermark. you can also use it to remove istockphoto watermark without leaving any trace on the background.
Part 2. The Best Way to Remove iStock Watermark Online Free without Buying License
If you are one of the users who do not wish to download a separate software and wants to remove iStock watermark online, then do not worry. We have got your covered! HitPaw Watermark Remover Online is the online version of the tool mentioned above. This means users can get the same features without any need to download any separate software on their device. In addition to this, you also get the same quality and speed while using this iStock watermark remover online. Below are some of the features that this online tool offers. Have a look:
The tool is completely free to use.
Users can use this iStock video watermark remover for unlimited number of videos, without any restrictions.
The tool does not have any ads.
Since it is online, the service works on any device with a browser.
It is simple to user, thereby making watermark removing a child's play.
Even though it is online, the tool comes with high-level of security, thereby keeping your data and videos safe and secured.
Follow the below steps to know how to remove iStock watermark using this online tool.
Step 01Visit the official website of the tool by clicking here. Click on Remove Watermark Now option.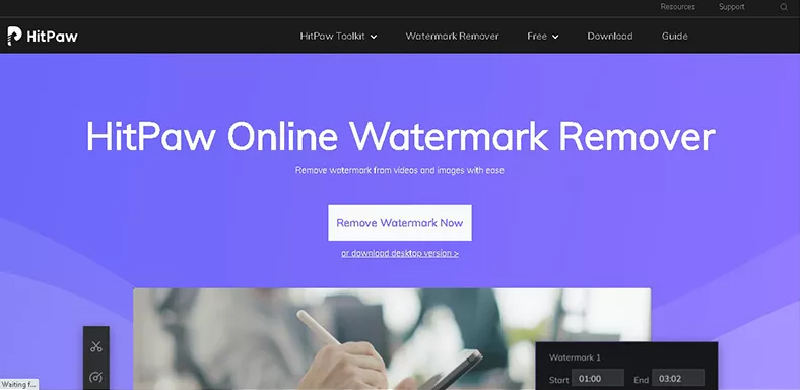 Step 02Import your videos by dragging and dropping it on the main interface.
Step 03Step 3: Select the watermark on the timeline that you wish to remove.
Step 04Once done, click Save to export and save your video.
Part 3. Frequently Asked Questions about iStock Remove Watermark
How can I get my iStock photos for free?
If you need iStock images for free, all you have to do is sign in to the platform. Signing in does not need any money and is free of cost. Once you are signed in, iStock offers one free photo every week for you to download. If you need royalty free images, the you can always refer to other websites that provide these images from free.
Is it illegal to Remove an iStock Watermark?
Yes! It is illegal to remove an iStock watermark. If you are caught in the act, you might have to go though some copyright issues by the creator or company.
How to remove iStock watermark on Photoshop?
Follow the below steps to remove watermark using Photoshop.
Open the pic in Photoshop. Choose Magic Wand Tool and zoom to the region of the pic having watermark. This can be done by pressing CTRL and + symbol.
Now with the Magic Wand Tool, choose the area with watermark.
To expand the selection, go to Select >> Modify >> Expand.
Now, set the Expand Selection to 5 Pixels and click OK.
Navigate to Edit >> Content-Aware Fill.
Conclusion
In short, you just had a look at different tools that can help you remove iStock watermark. HitPaw Watermark Remover is an awesome tool that helps your remove watermark as well as brand logo, objects, persons, texts, date, and different stickers. HitPaw Watermark Remover Online is the online version of the same tool and can be used for the same reason.