Step 01 Open HitPaw Online Watermark Remover on your web browser.
Step 02 Click on Remove Watermark Now > Choose File and import your media.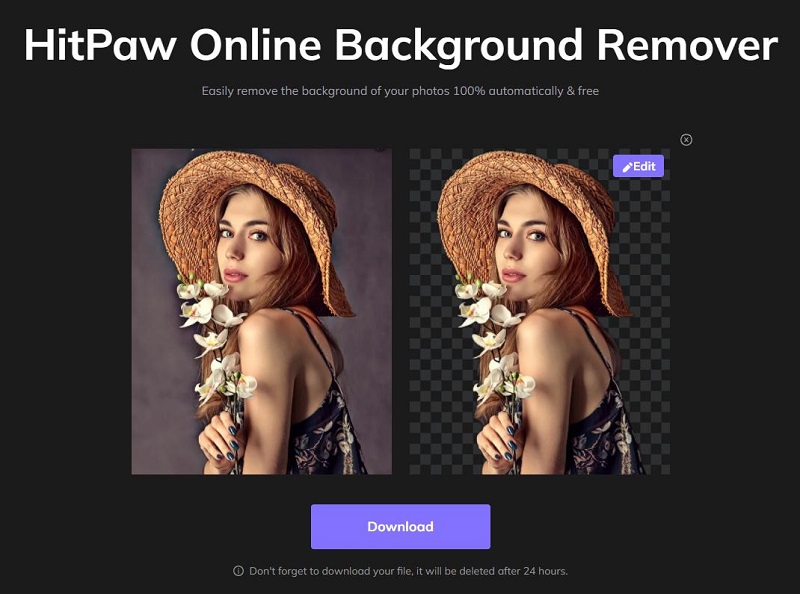 Step 03 Once the video is uploaded, adjust the box's size to be consistent with the watermark size.
Notes:Note that you can add more than one boxes if the watermark is dynamic.
Step 04 Finally, click on Save to download the new video or image without watermark.