Compress Videos and Images Easily in One Place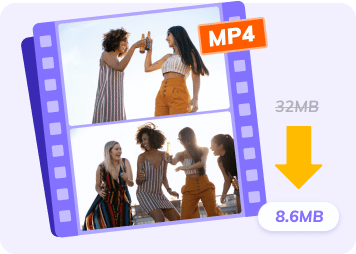 Reduce Image Size
Resize image to the size you desire; Compress JPG, JPEG, PNG, BMP, GIF and more.
Make the image smaller
Compress images to the size you need; Supports JPG, JPEG, PNG, BMP, GIF and more.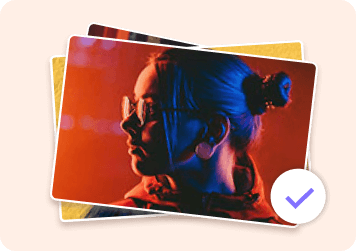 Bulk Compression
Bacth upload videos or images with one drag, and compress all with only one click.
Customize the Compression Settings
Customize output size
Change video bitrate, FPS, and resolution
Save video as original or convert to WebM/MP4 video
How to Compress A Video/Image?
Clic or drag files to import
Set the quality, output format, destination
Click on the "Compress" button to compress and export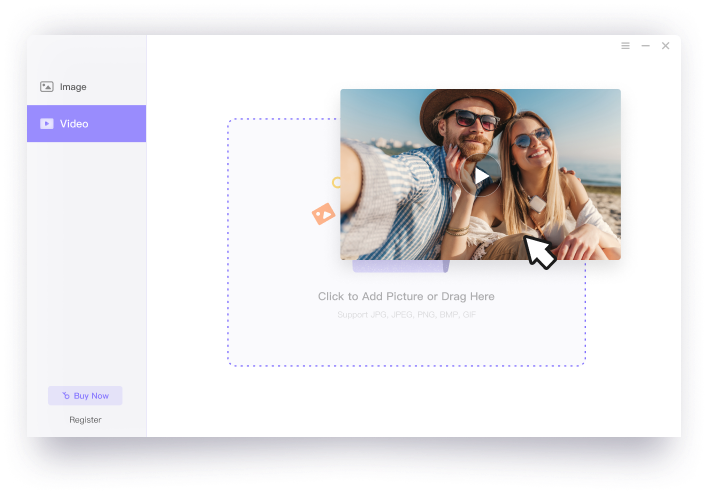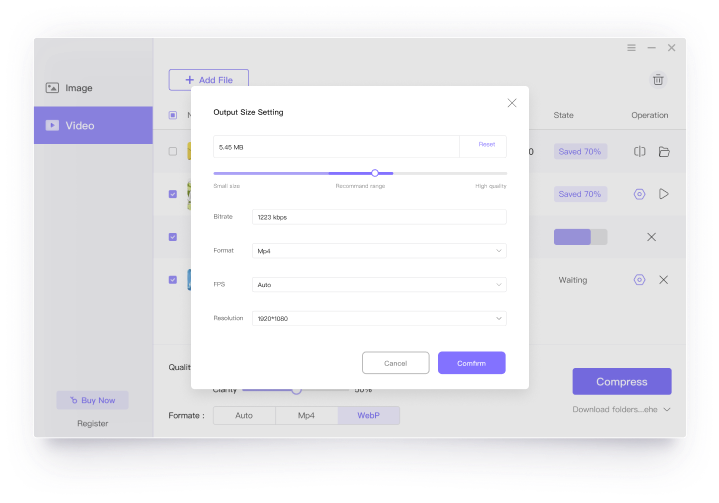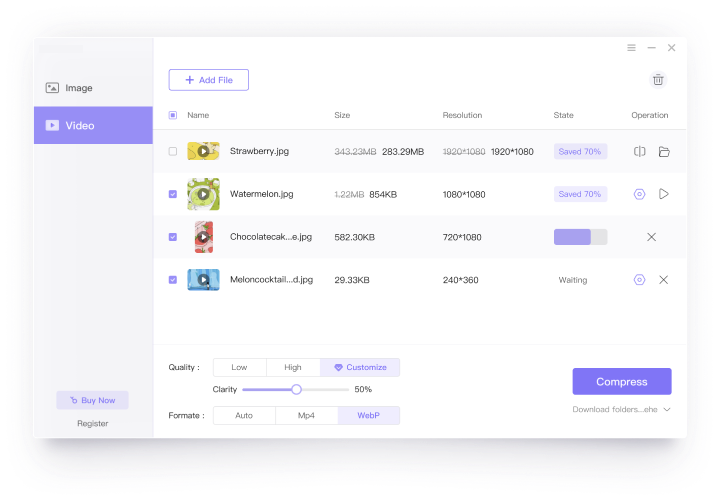 Online or App? Which is The Best Choice?
Online Video Compressor
· Only to compress video file
· Up to 20MB file size
· Long time wait
· Customizable settings not supported
· Optionable output format not supported
Video Compressor Software
· Compress images and videos
· Batch compress
· No file size limit
· Reduce file size in seconds
· Customizable settings supported
· Optionable output format supported