HitPaw Video Converter
HitPaw Video Converter for Mac
HitPaw Video Converter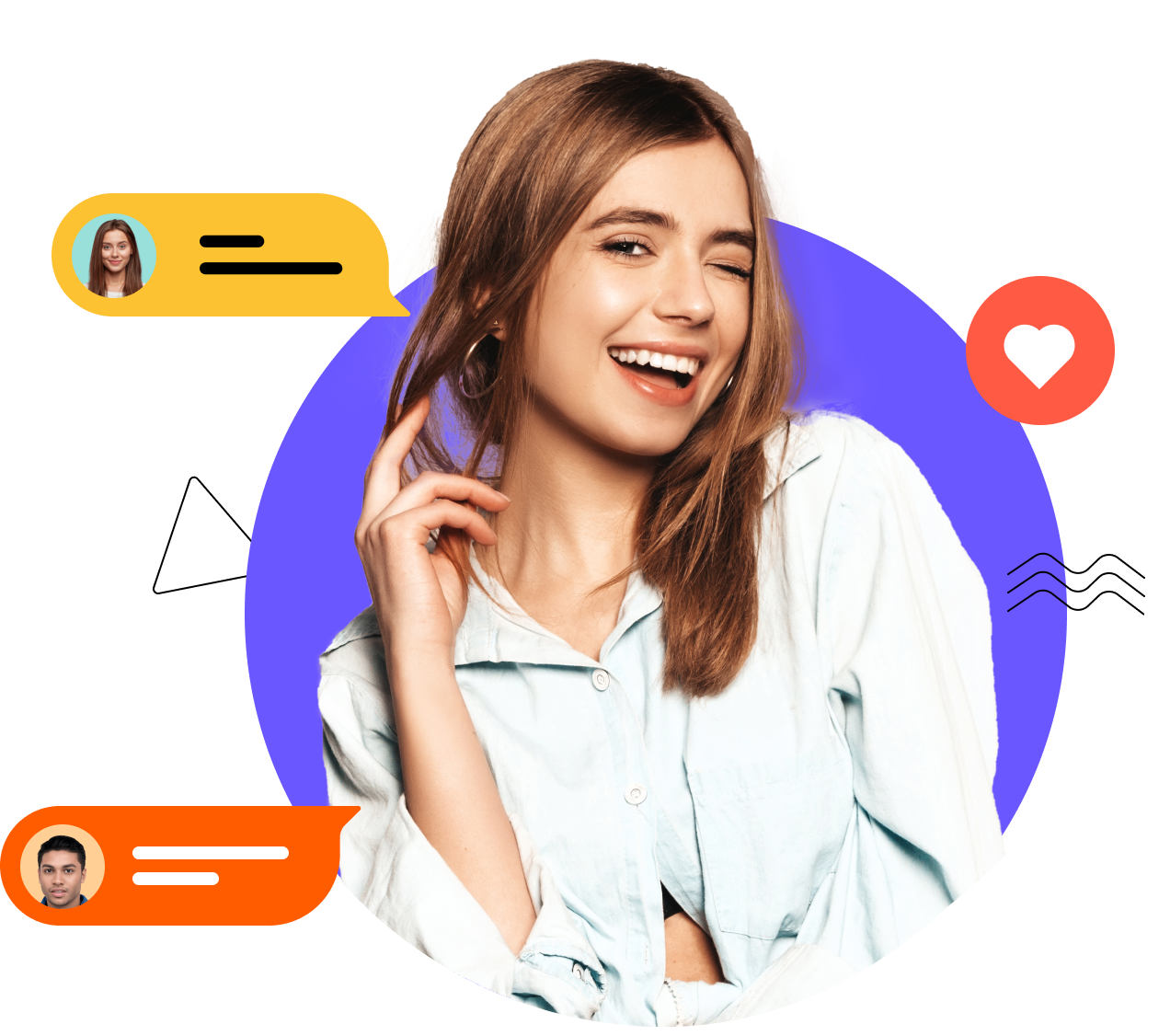 recommend!
"I am not an expert on video but I found the customer support very good indeed when I needed to use it earlier this week. The program works well on a Mac desktop computer. "

I recommend it!!
"Simple UI design is easy to view. I'm in love with him."

I like it very much!
"HitPaw Video Converter is good software. I downloaded a 1G video from YouTube using its downloader function. It took a very short time to convert to another format. Good!!"

You're the best!
"It's a simple but very complete program. It's one of the best converter software for beginners because you can learn how to use it in minutes"

HitPaw Video Converter is good at downloading videos
"You can download videos from multiple popular websites with a single click. It's good."

EASE OF USE
"IT'S VERY EASY TO USE. I LOVE THAT. IT'S SIMPLE TO LEARN AND CONVERTS FILES EASILY AND QUICKLY. I CAN CONVERT MORE THAN 20 VIDEOS WITHIN MINITUES. ITS SAID THAT IT IS FEATURES UP TO 90X SPEED. I THINK IT'S TRUE. "

Dwonload many videos
"It's not just for YouTube, I can also download videos from ins, FB, Vimeo and many other sites I often use. Well, I can download video as music as well. Like when I here some good music when watching tiktok, I can download them! Oh, very fast! I must mention that."

GOOD
"Of course, it's very well made, there are many choices, and it works well without watermarks. I am very pleased with this"

Here's a program where you can convert it to the format you want
"You can convert video files in batches as you want, and it's best to convert 5,000 at a time easily. I think HitPaw Video Converter is a perfect program."

download playlist feature is amazing
"I saw a music YouTuber who often shares some very good and popular music with everyone. I really need a tool to download all her videos quickly. I found HitPaw Video Converter, and I just need to paste her homepage link to download all her videos quickly and easily. Love HitPaw!"