HitPaw Video Converter
HitPaw Video Converter for Mac
HitPaw Video Converter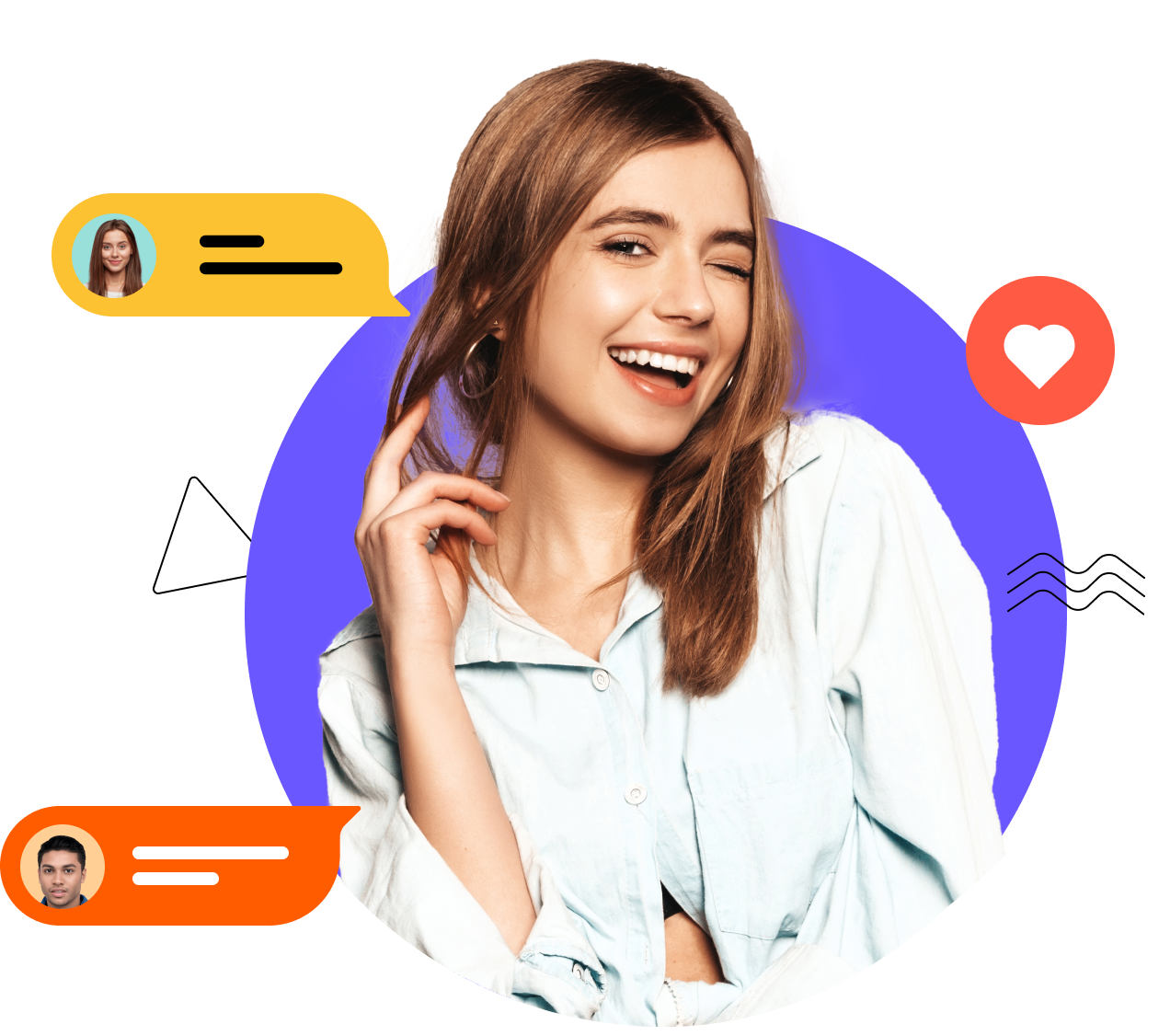 Try Amazon Music Converter
"As an Amazon Music user, I have been looking for a converter to convert Music that I download from Amazon. HitPaw Video Converter covers almost all audio formats that I need, such as MP3, M4A, and WAV!"

Good accompany when I'm alone.
"Have been using it for a couple of months. Whenever I don't want to be disturbed by the internet, I will download kinds of music from Spotify and play it on my offline devices. "

Generate more avatars!
"AI Art Generator works. I use it to create social media avatars. There are many prompts to choose. My friends said my avatar is special and creative."

Service is good
"The product and service are good. After I bought HitPaw Video Converter, I almost used it every week. When there was a problem, I contacted support and they gave me the solution soon. That is great."

Spotify Music Converter
"It seems that we are used to listening to music on streaming platforms. As for me, Spotify is one of my favorite streaming services. But sometimes I can't enjoy music if there is no internet. I used HitPaw Video Converter to download almost music that I love. And I can play them on my all devices offline now!"

You can try this.
"HitPaw Video Converter is like a reliable friend. When I need to convet my images' format or compress videos, I will use it to help me. It deals with those things very well."

Convert music to play in my car
"Like to play music in my car. Unfortunately, the music player in my car is old, and it cannot connect Internet. But with HitPaw Video Converter, I can convert music to a format that is compatible with my old car."

Music Converter is good.
"I use it to download music from various music platforms. The value it brings to me is more than the price of the license. And I can download the music I like in batches. That saved me a lot of time."

New video-convert experience
"This is definitely an amazing experience when I use HitPaw Video Converter to convert 2D videos to 3D ones. Love it!"

Download videos to watch on the trip.
"Happen to know this converter. After the trial, I bought its license, and it didn't let me down. Whenever I take a long time on the train, I will use it to download some videos to watch."