[2023] HEIC Viewer Compatible with PC (Windows 11/10/8/7)
The term HEIC is new to the image formats we are already familiar with – such as JPEG, PNG, etc. The HEIC image format originated with iOS 11 and was later adopted by Apple as its native image format – an act that caused JPEG to be replaced on iOS devices.
With many great HEIC online viewer in the market, finding the right HEIC viewer is not a big challenge. Here's a list of HEIC viewer Windows 10 free download for you.
1.

Best 3 Free HEIC viewer Windows 10/8/7 Available You Should Know

HEIC entered the information technology space through the Moving Picture Experts Group (MPEG) and conceptually uses a single container to store still images, clusters of images, and image-related metadata.

This single container format is known as High-Efficiency Image File Format (HEIF), from which HEIC images derive their names. Now that you are clear with the basics of this format let us know more about HEIC viewer Windows 10.
HEIF Utility
HEIF Utility is an Open-source HEIC image viewer software in Chinese and English versions. It can help to display iPhone and iPad images on Windows desktops. This online HEIC viewer software is uncomplicated, ad-free, and intuitive. The tool will display the photos' HEIC images and EXIF data. Format conversion from HEIC to JPEG is possible in batches.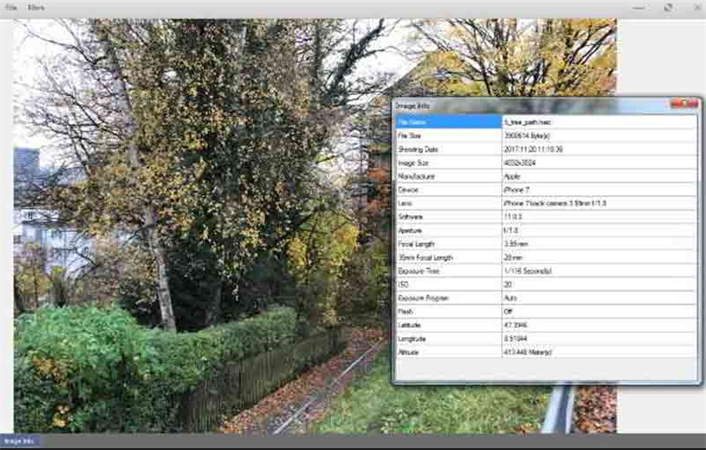 XnView
XnView portable HEIC viewer for Windows software provides a plugin that allows you to open and view HEIC images. After successfully installing this HEIC photo viewer plugin, you can enable all image formats using simple options.
Viewing photos, browsing them through slideshow mode and viewing them in full screen, editing images, converting to other formats like JPEG/TIFF, and batch image processing are some of the features available in this Windows HEIC viewer software.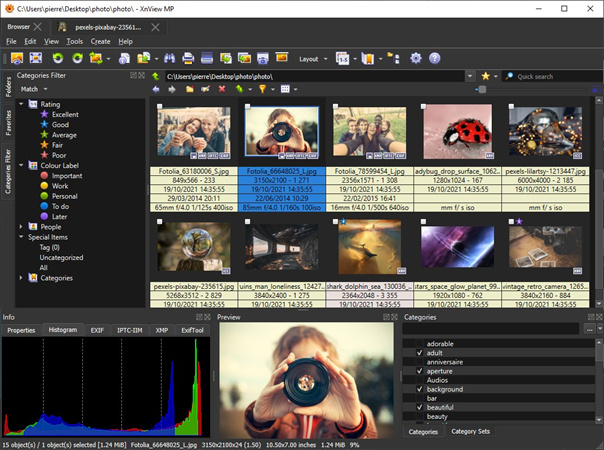 CopyTrans
CopyTrans is a HEIC photo viewer Windows 10 plugin that can work with Windows Photo Viewer software. After successful plugin installation, the Windows 10 HEIC viewer software automatically fixes the thumbnail preview of HEIC images saved in Windows.
This HEIC viewer Windows 7 also offers easy conversion to JPEG formats is just a click, eliminating the need for separate image uploads or conversion steps.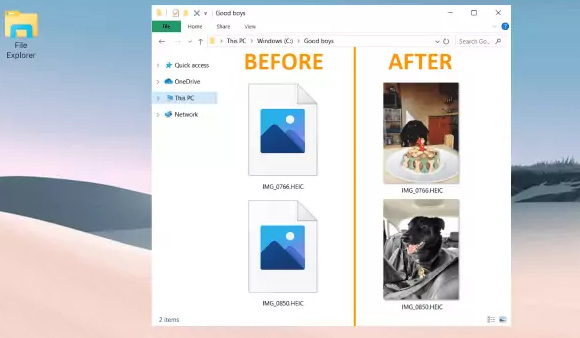 2.

3 Other HEIC Viewer Online You Might Also Be Interested

There are many HEIC file viewer tools available online. These are easy to access and do not need additional installation.
Google Photos
Google photos is the default browser that many modern browsers recently supported for viewing HEIC files. It's easier for users to log into Google Photos on a desktop and upload all HEIC image formats. Soon after uploading, a thumbnail of these images will appear, and you can click on this thumbnail to view the full image.
Adding filters, editing the image, and sharing it with other social media apps like Facebook, Instagram and Gmail is completely possible through Google Photos. Converting the image to JPEG can also help.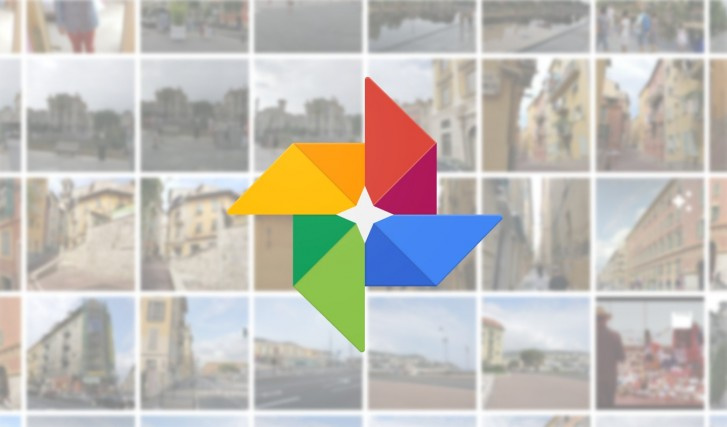 Dropbox
Everyone knows about this famous cloud storage and backup solution - Dropbox. Dropbox is the most popular on the market. It is another central HEIC viewer platform that is not limited to saving and viewing HEIC files but also sharing them with others via Dropbox account credentials.
A Dropbox account is supported by iOS, Android and Desktop devices - so uploading images to share and view them becomes an extremely easy task.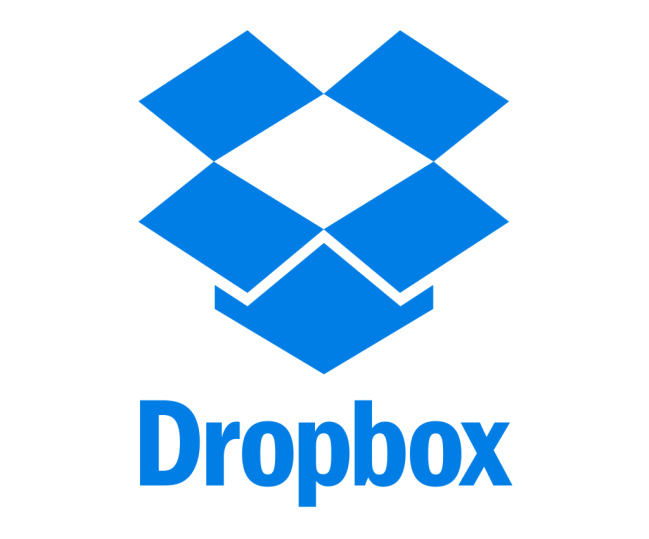 Microsoft Photos
Another common application, especially on desktops and laptops, is Microsoft Photos. The easiest part of this solution is that this option is integrated with the latest Windows 10.
You must note that this photo/image preview support is not native. It will require HEVC Video Extensions & HEIF Image Extensions to be installed on your computer.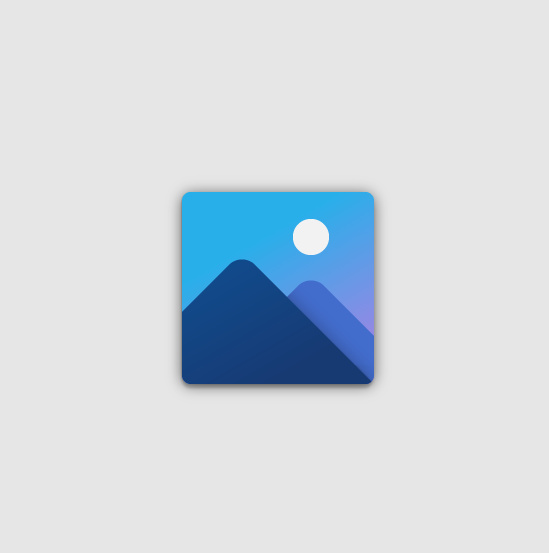 3.

Advanced Option: HEIC Converter to Turn HEIC to JPG, PNG, and More With No Quality Loss

Looking for an ideal HEIC photo viewer might be your priority however converting your files from HEIC to other formats is an issue that needs equal attention.

But HitPaw Video Converter makes sure you do not have to worry about it. With HitPaw Video Converter it is easy to convert your file from one format to another without much complication.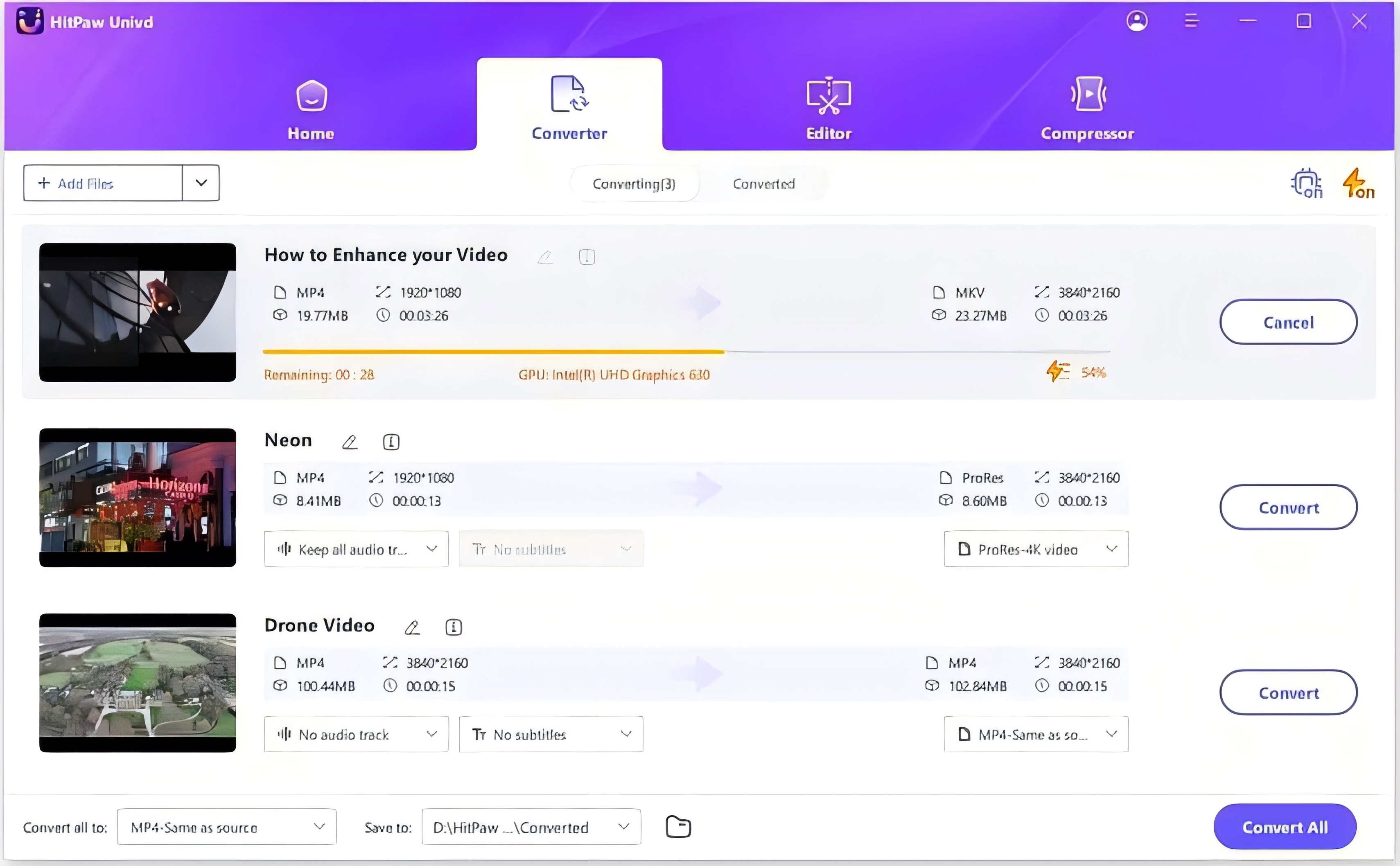 But how? It's simple! Here are the steps
Step 1.Download the HitPaw application from the button and install it on your system

Step 2.Once the installation is complete, click toolbox > image converter and upload the HEIC image you wish to convert

Step 3.Select the required format from the given options

Step 4.Click on the export button on the screen
That's it! The final file will be downloaded and saved to your system. Now while you get an HEIC viewer online with ease, you can also boast of having a quick converter in hand.
Conclusion
Many HEIC viewer for Windows are available online and this article has a comprehensive list to help you with the same. Most of these HEIC Windows 10 viewer are free and you can try each of HEIC file viewer Windows 10 to find your favorite pick. When it comes to converting your HEIC files to other formats and vice versa, HitPaw Video Converter is your best bet! So now that you are pretty much sorted on the HEIC viewer Windows tools, all the best for more of your explorations!