What Do You Need To Stream On Twitch
What do you need to stream on Twitch? Well, the answer is simple yet difficult to understand. Users will require some basic tools before they start streaming such as a good device, a webcam, a microphone, and more tools. Users will also need some couple of software as well. Read below to know more about these requirements.
Summary
This article will show you different hardware and software requirements for Twitch streaming. HitPaw Screen Recorder is a professional streaming software to enhance Twitch streaming experience.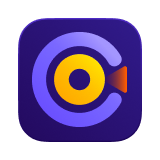 Part 1.

What Equipment Do I Need to Stream on Twitch - Hardware

What do I need to stream on Twitch when it comes to hardware? This section will help you answer this question.
1. A Gaming PC or Laptop
Twitch suggests that your laptop or computer must have an AMD or Intel Core i5-4670 processor equivalent, Windows 7 Home Premium, and minimum 8 GB of DDR3 SDRAM.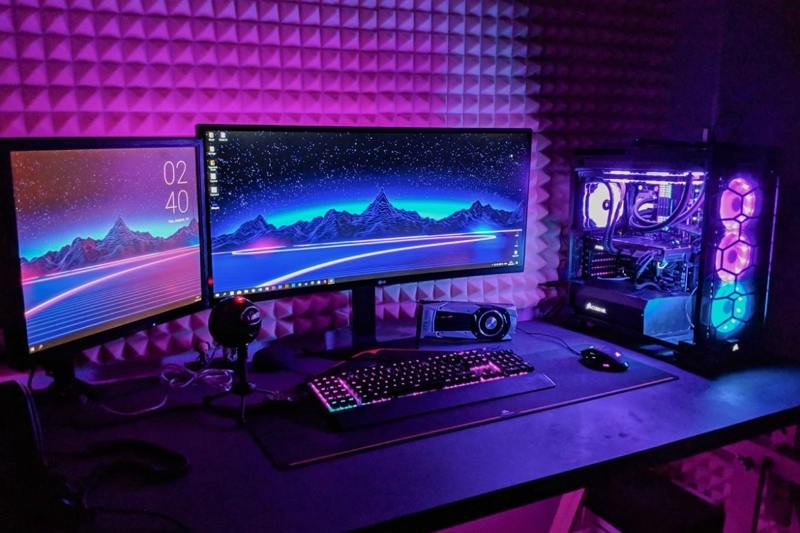 2. A Camera or Webcam
A webcam is usually optional, but viewers enjoy looking what you look like and how you react to what happens on screen. This helps in increasing your views.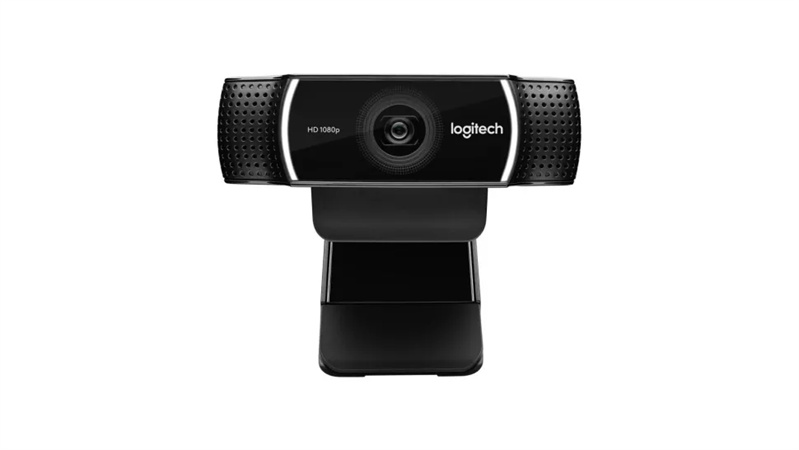 3. A Microphone
Using a microphone makes your stream engaging. Users will need a good quality microphone or headset to make their streaming more engaging.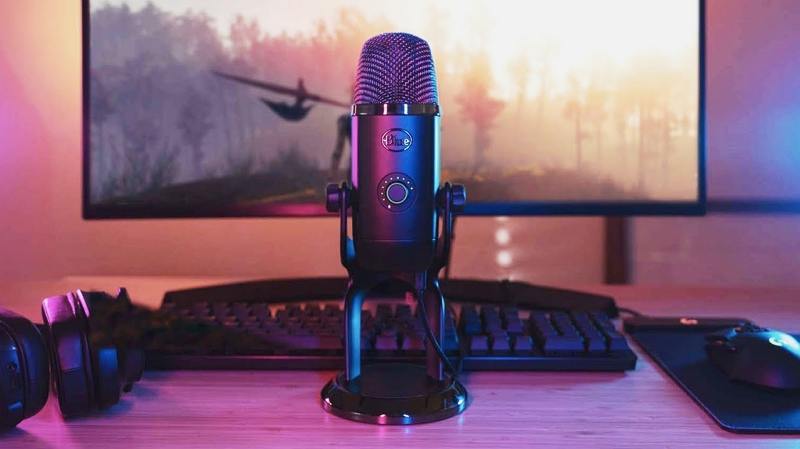 4. Dual Monitors
With dual monitors, users will be able to enjoy the entire visibility of the stream.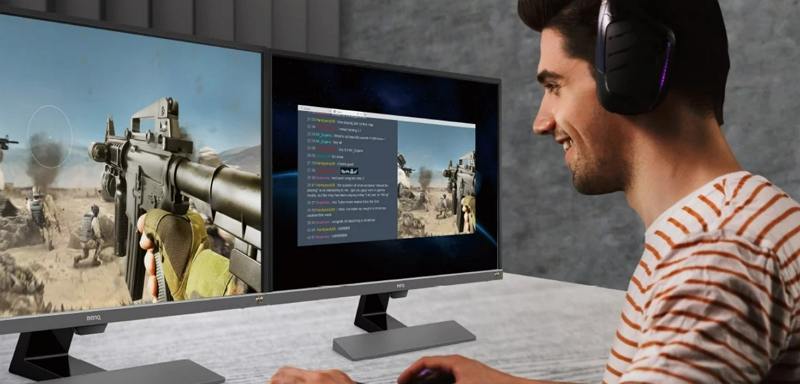 Now that you know what equipment do I need to stream on Twitch, the next section will answer your questions regarding software requirements. Read below to know more.
Part 2.

What You Need to Stream on Twitch - Streaming Software

Streaming software lets users to broadcast their content on Twitch. Below are some options that can be a great answer to what you need to stream on Twitch when it comes to software.
1. HitPaw Screen Recorder
HitPaw Screen Recorder is the best option for you to use while streaming on Twitch. It is best for streaming your live feed on various platforms. With it, you can add a camera overlay to enhance Twitch stream, thereby increasing the viewers count. In addition to this, the virtual camera feature by the tool can be used to enhance your game stream. The tool does so without any trouble and very easily.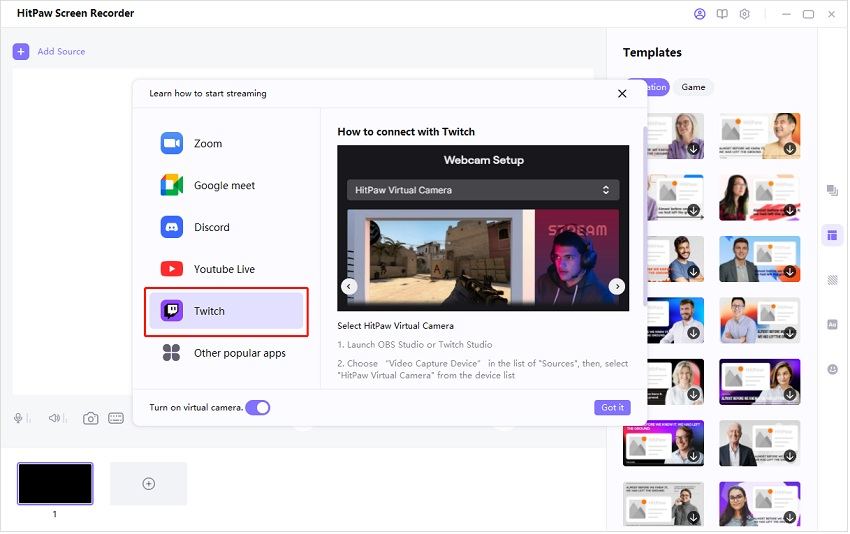 2. OBS Studio
OBS Studio is one of the best options when it comes to streaming content on Twitch. The tool provides tons of features such as gaming consoles, window capture, webcams, and many more. People can mix audio and video at the same time while live streaming. In addition to this, users can also shift from one screen to the another with customized transitions.

3. Xsplit
XSplit is the next option in our list and can be used to record games and for content creation. It is a great choice since it offers users with highest quality video recordings.

4. Twitch Studio
Created by the streaming platform itself, Twitch Studio is also an ideal option to consider and might be a good addition to everything you need to stream on Twitch. The tool offers easy integration with Twitch and is extremely easy to use.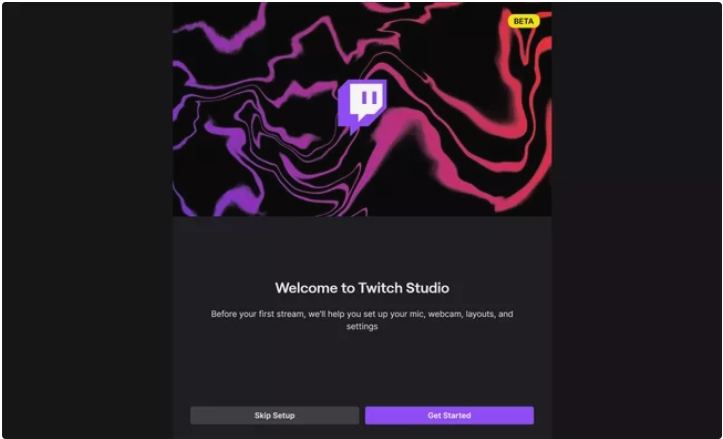 Part 3.

What Do You Need to Stream on Twitch - Streaming Equipment

This section talks about what is needed to stream on Twitch when it comes to streaming equipment and tools. Read below to know more.
1. LED studio lighting
Good lighting is an important part and one of the essential things you need to stream on Twitch for a good stream. The right lighting will offer users to be seen more clearly by viewers, thereby making it more engaging. There are different options available, some are controllable on your PC via software or an app on your phone.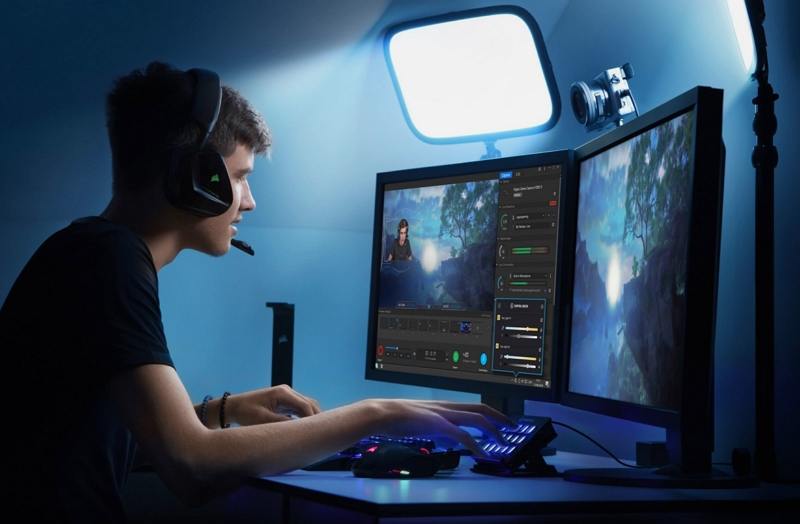 2. Capture cards
Capture card is another one of the important things needed to stream on Twitch. Capture cards acts as a middleware between your stream and your gameplay. It captures on-screen video and encodes it on your stream for playback or as a video file that can be uploaded onto different platforms.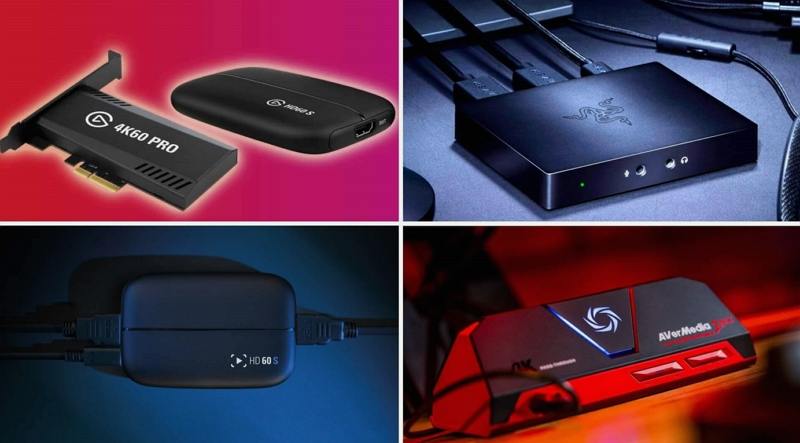 3. Stream Deck
Stream Deck is also an essential equipment needed to stream on Twitch that are required for an easy stream on Twitch. Simply put, stream deck is a small control box that connects into your device and lets you to assign different actions to the immensely customizable LCD buttons that glows the front of the deck. You can use these controls for all kinds of things.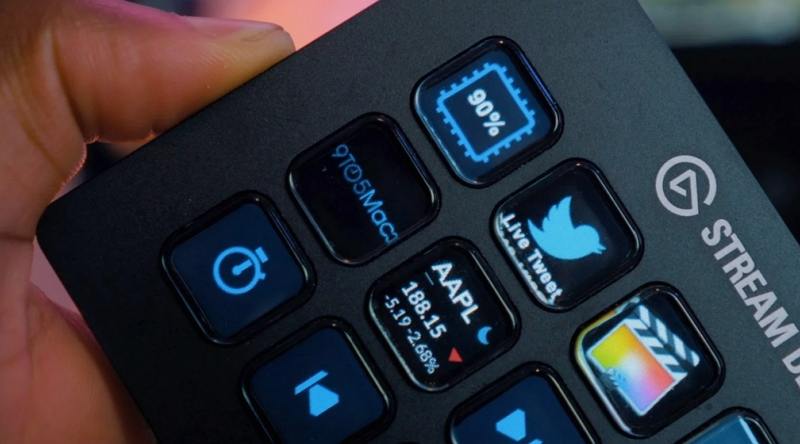 4. A Green Screen
If you have got yourself sufficient lighting and good camera, then using a green screen becomes mandatory. This is used to minimize the amount of disruption or to hide the mess of your room affecting your stream. Using a green screen, users can apply a filter to make anything transparent that is green and hence make the camera feed just show your chair, you, and anything else that is green.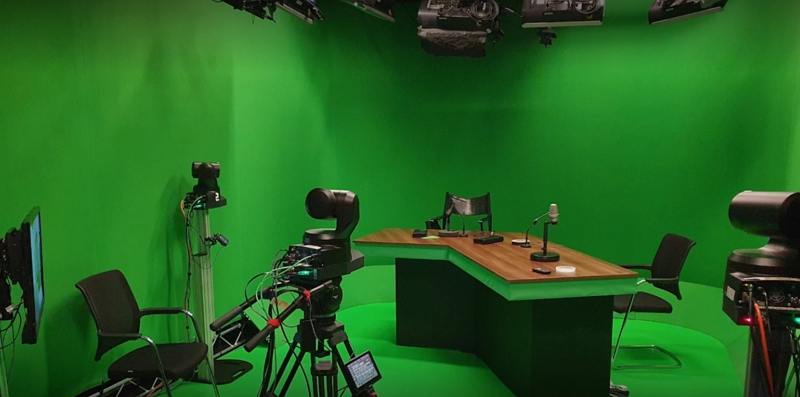 Conclusion
In a nutshell, you just had a look at different things you need to stream on Twitch. In addition to this, you also had a look at HitPaw Screen Recorder, which is the best software for you to enhance streaming on Twitch.