HitPaw Watermark Remover
HitPaw Watermark Remover for Mac
HitPaw Watermark Remover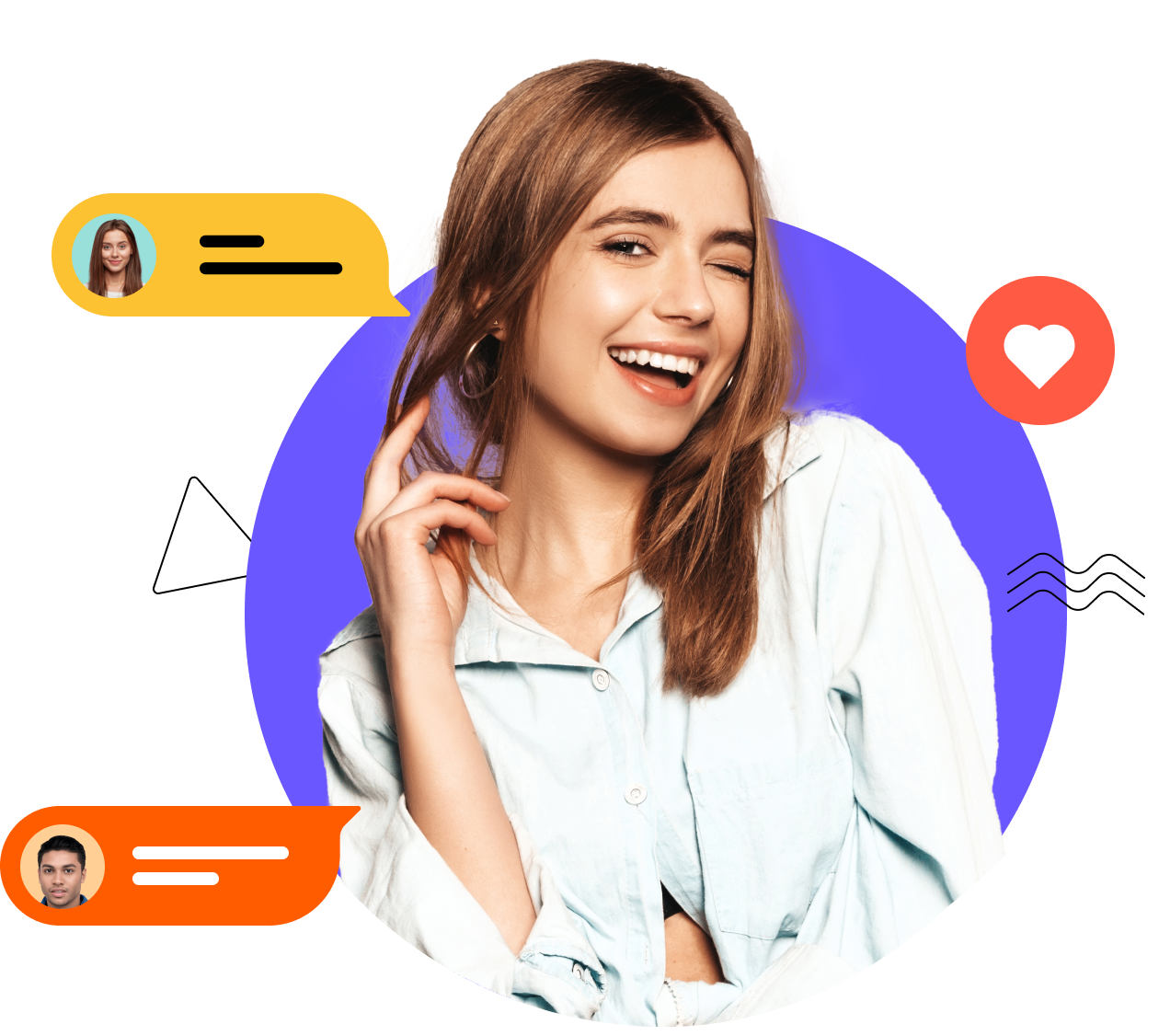 Remove Text from a Picture in a Blink
"So amazing! HitPaw Watermark Remover supports importing almost 1000+ popular formats, including AVI, MP4, JPG, PNG, and more. Also, it lets you remove the text, object, logo, and stamp from both images and videos. "

Remove Dynamic Watermark Efficiently
"I love this software very much! If you want to remove dynamic watermarks quickly and safely, HitPaw Watermark Remover is your perfect choice. With just a few clicks, I can get rid of any watermark from a video. It automatically fills the removed pixels to ensure you have an unedited-looking video."

Best Way to Remove an Unwanted Person From a Photo
"HitPaw Watermark Remover is your perfect choice to easily remove extra persons, watermarks, and even specks of dust from your photos with just a few clicks."

Remove Unwanted Objects
"If you are looking for desktop software for removing unwanted objects from photos, then look no further than HitPaw Watermark Remover. One of the best, if not the best, software's currently available for photo editing and removing unwanted items in pictures."

HitPaw is amazing
"I like the way how HitPaw did it. I don't have to worry about the background is perfect! I could merely utilize it to get rid of unwanted parts. HitPaw's removing the image and video tools help me a lot. I believe it will be better if it can provide more tools."

Work wonderfully
"It provides different modes for different kinds of videos. And for videos, it also can deal with the moving watermark. The functions are working wonderfully! great!"

The Easiest Way to Remove Watermark
"If you want to remove dynamic watermark quickly and safely, then HitPaw Watermark Remover is your perfect choice. With just a few clicks, users can get rid of any watermark from a video. It automatically fills the removed pixels to ensure you have an unedited-looking video. "

Good watermark remover!
"HitPaw Watermark Remover is the best software I used to remove watermark. It is an effective tool that allows you to remove watermark or mosaic blur from videos and pictures without any professional techs!"

Always works nicely
"It can remove all watermarks from videos and photographs, which perfectly suits my requirements. As a YouTube and Twitter user, I've seen a lot of watermarks on videos and photographs. It irritates me tremendously. So I always use HitPaw Watermark Remover to address my problem, and it always works nicely."
Ellis Monaghan
2022-05-06

An amazing watermark remover!
"HitPaw Watermark Remover made me feel amazing! It applies powerful removing modes to delete watermarks cleanly. It can not only remove watermarks from videos but pictures. It has Matte Filling, Color Filling, and Smooth / Gaussian Blur in the video watermark. And it has Texture Repair, Edge Filling, and Smooth Filling in the picture watermark. I think it is very useful for me!!!"