HitPaw Photo Object Remover
HitPaw Photo Object Remover for Mac
HitPaw Photo Object Remover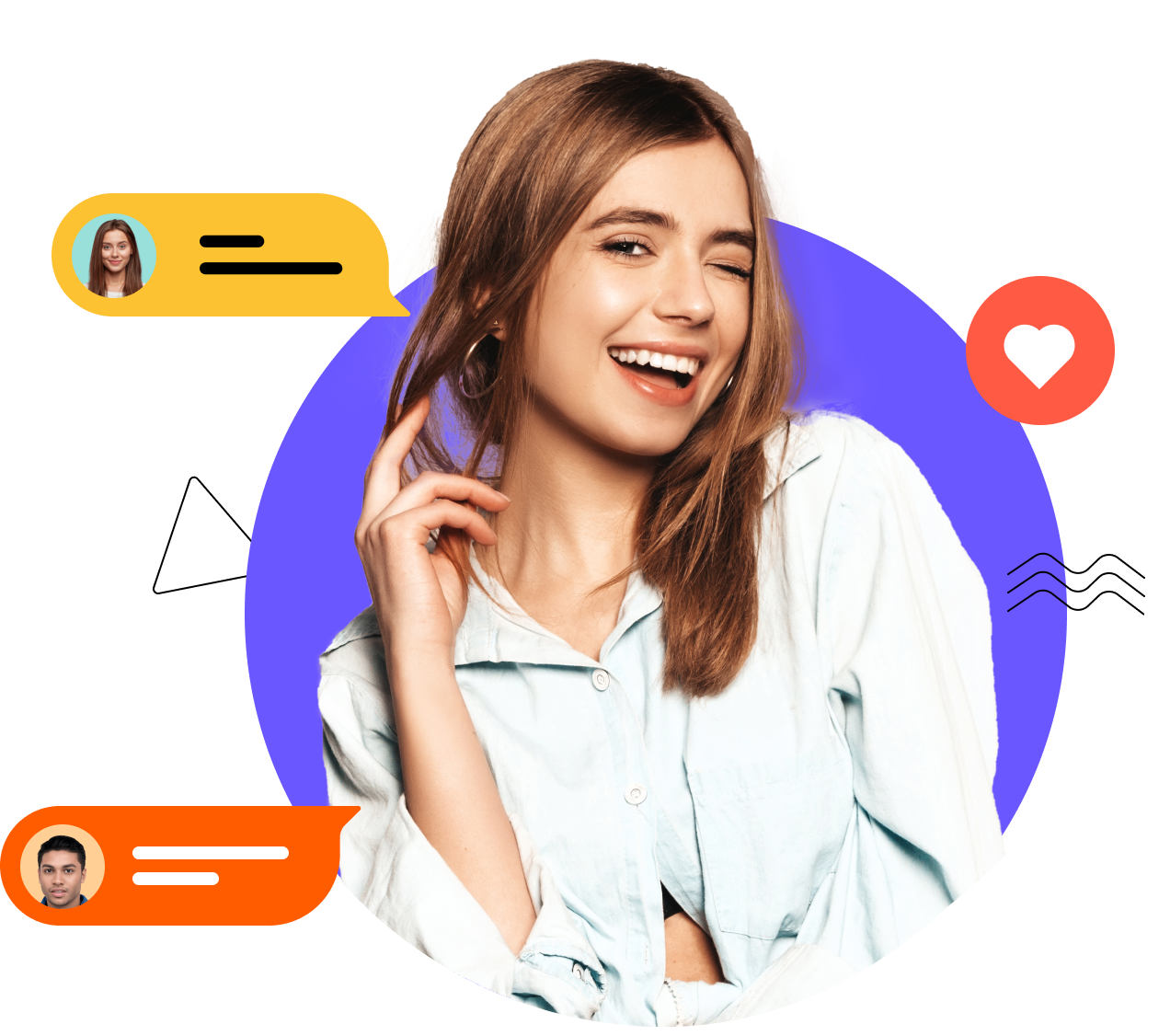 Effortless Remove, Flawless Results
"I love how intuitive it is to use; I didn't need any tutorials to get started. And the results speak for themselves: clean, high quality."

Time-Saving Marvel
"HitPaw Photo Object Remover is a time-saving marvel. It used to take me hours to edit photos; now, it's done in minutes. Amazing!"

Flawless Results Every Time
"HitPaw Photo Object Remover delivers flawless results every time. Its AI tech works like magic, and the interface is a breeze to navigate."

Better than any tool for image
"I only tried it once and I am just in love with it! It's auto tracking is amazing and precise."

Saves Time and Boosts Creativity
"It saves me so much time by quickly eliminating distractions and allows me to focus on unleashing my creativity. It's an essential part of my editing process, and I couldn't imagine working without it!"

The Secret to Perfect Portraits!
"HitPaw Photo Object Remover is my secret weapon for perfect portraits. It effortlessly removes imperfections and distractions, allowing my subjects to shine."

Precision and Simplicity Combined
"I'm amazed at the precision and simplicity of HitPaw Photo Object Remover. Whether you're a beginner or a professional photographer, this tool is a must-have."

A Nice Tool for Flawless Photos!
"It effortlessly erases unwanted objects, blemishes, and distractions, leaving you with flawless images. "

A Must-Have for Perfect Photos!
"The interface is user-friendly, making the editing process a breeze. The results are astonishingly smooth and natural-looking, ensuring my photos look flawless every time."

Spectacular Results
"It's incredible how smooth and seamless the edits turn out, preserving the photo's quality without a trace of alteration. "