HitPaw Photo Enhancer
HitPaw Photo Enhancer for Mac
HitPaw Photo Enhancer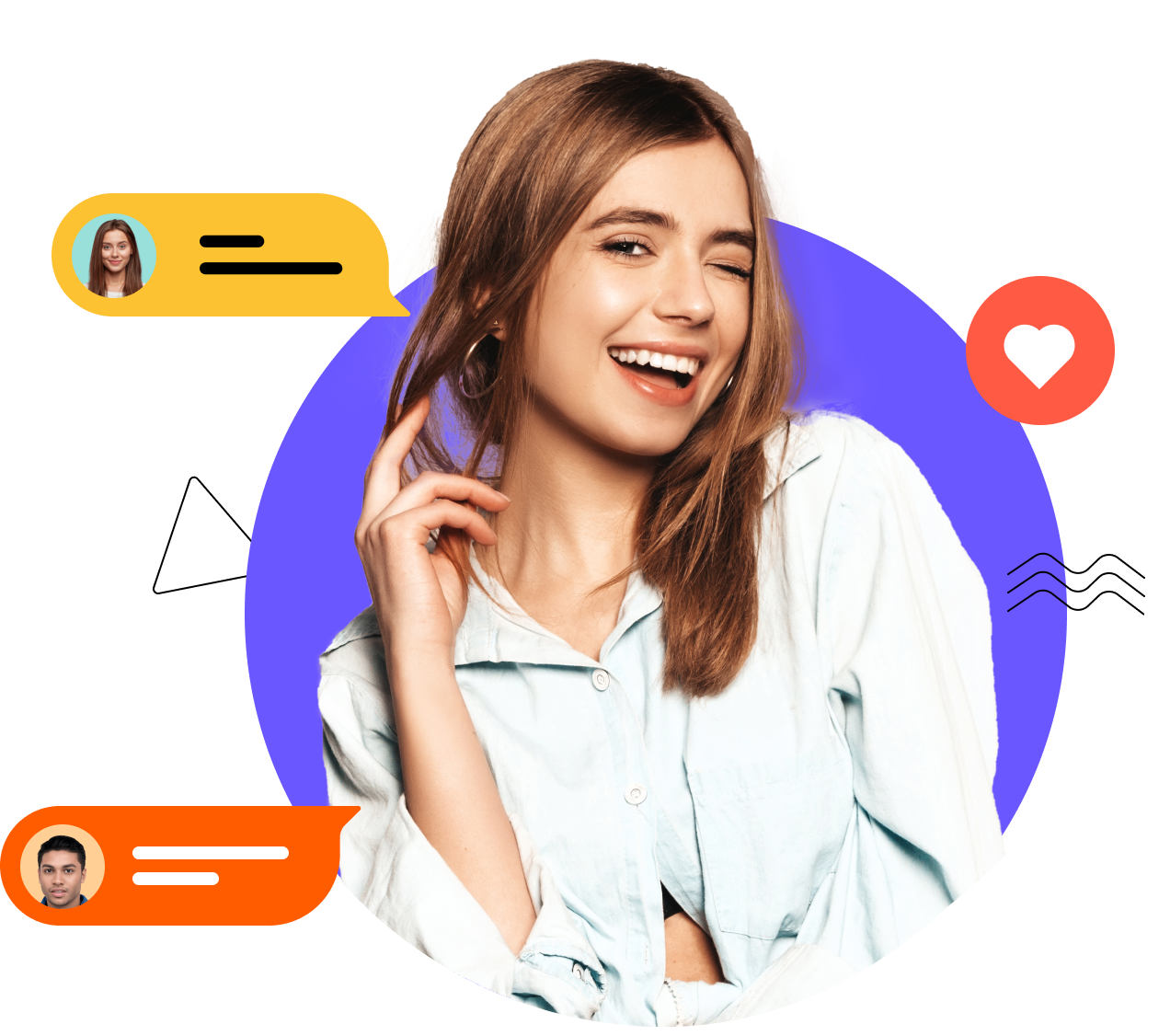 Best software I've found to unblur pictures ????
"Totally awesome software and very user-friendly"

Multiple effects available
"HitPaw Photo Enhancer is my go-to tool for photo enhancement. The multiple previewing effects feature saves me time and effort by quickly choosing the best one for my photos."
Celine Andrews
2023-03-31

A game-changer for professional photographer
"The new version has greatly improved processing efficiency for large photos. The software quickly edits high-resolution images without compromising on quality. "

Great face enhancing effect
"The new mode for face model has made my portrait photos flawless. The tool is intuitive and easy to use, enhancing the details of the face without looking unnatural."

Very well
"I looked for a program to fix blurry photos and found HitPaw. After watching the preview, I decided to buy the full version because it suited my needs."

Powerful and awesome
"All I can say is that it's great, and with just one click, I got my photos in HD. I love HitPaw!"

How amazing it is!
"All I can say is it's incredible, with a simple click, I got my HD photos. I love HitPaw! "

Amazing photo enhancer to enhance image quality
"I can easily fix my blurry photos using HitPaw Photo Enhancer. Thanks HitPaw!"

Impressive product that worths life-time use
"I am very impressed with the product and am considering a lifetime licence, so please switch my account to manual renewal."

Enlarge images losslessly
"I love HitPaw's AI because it can help me enlarge images unlimitedly and losslessly."