HitPaw Photo AI
HitPaw Photo Enhancer for Mac
HitPaw Photo AI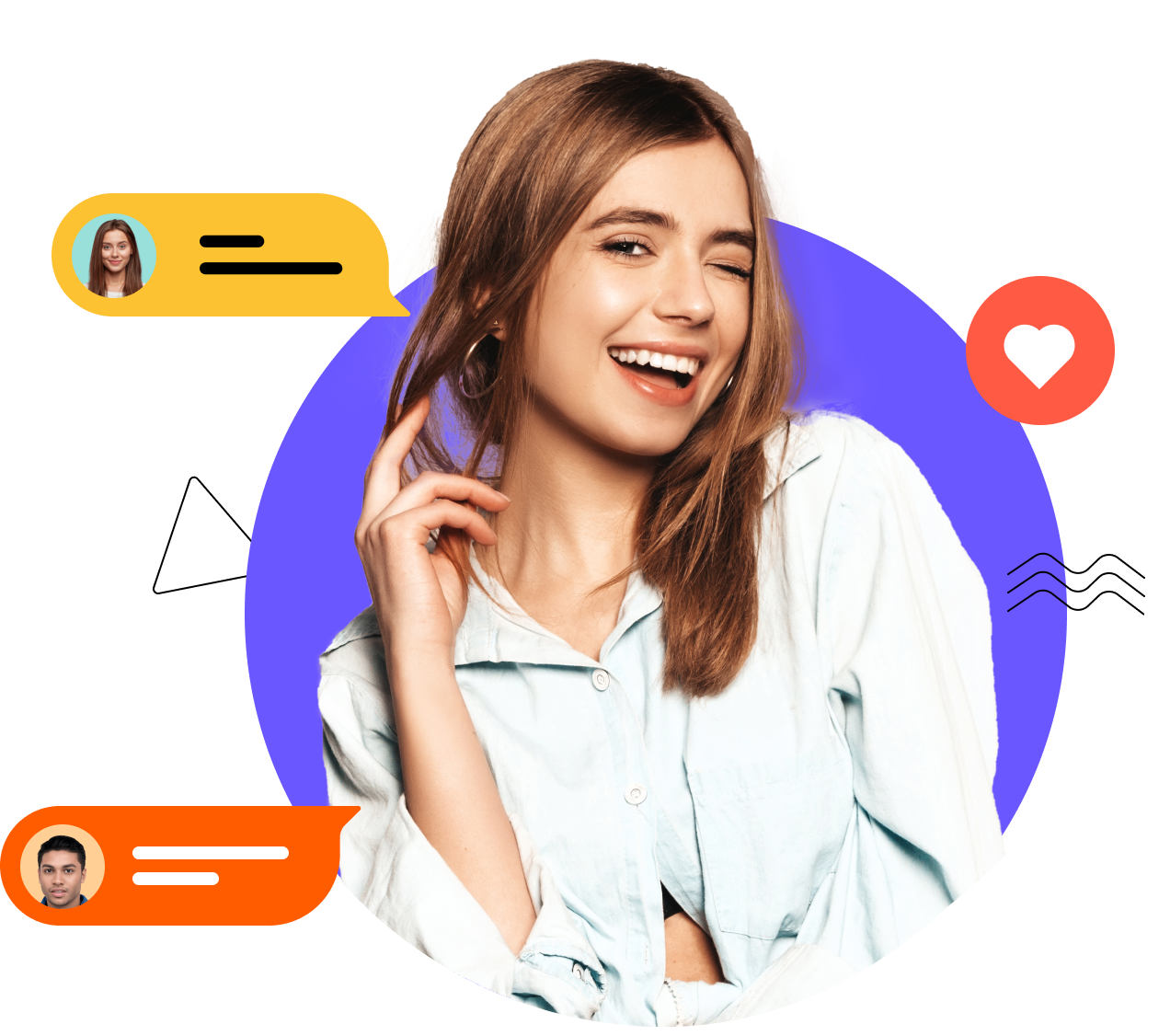 Really Change My Thought
"I was skeptical about using an AI photo enhancer, but this one proved me wrong. The noise reduction and color correction features are fantastic, and the pictures come out looking professional. A great tool for anyone looking to improve their photos!"

Amazing AI photo enhancer!
"It truly enhances the picture quality and removes any noise, making the colors pop. Plus, the facial restoration feature fixes any imperfections and makes portraits look even more beautiful. I can't believe how easy it is to use and how much it improves my photos!"

One tool to solve all problems
"Deblurring, improving quality, restoring damaged parts, removing noise, and colorizing photos, the enhancer tool nearly covers all the functions I need. I don't have to download a batch of software on my computer. One is enough and best!"

HitPaw Photo Enhancer Deserves To Try
"Have never thought of such a robust effect! The enhancing function deblurs the photo in just a few seconds. AI technology restores many details naturally and is no longer a complicated procedure. Using this enhancer tool saves my time and energy at large."

Versatile Photo Tool!
"The photo enhancer processes my photo with just few seconds. It not only enhances the quality, but also offers the repair and colorization function for photos. Use one tool to solve most of problems."

Bravo Try For Photos!
"Just upload my photos here. Guess what? It enhance my photo automatically without any loss in quality! Now I can preserve those precious moments and capture the tiniest of details with stunning results. I'm beyond happy with the results!"

Useful Tool!
"Try the photo enhancer tool for the first time with my grandpa's photos. The old photos look more lively after improving their quality and colorizing. It seems he is still here and smile to me. Very realistic!"

Foolproof Use!
"Just one click to get the effect I want my photos change into. I don't have to remember any factors any more. Easy to use!"

Fresh To Black And White
"Very natural to add color to my black and white photos. The AI model is just like a magic tool to bring new life to my old photos. Useful!"

Save My Photos!
"Just have a try for the damaged photos that was taken when traveling. The color calibration function is perfectly suitable for scene photos. Save many photos that are underexposed."