HitPaw Photo AI
HitPaw Photo Enhancer for Mac
HitPaw Photo AI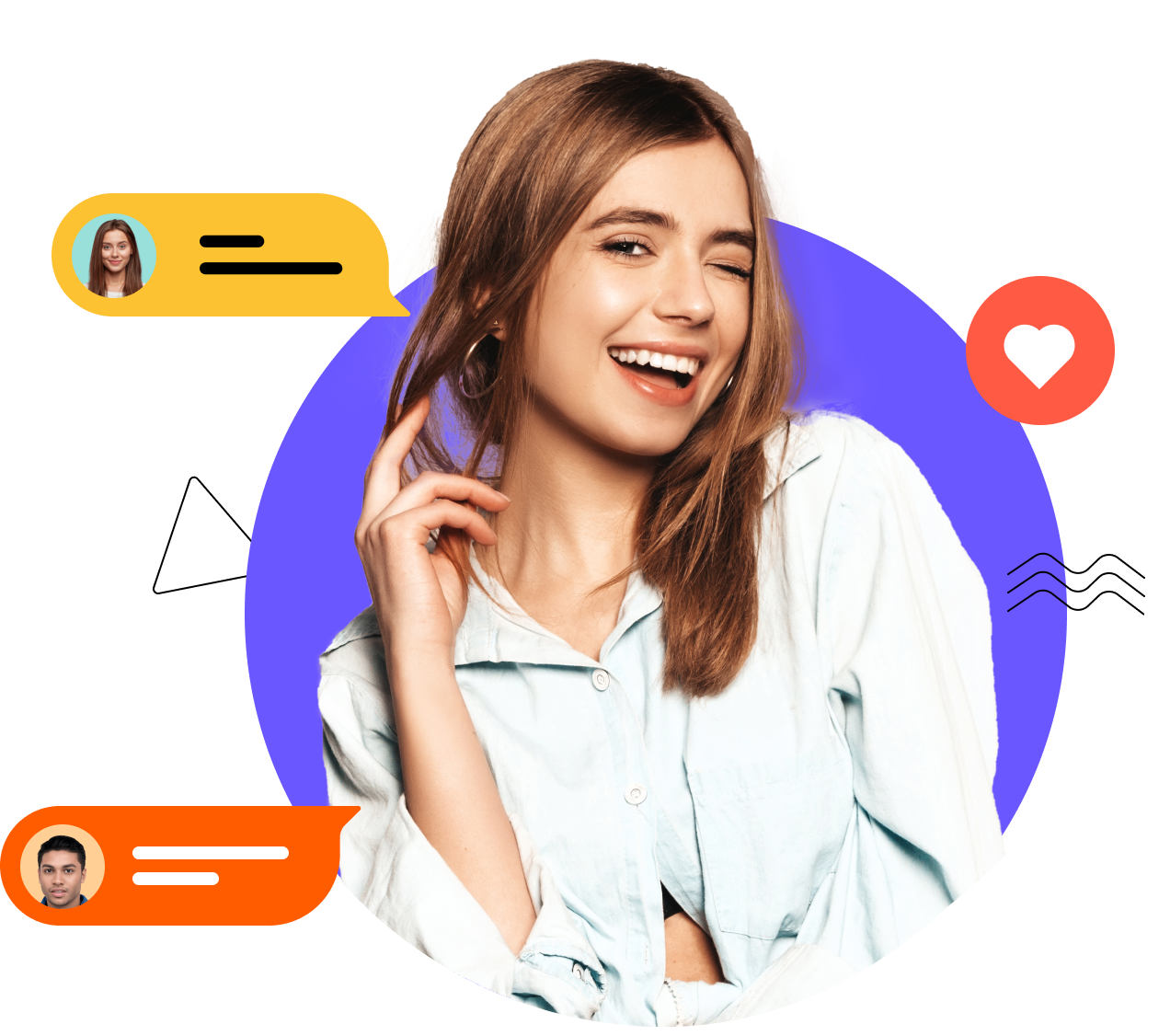 Fresh To Black And White
"Very natural to add color to my black and white photos. The AI model is just like a magic tool to bring new life to my old photos. Useful!"

Save My Photos!
"Just have a try for the damaged photos that was taken when traveling. The color calibration function is perfectly suitable for scene photos. Save many photos that are underexposed."

Best Photo Tool!
"My first time to try to improve and fix my old photos with such a tool. Really give me a surprise for the effect. It really makes the scratch smoother and photo clearer, magic!"

Unbelievable Change
"OMG, this photo enhancer is a total lifesaver! I never thought it was possible to make my pictures look so much better with just a few clicks. The automatic enhancement feature is a godsend for someone like me who doesn't have much editing skills. Love it!"

Completely Restoration!
"Magically brings out the colors and details, making my photos pop! And the cherry on top is the no-loss zoom feature. I can now zoom in on my favorite moments without worrying about losing clarity. Amazing!"

So Love The Face Enhancement Function!
"Just one tap to apply the face model to make the photo looks like more natural, no more complicated statistics adjustment, so convenient! Great tool for newbies like me."

Really Help!
"Can't believe I can still see the lively old photo again. The photo enhancer get me back the memory!"

Nice Photo Enhancer!
"I use it to enhance my parents' old photos. They are so glad to refresh their memory at a young age with it. We are really grateful!"

Great enhancements and colorization!!
"I love this photo enhancer!"

Easy to use
"HitPaw is the best in enhance old & new photos! Keep up the great work! I love ya!"