How to Remove Ads from Spotify in 5 Ways on 2023
Almost every music lover knows about the popularity and credentials of Spotify. Listening to your favorite songs, playlists, and podcasts becomes even more exciting when you select the Spotify platform.
If you want to spend money on something other than Spotify premium subscription, it also comes with the Spotify Free version. The free version has various advantages, but you must also cope with unwanted ads during the Spotify songs.
Hence, blocking ads on Spotify remains the main motive of the free users of Spotify. Luckily, we'll tell you how to block ads on Spotify without premium 2023.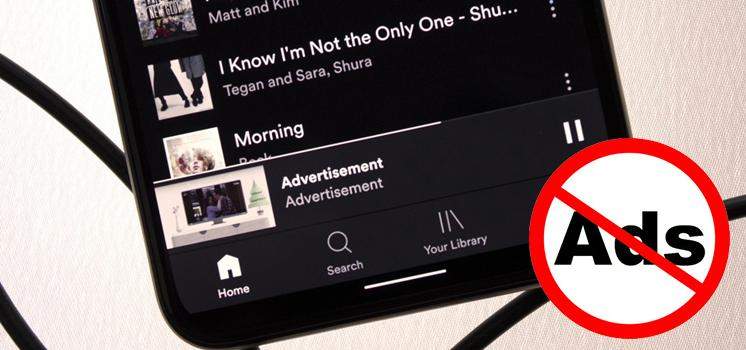 Part 1.

Top Choice: How to Block Ads on Spotify without Premium

You'd have liked to see the brilliant ways that might help you listen to Spotify songs without seeing the ads. The best way to avoid unwanted Spotify ads is to download Spotify songs to your PC and listen to them without issues.

What if you don't have Spotify premium? Can you still download the Spotify songs to multiple audio formats? The fantastic news is that you can turn Spotify music into multiple audio formats courtesy of the HitPaw Spotify Music Converter. One helluva Spotify downloader stimulates downloading Spotify music in lossless quality.

Apart from offering a simple user interface, another thing to like about HitPaw Spotify downloader is that it doesn't take any time to download Spotify songs as it offers a 120x conversion speed.

Some pros of HitPaw Spotify Music Converter:
Allows you to download Spotify playlists, songs, and albums with one click
Convert Spotify songs to M4A, WMA, or MP3 in lossless quality
Convert Spotify songs with 120x faster speed
Retain metadata information and ID3 tags: Track ID, Artists, Title, and Album artwork
Allows you to convert Spotify songs to multiple audio formats
How to block ads on Spotify by converting them to audio formats via HitPaw Spotify Music Converter:
Step 1.To begin with, you'll need to navigate to the official website of HitPaw Video Converter and install the latest software version from there. Next, launch the software to begin the proceedings. Select the ''Spotify Music Converter'' after hitting the Toolbox icon.

Step 2. It is no need to go to Spotfiy app or website now, you can download music directly within the built-in web player. Please ensure that you logged in to your Spotify account before downloading songs.

Step 3.Now, you can listen to music, and click the Download button to download the desired track/playlist/album directly.

Step 4.Now, HitPaw Video Converter will analyze the URL. Next, you'll need to tap the "Convert All to" icon and select the audio format you'd like to convert the Spotify songs into.

Step 4.Tap on the Convert All icon to initiate turning the Spotify music to your desired audio format.
Part 2.

Use a VPN to Block Ads while Listening to Spotify

You can block Spotify ads using a VPN (Virtual Private Network). Usually, you can use the VPN to serve you on all mobile devices and computers. After installing and launching the VPN, you'll need to choose a different region server on your VPN. You'll notice that only a few audio advertisements appear when listening to songs.

Unfortunately, using the VPN will not wholly block ads on Spotify, as you can follow the methods below to get your job done.
Part 3.

Use Spotify Ads Blocker on Windows, Mac, iPhone, or Android

Blocking ads on Spotify by modifying the host file is an appropriate option, but it will be even better if you opt for a Spotify ad blocker. Doing so helps you mute your ads and start playing the music without issues.

Here's a list of some brilliant Spotify ads blocker tools that allows you to block Spotify ads.
1. Spotify Ad Blocker (Windows, MacOS, or Chromebook)
It is a free extension that supports MacOS, Windows, and Chromebook devices. To block ads Spotify, all you need to do is add the extension to the web browser, and then it will remove all the audio ads on your Spotify.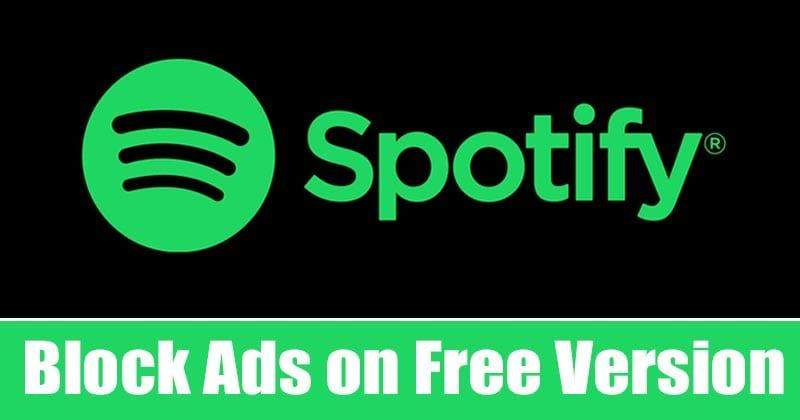 2. EZBlocker Spotify Ad Blocker (Windows)
Another Spotify ads blocker that you can opt for Spotify block ads is EZBlocker Spotify Ad Blocker (Windows). It is a simple-to-use tool that will mute all the audio ads on Spotify. However, it doesn't remove the video commercials and removes the sound from the ads instead. You can minimize Spotify if you don't want to see the ads.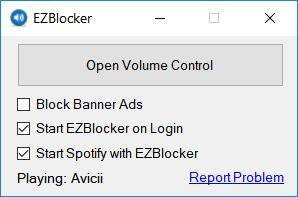 3. SHELBLOCK (Windows)
SHELBLOCK can remove all the ads from the internet, making it a reliable Spotify ad blocker. Note that this tool is paid; you must pay some amount to take it on board.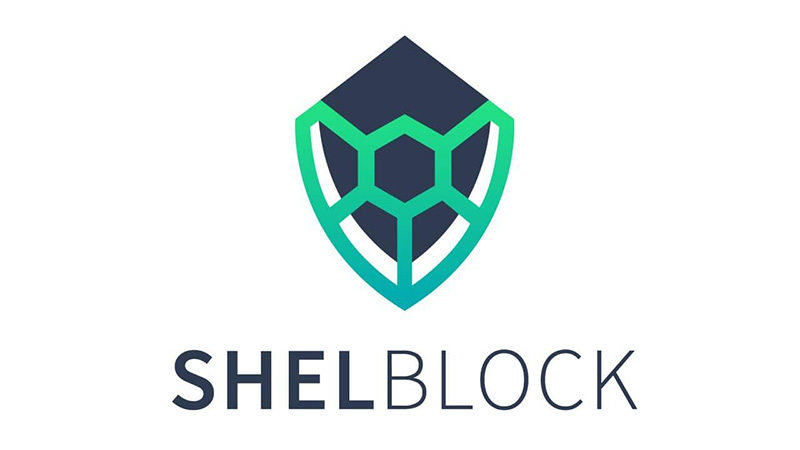 4. Mutify (Android, iOS)
If you want to block Spotify ads on a mobile device, you can opt for Mutify. It is a free ad blocker for Spotify that automatically removes the volume of unwanted Spotify ads. However, you'll navigate to the Spotify settings and enable the '' Device Broadcast Status'' to make Mutify up and run.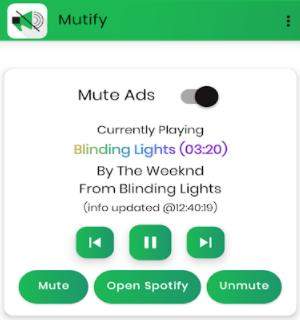 Part 4.

How to Block Ads on Spotify Web Player

If you're a Spotify web player user, you can easily block Spotify ads when listening to your favorite songs. The Chrome extensions like Spotify Ads Remover and SpotiShush allow you to remove Spotify ads with minimal effort.

Here's how to do it.
Step 1.Navigate to the Chrome Web Store and find the Spotify Ads Remover or SpotiShush.

Step 2. Tap on the '' Add to Chrome'' to get the extension and then open the Spotify web player.

Step 3.The extension will now remove all the Spotify ads without any issues.
Part 5.

Upgrade to Premium Subscription to Avoid Ads

If you intend to listen to Spotify regularly and want to get the premium package of Spotify, you don't need to block Spotify ads. The paid version has no ads; you can also download Spotify songs to listen to them offline.

You can upgrade to a Premium subscription by following the guide below to avoid getting annoyed by ads.
Step 1.Launch the web browser on your computer or phone and navigate to Spotify.com. Next, log in with the Spotify Free account credentials.

Step 2. Select the Subscription icon after hitting the Profile and Account icons. Next, tap on the '' Get premium'' icon to get the premium package of a Spotify account.
The Sum Up
This post sums up the mind-blowing ways to block ads on Spotify. From helping you block Spotify ads on Mac or Windows, we've also listed the credible ways to block ads Spotify on mobile devices.
The best and easiest way of blocking ads on Spotify is to be HitPaw Spotify Music Converter, as it empowers you to download Spotify songs in your desired audio format, preventing you from getting affected by unwanted ads.