HitPaw Video Object Remover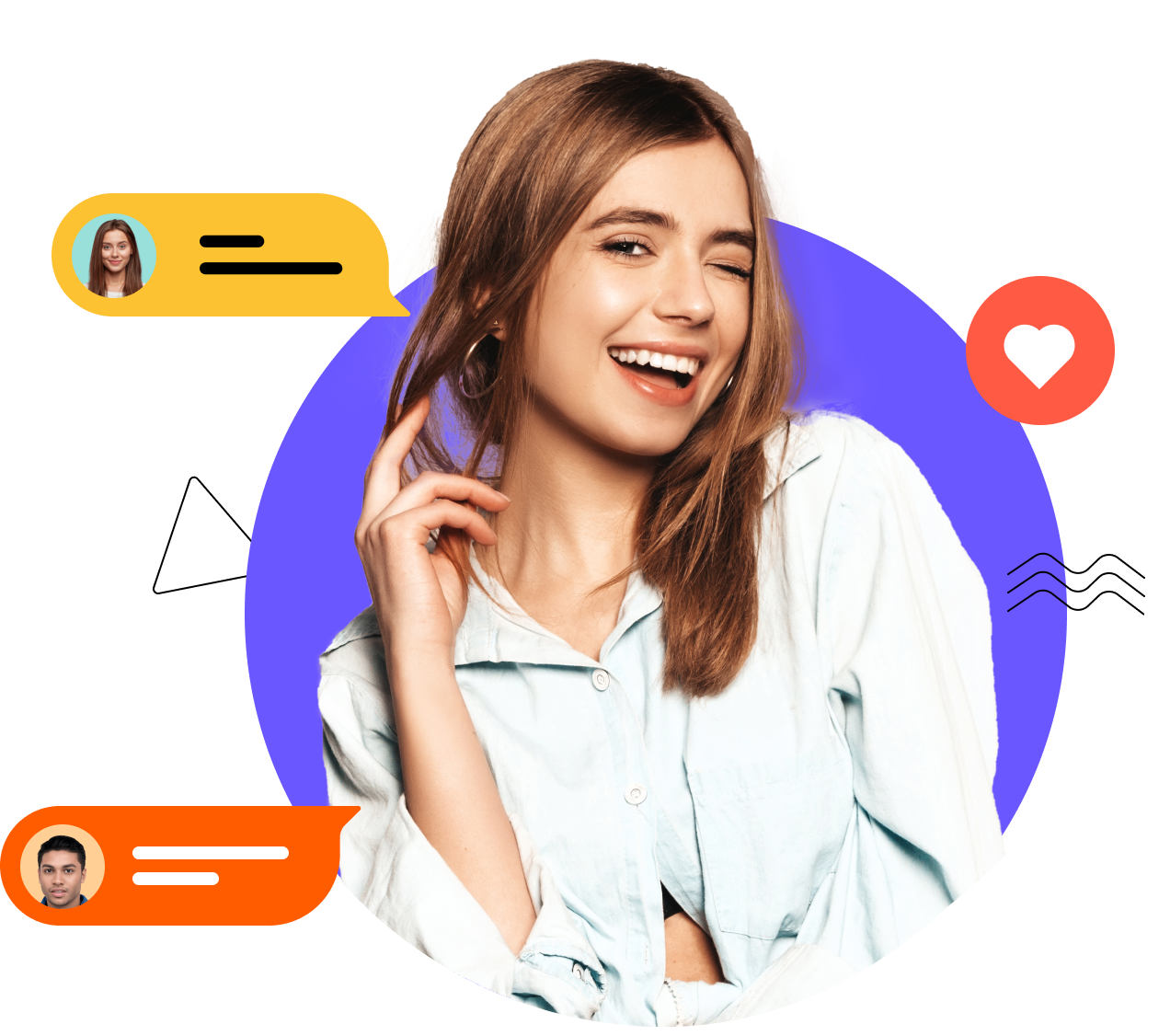 Everyone should give it a try!
"With just a few clicks, I can remove unwanted objects, clutter, or even people from my videos, without any hassle. That is why I highly recommend HitPaw Video Object Remover to anyone looking for powerful and reliable video object removal software."

Saves Me So Much Time!
"The software's automatic object tracking is a huge time-saver and works seamlessly. And the user interface is straightforward and intuitive, making it easy for me to get the results I need without any hassle."

Efficient and Easy to Use
"The magic selection brush is also a great tool that allows me to adjust the removed area with precision. Best of all, the video's resolution remains unchanged. The simple user interface is easy to navigate, making it an ideal choice for beginners and professionals alike."

Nice Video Tool!
"The software's ability to automatically identify and track the object's movement makes it a powerful tool for even the most complex video removal tasks."

Effortless Video Object Removal
"HitPaw Video Object Remover can quickly and easily remove unwanted objects from their videos. The magic selection brush feature allows you to adjust the removed area with incredible precision, ensuring that the final product looks seamless and professional."

Amazing Video Editing Tool for Any Beginner!
"I recently stumbled upon HitPaw Video Object Remover and I am blown away by how easy it is to use. The interface is simple and intuitive, and the tool itself works like magic."

A Must-Have for Professional Video Editing!
"The results are always flawless and the software is lightning-fast. I have used other video editing tools in the past, but nothing compares to HitPaw Video Object Remover."

Spectacular Background Removal
"If you're looking for a way to remove the background from your video footage, look no further than HitPaw Photo Object Remover. It truly works like a charm, miraculously removing the background and leaving you with just your subject. I was amazed by how well it worked and how easy it was to use. This is a must-have tool for anyone who wants to take their video editing to the next level!"

Effortlessly Remove People
"As someone who frequently shoots videos in public places, I often find myself wishing I could magically remove people from the background. With HitPaw Photo Object Remover, it's like my wish has been granted! "

Amazing Object Removal
"I have to say, I was blown away by HitPaw Photo Object Remover. It really does an incredible job of intelligently removing unwanted objects from video. I'd definitely recommend this product to anyone looking to clean up their videos."