HitPaw Video Object Remover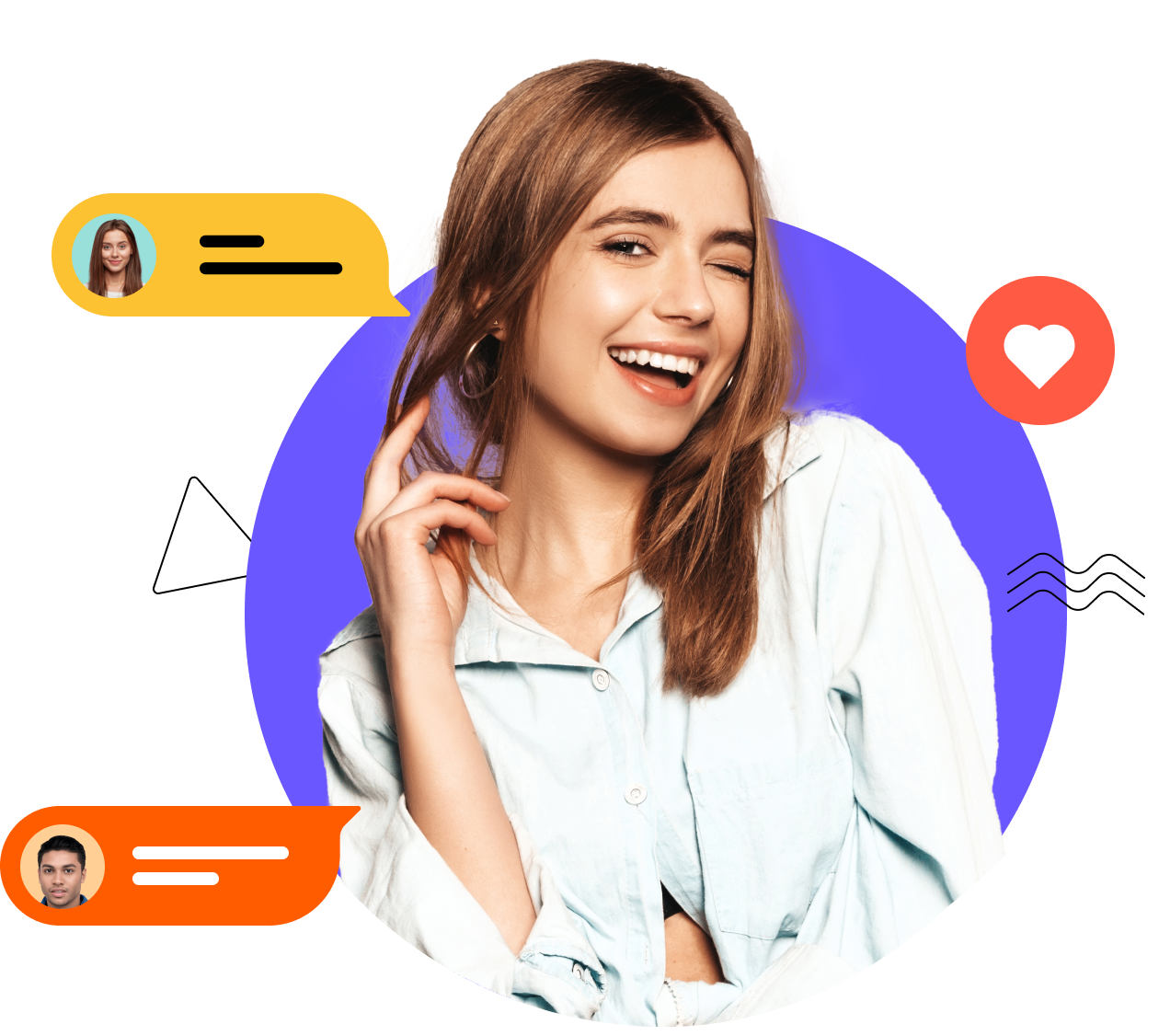 Easy to use!
"With just a few clicks, I can remove unwanted objects and backgrounds. It's very easy to use."

100% Recommend
""I am extremely impressed with HitPaw Video Object Remover! This software is incredibly powerful and easy to use. It quickly and efficiently removes unwanted objects from videos, saving me hours of manual editing."

A Must Try Tool for Video Editing
"HitPaw Video Object Remover is a must-try! It's intuitive and makes removing objects from video effortless."

Background Removal Made Easy
"It doesn't matter if you're a beginner or an experienced editor; this tool is intuitive and straightforward. I no longer have to worry about distracting elements ruining my videos. "

Easily Remove Unwanted Elements
"I can't believe how clear and intuitive the interface is, making the editing process enjoyable and hassle-free. Whether I'm editing personal videos or professional projects, the results are always top-notch. If you want your videos to shine, this is the one tool you need."

Unbeatable Video Editing Power
"The user-friendly interface makes the whole process a breeze, allowing me to focus on unleashing my creativity. I'm truly impressed with this tool"

I will give high rating for this
"Whether it's removing unwanted tourists from travel footage or erasing small imperfections, this tool does it all flawlessly. "

Grade Results
"The software's advanced algorithms effectively removed unwanted objects from my videos, leaving no traces behind"

A Game-Changer!
"Removing unwanted objects from videos has never been easier. "

Professional-Level Video Editing Made Easy
"HitPaw Video Object Remover has brought professional-level video editing within reach for me. The tool's advanced object recognition feature efficiently detects and removes unwanted elements from my videos. The option to manually box objects ensures precise editing control."