HitPaw Video Object Remover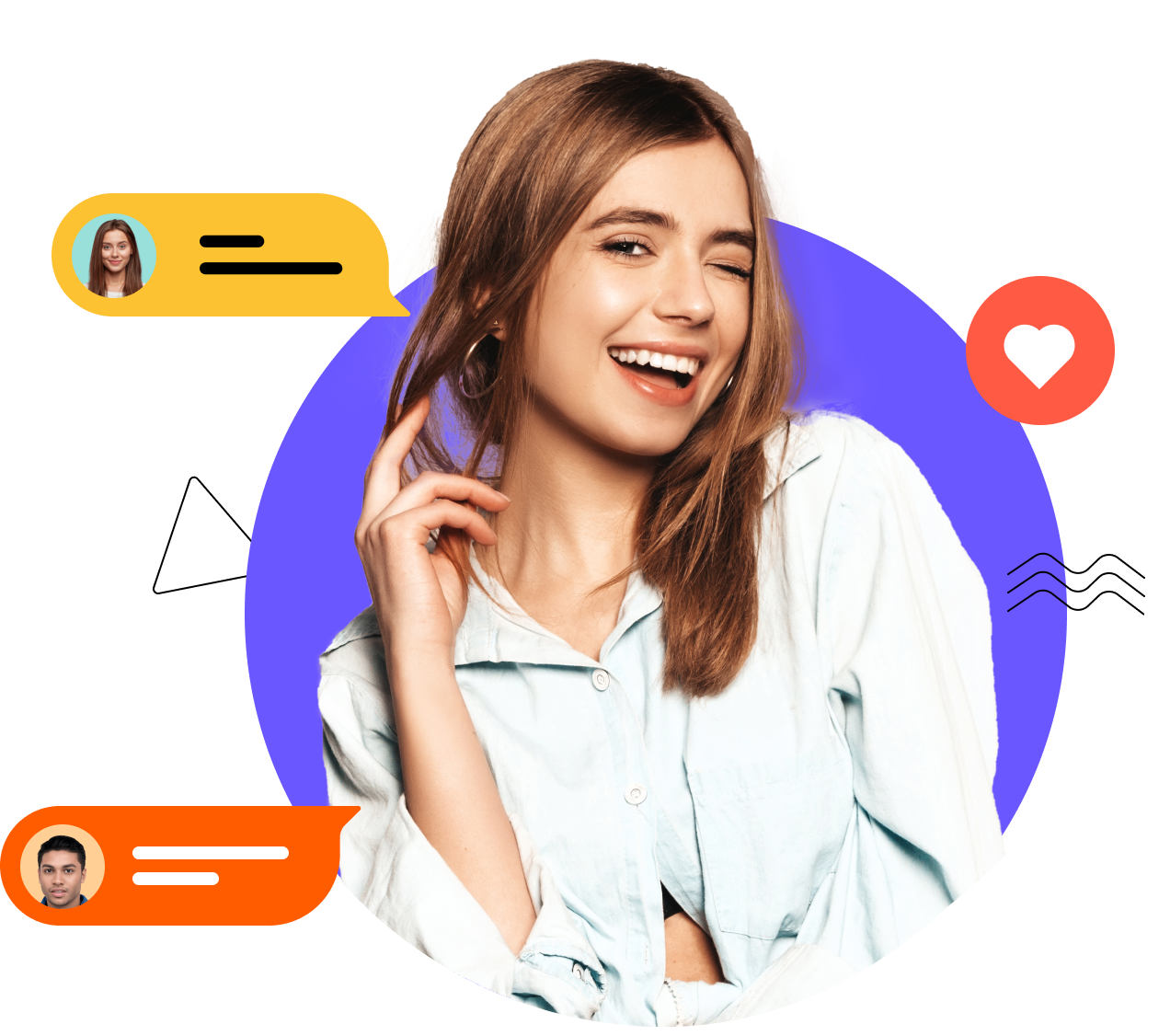 User-Friendly
"HitPaw Video Object Remover is user-friendly and perfect for beginners. It removed unwanted objects effortlessly."

Worth Every Penny
"I was skeptical at first, but HitPaw Video Object Remover has exceeded my expectations in every way. It's worth every penny! It consistently produces clean and professional-looking videos, making my content more engaging and polished."

Simple Yet Powerful!
"HitPaw Video Object Remover is the definition of user-friendly yet powerful software. Even if you're not a video editing expert, you can achieve outstanding results in just a few minutes."

Impressive Background Removal
"HitPaw Video Object Remover is the answer! It effortlessly removes clutter and distractions, leaving me with clean, professional-looking videos. It's become an indispensable part of my editing toolkit."

Incredible Results Every Time
"The software consistently delivers exceptional quality, seamlessly erasing distractions from my videos. It's a game-changer for my YouTube channel, and I can't recommend it enough."

Easy to use!
"With just a few clicks, I can remove unwanted objects and backgrounds. It's very easy to use."

100% Recommend
""I am extremely impressed with HitPaw Video Object Remover! This software is incredibly powerful and easy to use. It quickly and efficiently removes unwanted objects from videos, saving me hours of manual editing."

A Must Try Tool for Video Editing
"HitPaw Video Object Remover is a must-try! It's intuitive and makes removing objects from video effortless."

Background Removal Made Easy
"It doesn't matter if you're a beginner or an experienced editor; this tool is intuitive and straightforward. I no longer have to worry about distracting elements ruining my videos. "

Easily Remove Unwanted Elements
"I can't believe how clear and intuitive the interface is, making the editing process enjoyable and hassle-free. Whether I'm editing personal videos or professional projects, the results are always top-notch. If you want your videos to shine, this is the one tool you need."