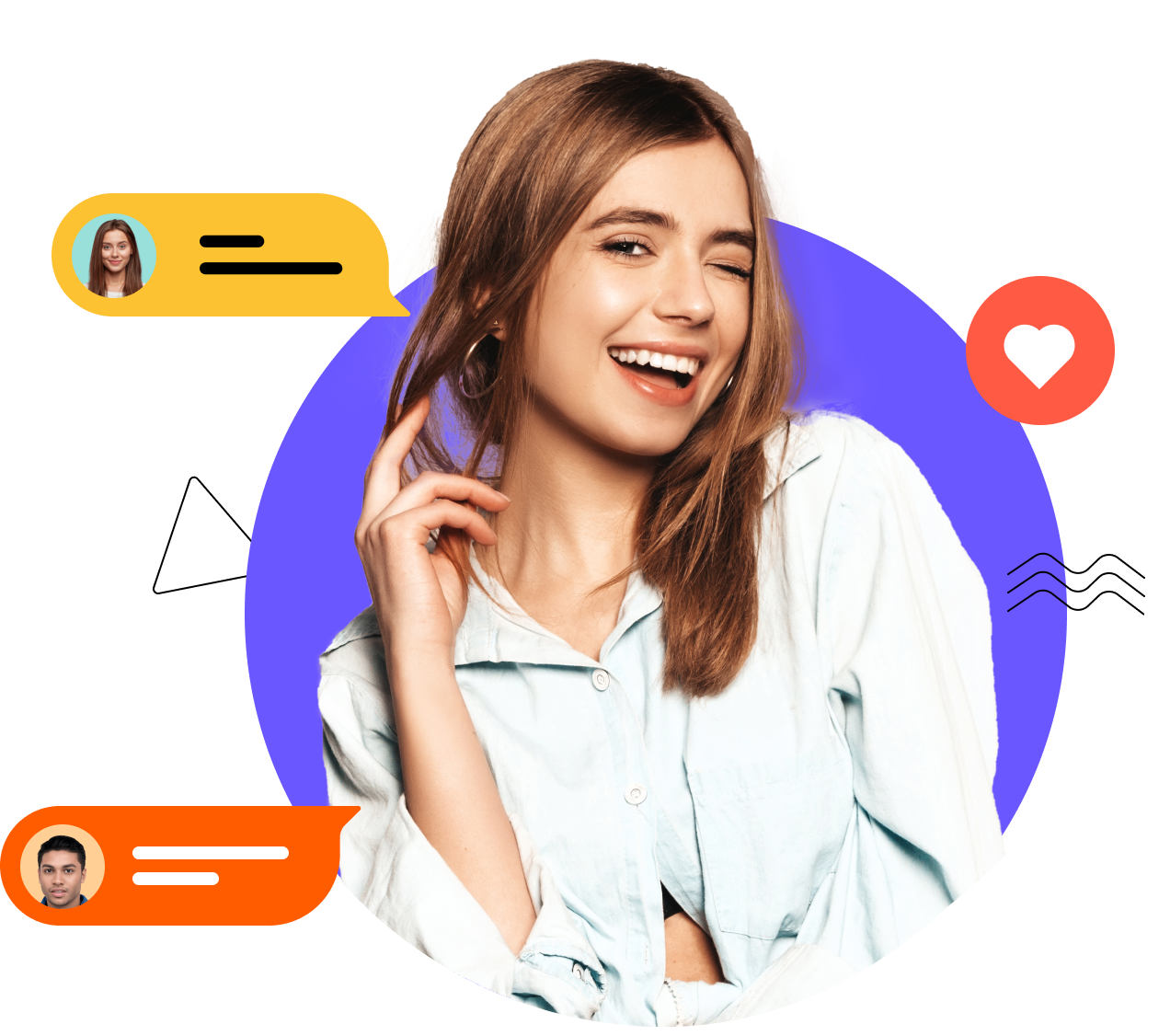 Brilliant tool to free up space
"My computer is finally working normally now! I had so many images and videos on my computer that there wasn't enough memory on the computer, so I wanted to try using compression software. I was recommended this software, which can batch compress my videos and compress my videos greatly. So I try it. It really only took a few minutes to free up a lot of memory. "

This is a fantastic tool!
"I quite enjoy its batch compression feature because it saves me so much time! I don't have to repeat any tedious stages; all I have to do now is submit my photographs, and they can all be compressed. In addition, I may change the quality and format, as well as the image quality and size, to my liking. This is a fantastic tool!"
Manuel Castillo
2022-05-10

Amazing compressor!
"YouTube videos have always been my love. But I'm annoyed recently because videos downloaded take up lots of space on my computer. Luckily, I found this compressor! It can smaller the size without losing any quality of the video! It's super amazing!"

Unexpected!
"It has given me unexpected results through this is my first time using this software. My compressed video actually did not lose quality and it allows me to batch compress the video and audio."

Compress what you want
"I often save some very creative videos to my computer, so I desperately need a compressor software. I found HitPaw Compressor that time. It can compress several videos at one time, and it won't take much time. That's amazing! "

Compress everything
"You can have it to compress anything you want. Pictures, videos, you can choose high/low quality of compression or customize its compression. How useful it could be! Saving a lot of space for me."

Space-saver!
"HitPaw Compressor get me out of space trouble! I don't like to delete my pictures on the computer and it gives me a solution that I don't have to spend time picking and deleting my photos! Now I can get all of them survived!"

This super compressor help me a lot
"Compress in an amazing way. Super fast and easy. Help me to free up a lot of space. Highly recommend it for you to use."

So easy and fast
"I love to take photos while too many photos could run out of my storage. What's worse, the videos I downloaded make it even faster to be full. HitPaw Video Compressor help me get rid of this trouble. Really Thanks! Now I could freely take my photos and download videos."

Highly recommend!
"Wonderful compressor. I used it to compress my photos and videos. Help me a lot."