Perfect Pictures: How to Remove Unwanted Objects from Photos Free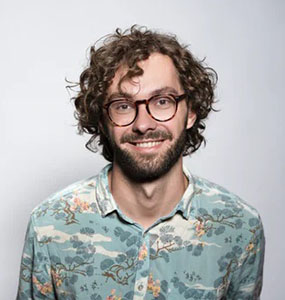 Joshua Hill
Even the best photographers find that something or someone has ruined their hard work. Everything is perfect, the lighting, the colors, everything, except for that one object marring your picture.
You may feel like all your work has gone to waste, but we will tell you how to remove unwanted objects from photos today so that you can save your picture from being deleted.
Is There A Way to Remove Unwanted Objects from Photos Free?
It can be easy to give up on your photo because of an unexpected object or person in the frame. However, there are numerous different ways available to fix your picture. There are remove objects apps, downloadable unwanted object remover, and removing unwanted object online that can all edit your picture so that your hard work is not wasted.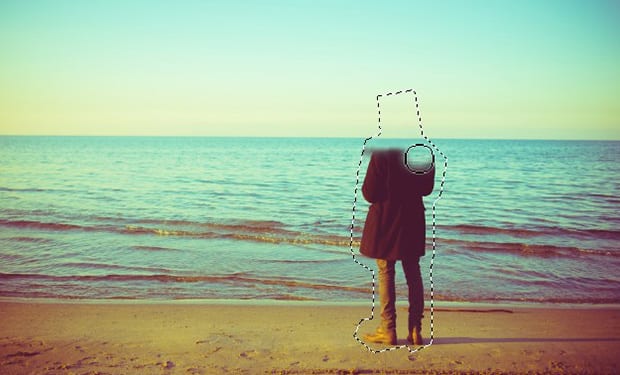 The Best Desktop Tool to Remove Unwanted Objects from Photos
If you are looking for desktop software for removing unwanted object from photo, then look no further than HitPaw Watermark Remover. One of the best, if not the best, software's currently available for photo editing and removing unwanted items in pictures.
HitPaw Watermark Remover is the most easy to use, and for texture repair after object removal, it also provides a variety of modes, you can choose the most suitable one. At the same time, it is very simple to use and requires no skills. If you want to edit photos to remove objects, you might as well try this.
The outstanding features of HitPaw Watermark Remover are as follows:
Flawlessly remove unwanted objects in easy steps.
AI-power helps you remove watermark in videos and photos with no effort.
Different modes you can choose to remove objects.
Here are the steps of how to remove unwanted objects from photos with HitPaw Watermark Remover
The first thing you need to do is download and install the software. Once that is done, open HitPaw.

Once that is done, simply select the photo you wish to alter, simply upload it to HitPaw, or you can drag it to the software.

There are 3 modes you can use, smooth filling for a single-colored picture, and texture filling for a multiple-colored picture. Select the mode you need and remove the object.

Finally, click the remove watermark button and export your newly altered image.
Video Guide about Remove Unwanted Objects from Photos
Free App to Remove Unwanted Objects from Photo (Android and iOS)
Android App to Remove Unwanted Objects from Photo
The number of apps you can find on the play store is innumerable; finding one that is best suited for you can be difficult. We have compiled a list of three choice to remove objects from photos app and the android edition.
1. YouCam Perfect
An easy-to-use remove unwanted object apk that anyone can use, for some of the trickier parts of the app, you can easily find online tutorials to assist you. It not only provides the option to edit, crop, and apply effects; it can also remove unwanted objects or people from your pictures.
Simply click the photo you want to edit, select the removal tool, and erase whatever you wish to remove. Save your new edited picture.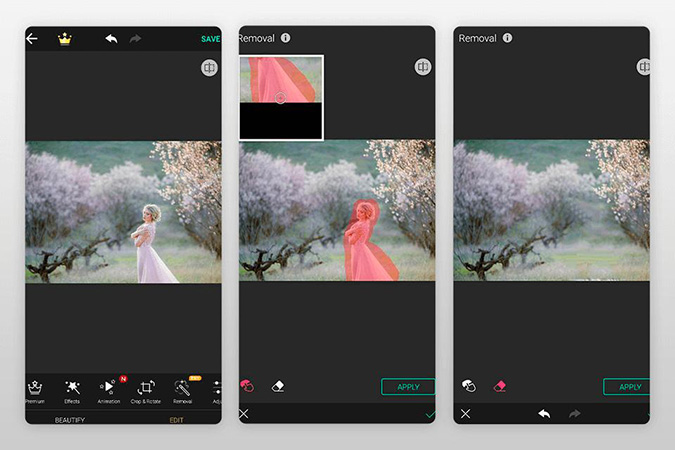 Pros:
Easy to use.
Free.
Efficient tools.
Cons:
Many ads.
Auto enhance tool can be too drastic.
2. Remove Object
Remove Object, this remove unwanted objects from photos app allows users to remove larger and small objects that are unwanted in their pictures. It offers professional-level photo editing while still having a user-friendly interface.
For object removal, you can choose between two different tools, the selection and clone tool, and the brush tool. With the selection and clone tool, you can remove a specific area and then use the clone option to copy a part of your background and "paste" it onto the part of the photo you removed.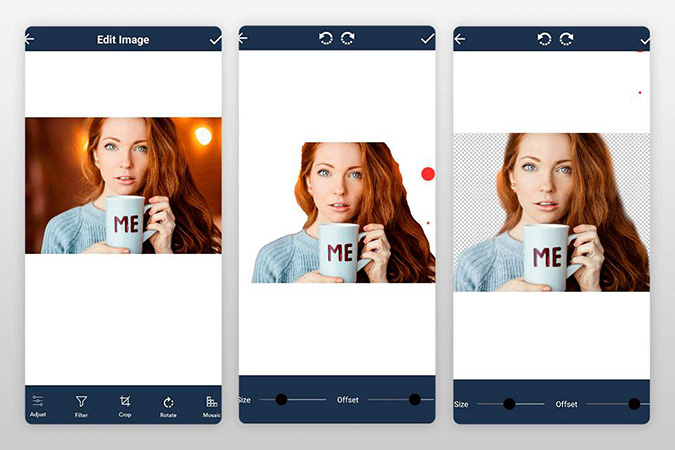 The brush tools can also be used. With the Lasso option, select the unwanted object, brush over it and enable the app to remove the selected portion.
Pros:
User friendly.
Undo option.
Smart interface.
Cons:
Advertisements.
Can be tricky for some users.
3. Touch Remove
A brilliant app that not only removes background or unwanted objects but can also be used to edit out blemishes and stains. Not only does remove unwanted objects from photos android, but it simultaneously fills the removed area according to the surrounding area.
You can either choose to remove an unwanted item and let the app fill it in according to its algorithm, or you can use the clone feature and copy-paste from the picture itself.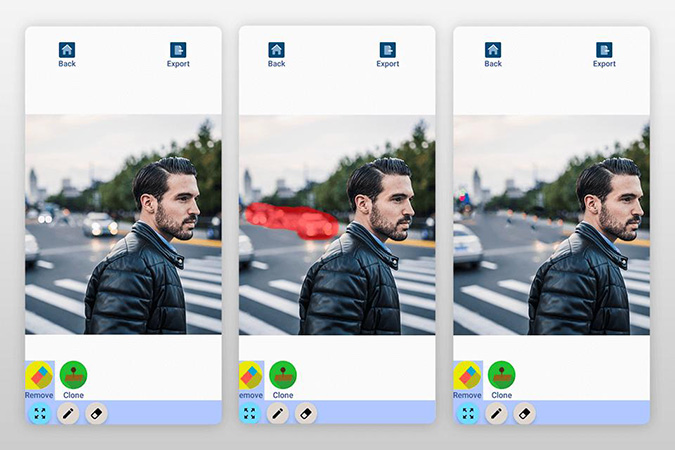 Pros:
Quicksave feature.
Great quality editing.
User conscious.
Cons:
Occasional app crashing.
Advertisements.
iOS App to Remove Unwanted Objects from Photo
The Appstore has hundreds of different apps claiming to edit your pictures and remove objects and blemishes. It can be hard to decide which one to choose from especially considering a lot of them are not free. We have put together a list of 3 free iOS apps to help you make photos removing objects.
1. Snapseed
A free app to remove unwanted objects from the photo (s) that is iOS and Android compatible. It is capable of editing your image in a variety of ways to provide the best possible outcome. It can be used to remove anything from large to small objects from your photo.
It's quick and easy to use; you simply need to choose the picture of your choice, select the brush tool from the editing bar and select the object you want to remove.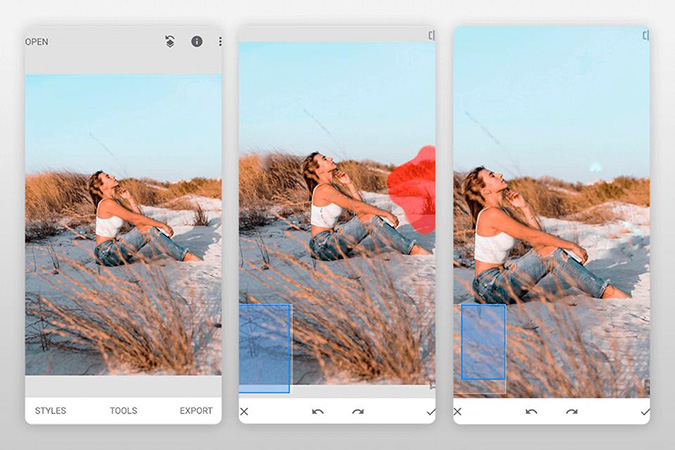 Pros:
User friendly.
High-Quality pictures.
Complete editing ability.
Cons:
2. Pixelmator
One of the best substitutes for the photoshop app for iPhone/ iOS users. With a wide range of editing tools available for the user. It is incredibly easy to use, especially if you wish to remove an unwanted object or person.
Simply select the brush tool and draw over the item you wish to remove. You can also use the clone tool to copy and paste parts of your photo onto another part.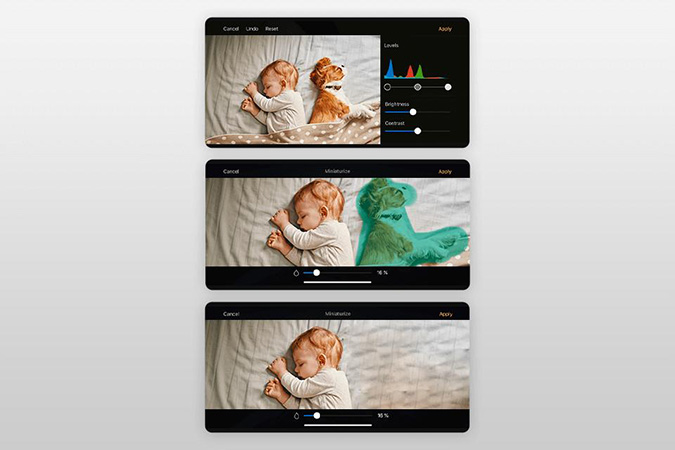 Pros:
Can be used with layers.
Many tools and features.
Easy to use.
Cons:
Some of the editing tools can be difficult for new users.
3. Enlight
A free app to remove unwanted objects and for any other editing needs that you may have. Works much like photoshop with many of the basic features and tool almost exactly the same.
To remove unwanted objects, you must use the Healing Brush tool, which requires placing a circle on the selected item and increasing or decreasing the size of the circle. There is also the option of a Patch tool that is exactly the same as a clone tool on other apps. It allows you to copy one part of the photo onto another.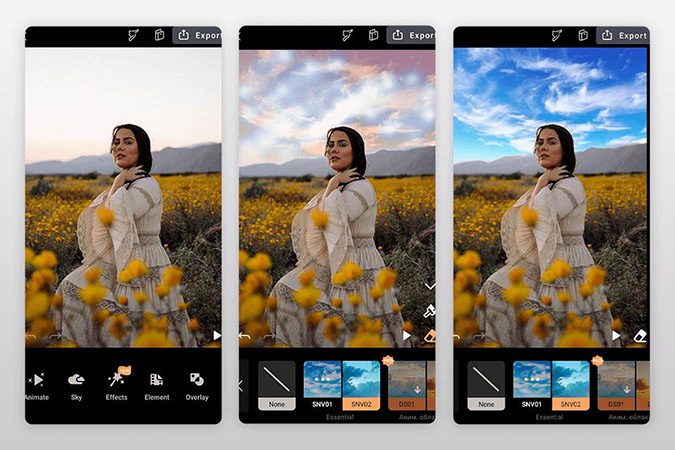 Pros:
How to guide.
Numerous tools and features available.
Supports layers in photos.
Cons:
Pop up advertisements.
The Healing Brush tool leaves a trace.
Best Ways to Remove Unwanted Objects from Photos Online Free
1. Inpaint
Inpaint is a way to remove unwanted objects online for free. You simply need to upload your picture (PNG, JPG, or WebP) and then simply use the tools provided to remove whatever you do not want in your picture.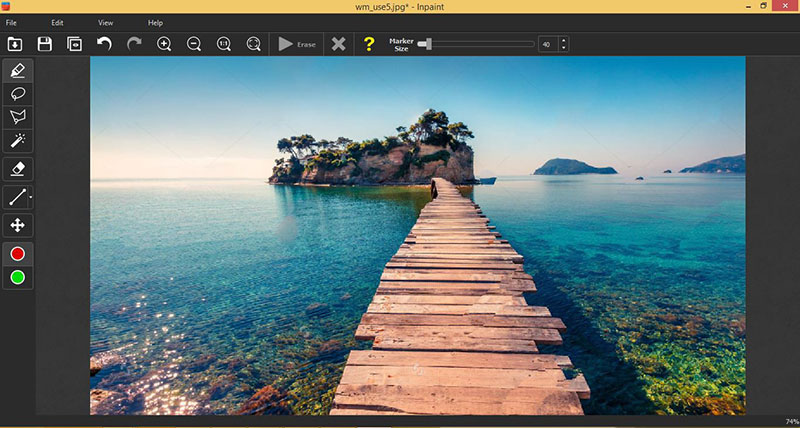 Pros:
Free.
Easy to use.
Tutorial provided.
Cons:
Has a maximum image size.
Has maximum image resolution.
Requires specific format.
2. PicsArt
It is another easy-to-find online method available to remove unwanted objects from photos free online. It simply requires uploading the picture to the site and using the tools provided to remove anything you do not want in your pictures.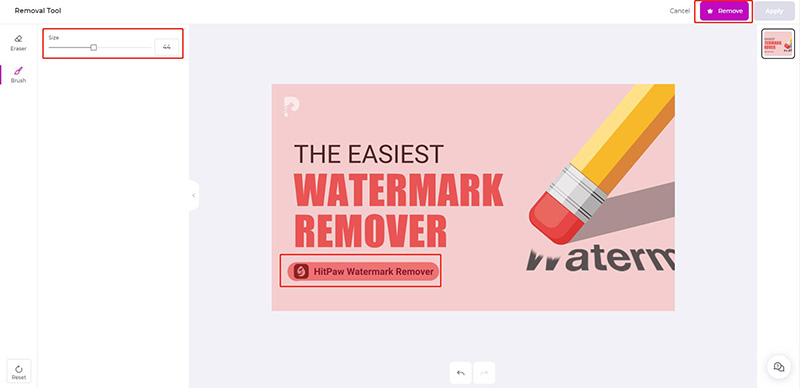 Pros:
Easy to use.
Free.
Fast.
Cons:
FAQs about removing unwanted objects from photos
1. How to remove text from picture?
Easily, just download HitPaw Watermark Remover, it will help you remove text from picture without any difficulty, and as well as logo, stamples that you don't want in your photos. You just need to import your file, select mode and text you need to remove, then click remove. So easy to do that.
2. The objects removal service types
Remove text, such as logo and stample of images.
Remove unwanted people from photos, like photo bommers, tourists, and your ex.
Remove objects such as clutter that have ruin your background.
Conclusion
There are 100s of apps, software, and online options available to remove unwanted objects from photos. Choosing the best one can be difficult, especially if you have to pay. The list we created is to help you in making that choice for your phone or laptop. For us, there is no better option than HitPaw Watermark Remover if you edit photos on a computer.