Watch CNN Newsroom Live Online on YouTube TV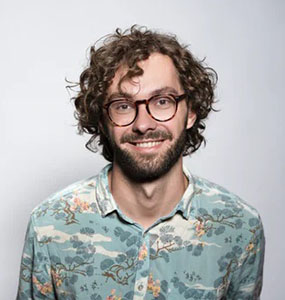 CNN is one of the best news sources in the US. Its popularity is owed to the fact that it delivers truly reliable and trustworthy news to its audience. If you are looking for unbiased and thorough coverage of what's happening in the world, CNN is the ideal news channel to follow. Did you know that CNN even live streams on several online platforms, YouTube being one of them? You can easily watch CNN live streaming now on YouTube from any part of the world using any device including smartphones, tablets, and even computers. If you wish to watch CNN live stream YouTube 24 7, you can follow this article.
Part 1. Is CNN Streaming App Free?
Are you wondering about how to get CNN for free? Although the CNN streaming app is free to download, you will still need a cable subscription in order to watch CNN town hall live stream YouTube online. Even on CNN.com, only the cable subscribers can watch the live stream.
If you still want to know how to watch CNN for free, you can see the 10 minute preview of the live stream free. However, for continuing to watch the rest of the video, you will need a cable subscription. You can get the subscription for CNN Plus at $6/month or $60/year.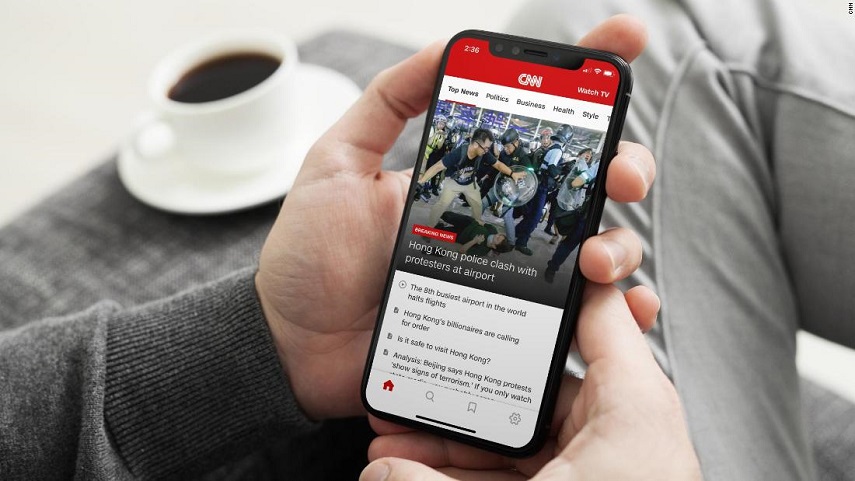 Part 2. How to Watch CNN Live Stream on YouTube TV?
If you want to watch CNN YouTube live stream now without buying the cable subscription, you can do so by using YouTube TV. However, even to watch CNN live streams on YouTube TV, you will need to purchase a subscription plan. With YouTube TV subscription, you can access a total of 85 channels which includes CNN, CBS, ABC, Fox, and NBC. You can get the YouTube TV subscription at $64.99/month.
With YouTube TV, you can watch almost 3 streams at once. You can watch CNN live stream - YouTube today on your computer, smartphone, Android and iOS devices, Chromecast, Apple TV, and even Amazon Fire Stick. Before buying the subscription to watch CNNgo, you can try out the experience of watching CNN live stream free for a trial period of one week.

Part 3. A Cheaper Way to Watch CNN Live: Record CNN Live Stream
Although you can easily do CNN online streaming using YouTube TV, it can turn out to be pretty expensive. Want to know how to watch CNN without cable? A cheaper way to watch CNN live streams would be to record the live stream and watch it at your own time. The best way to record CNN live streams would be to use HitPaw Screen Recorder software. With just a few simple clicks, you can easily record the screen while the CNN live stream is running on your computer screen. The recorded video can then be downloaded and stored in your computer in any format you want. This software also allows the users to edit the video after it gets recorded. It comes with amazing screen recording features and is worth investing in.
HitPaw Screen Recorder Main Features:
Record any video with audio.
Screen capture using computer or iOS devices.
Powered by GPU acceleration.
Supports segment recording.
Makes screen recording hassle-free.
Keyboard and mouse movements can also be captured.
How to Record CNN Live Stream Using HitPaw Screen Recorder:
You can use the below steps to record streams using HitPaw Screen Recorder.
Step 02 From the left panel on the main interface, click on "Home" and select "Screen".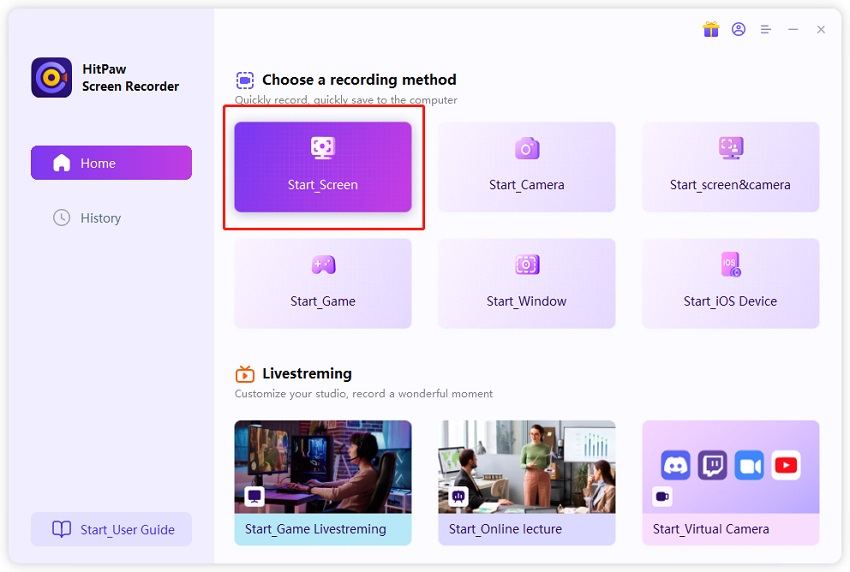 Step 03 Using the cursor, select the screen area which you wish to record.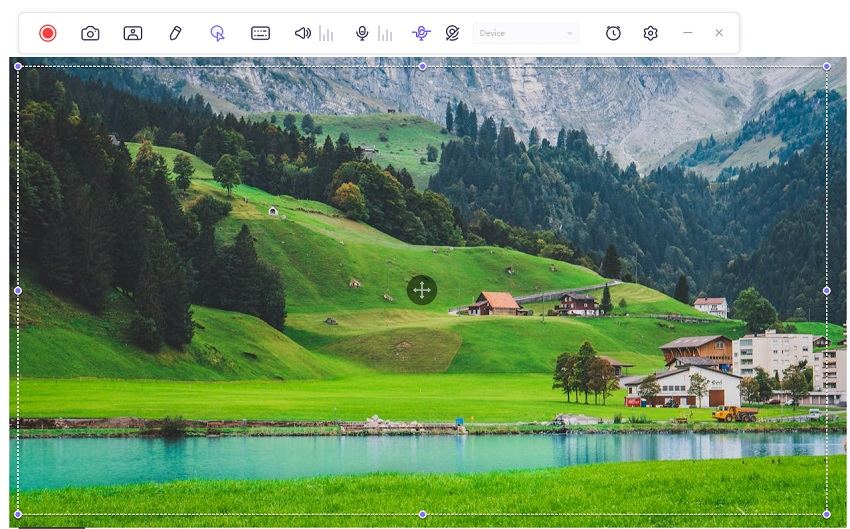 Step 04 Set all the parameters as per your requirement.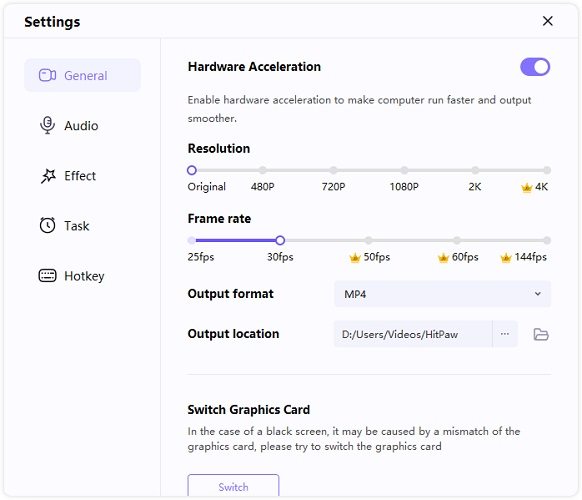 Step 05 Start recording by clicking on the recording icon located at the top of the program window.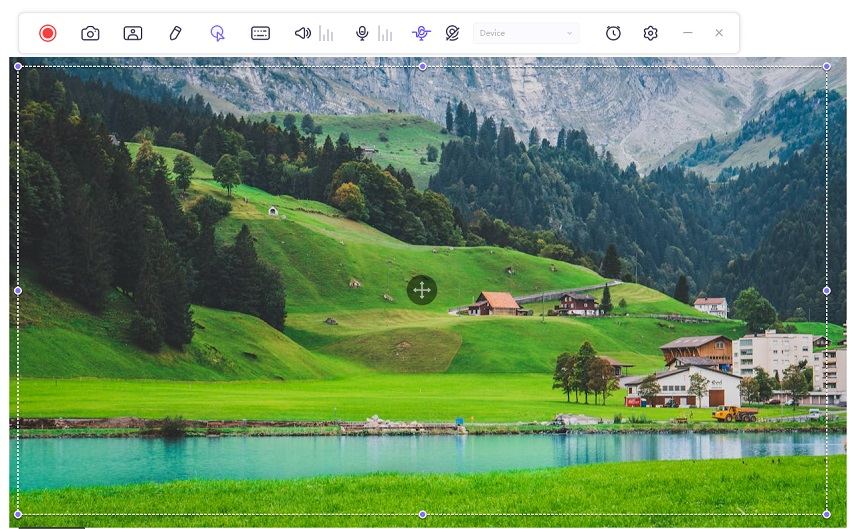 Step 06 If you wish to draw while the CNN live stream is being recorded, you can use the tools provided at the top.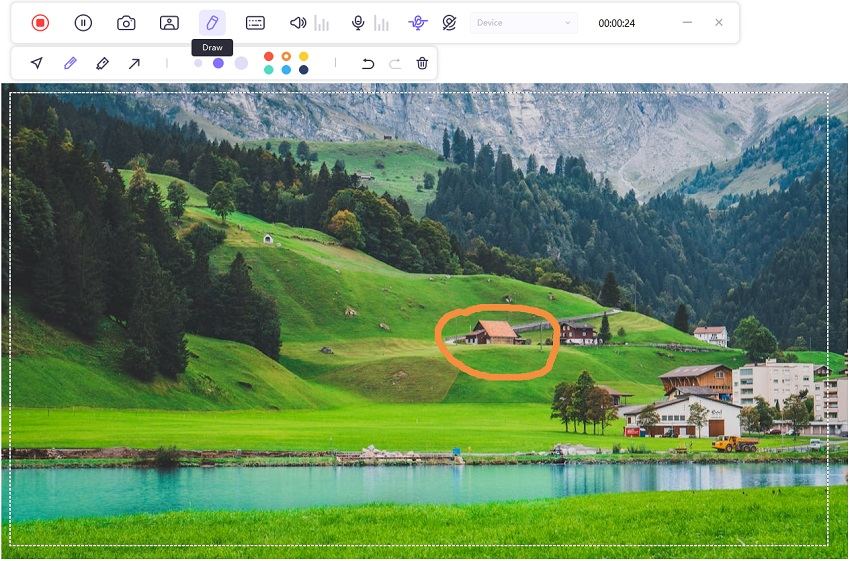 Step 07 You can end the recording by clicking on the stop button and you can then edit the video as you like.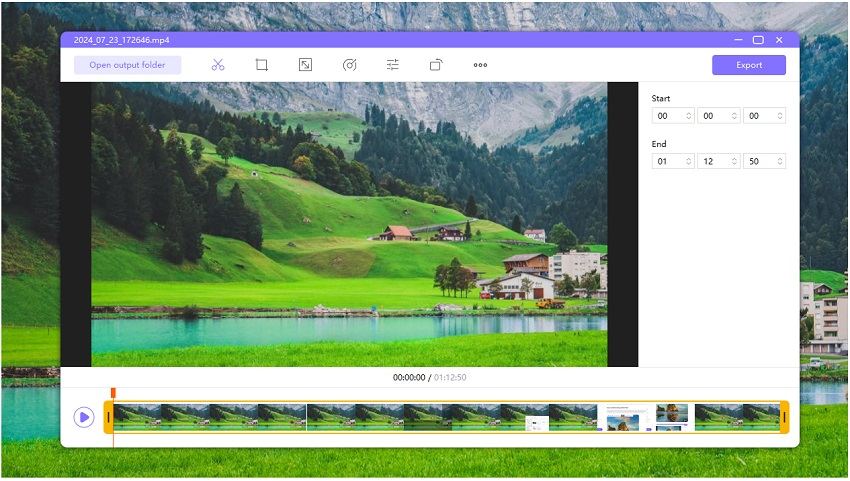 The recorded video of CNN live stream can then be downloaded to your computer in any format you like and you can watch CNN news live stream free any time.
The Bottom Line
CNN has a huge following since the news reported on this channel is considered to be the most authentic out of all. If you are one of the avid followers of news on this channel, you surely would not want to miss out on the CNN live streams. You can now watch any CNN live stream you want by using the methods described above. Although watching CNN live stream election YouTube is workable, the best and cheapest way to watch CNN live stream is by recording the stream using HitPaw Screen Recorder.