HitPaw Voice Changer
HitPaw Voice Changer for Mac
HitPaw Voice Changer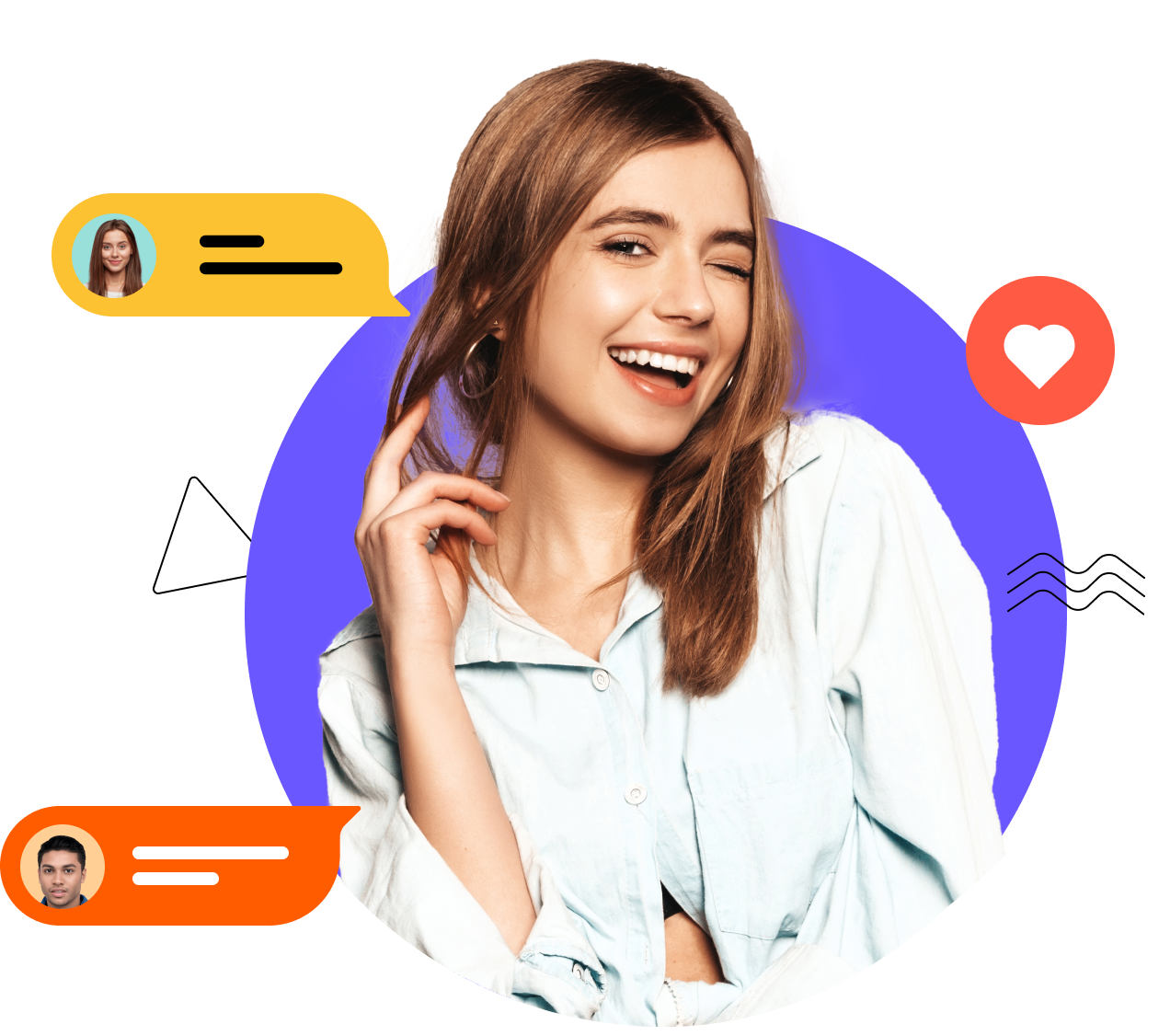 Easy to Use!!
"I Think this voice changer is the best one I have used!!! I will recommend it to my family and friends"

Gaming Guru
"I'm the voice-changing champion in my gaming squad now. HitPaw Voice Changer Mac adds a whole new layer of strategy!"

Impersonation Artist
" HitPaw Voice Changer is my secret weapon for spot-on impersonations. Friends can't believe their ears!"

Fun and Versatile!
"Its versatility lets me explore various voices, enhancing my creative projects effortlessly."

Impressive Effects!
"The effects offered by HitPaw Voice Changer are truly impressive. They help me achieve professional-grade audio modifications with ease."
Liam Rodriguez
2023-08-22

User-Friendly
"HitPaw Voice Changer's user-friendly interface makes it a gem for beginners and pros alike. I was up and running in no time, achieving fantastic results."

A Must-Have for Gamers
"As a gamer, I've found HitPaw Voice Changer to be a must-have tool. It lets me immerse myself in different character roles, enhancing my gaming experience."

Audio Enthusiast
"HitPaw Voice Changer just turned my mundane recordings into a symphony of sounds. Mac users, you need this in your life!"

Voiceover Wizard
"HitPaw Voice Changer on Mac is like magic for my voiceovers. The range of effects is mind-boggling. Clients love it!"

Aspiring Beatboxer
"Who needs a beat machine? HitPaw Voice Changer's beatboxing effects are unreal. Kicking off my vocal percussion journey!"