HitPaw Voice Changer
HitPaw Voice Changer for Mac
HitPaw Voice Changer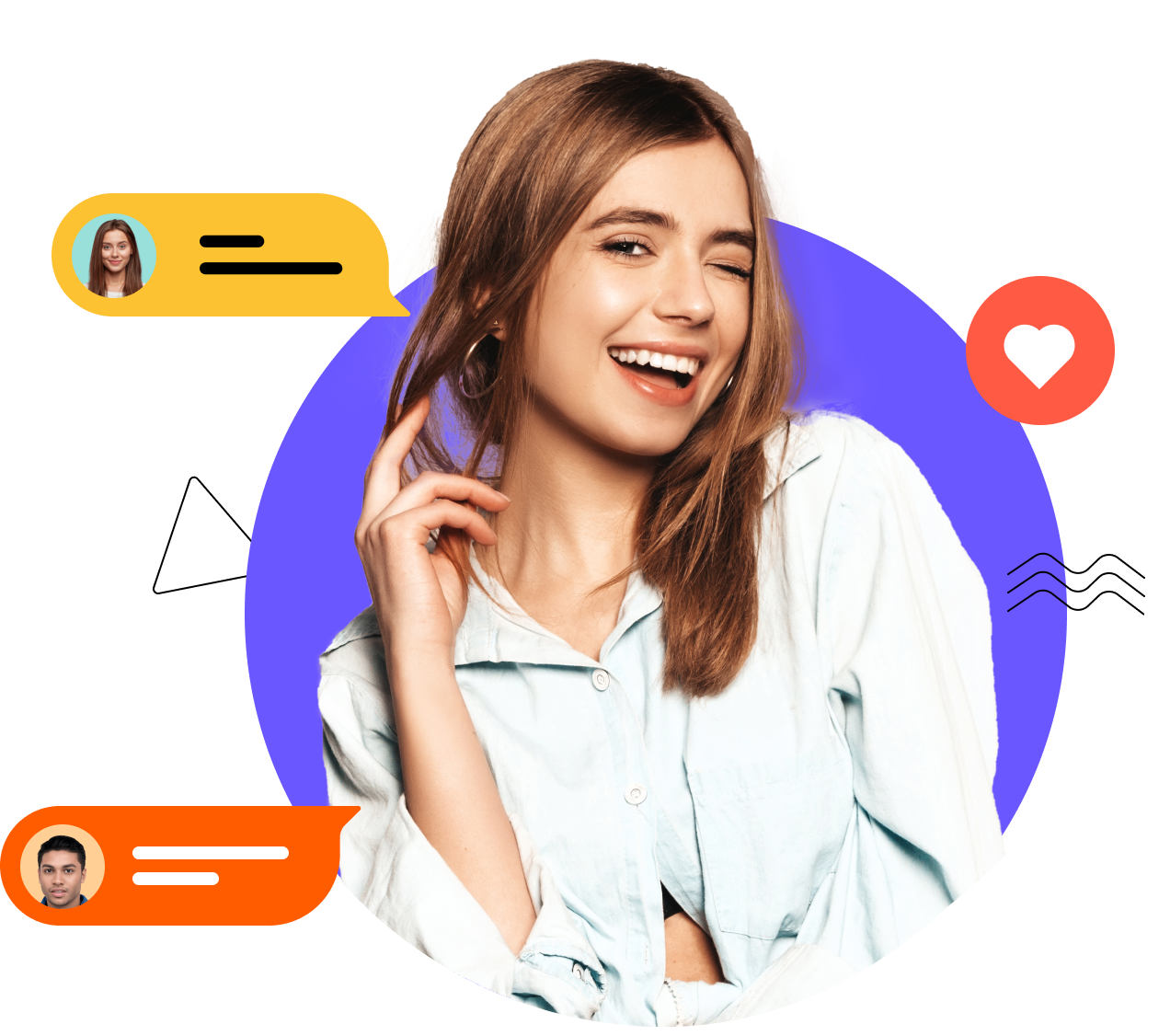 Text to Jam
"made gaming even more creative! Now I game with my own personal soundtrack"

Voice Mastery
"HitPaw Voice Changer is the key to voice mastery in gaming. Real-time and AI changes make every match unique and memorable."

Impressive Tech
"The technology behind HitPaw Voice Changer is impressive! AI voice changes are seamless and add a whole new dimension to my gaming. Kudos!"

Gaming Soundtrack Upgrade
"HitPaw turns my gaming into a cinematic experience! Text to song adds a personal soundtrack to my victories. Loving every bit of it!"

Voice Variety
"So many voice options! HitPaw Voice Changer lets me explore different characters effortlessly. A must-have for every gamer!"

Real-Time Fun!
"Real-time voice changes keep the laughter going. it made gaming with friends even more entertaining!"

Musical Metamorphosis
"Changing music genres mid-game? Yes, please! HitPaw Voice Changer adds a musical twist to my gaming sessions. Epic vibes all the way!"

Text to Song Perfection
"Text to song feature is pure genius! Now I can serenade my teammates while strategizing. HitPaw, you rock!"

Nice!!!!
"The AI voice modulation is mind-blowing! HitPaw Voice Changer lets me be anyone in the game. Super fun and addictive!"

Game-Changer!
"HitPaw Voice Changer is a game-changer for real! Real-time voice changes make gaming hilarious. Loving the AI options tool"