HitPaw Voice Changer
HitPaw Voice Changer for Mac
HitPaw Voice Changer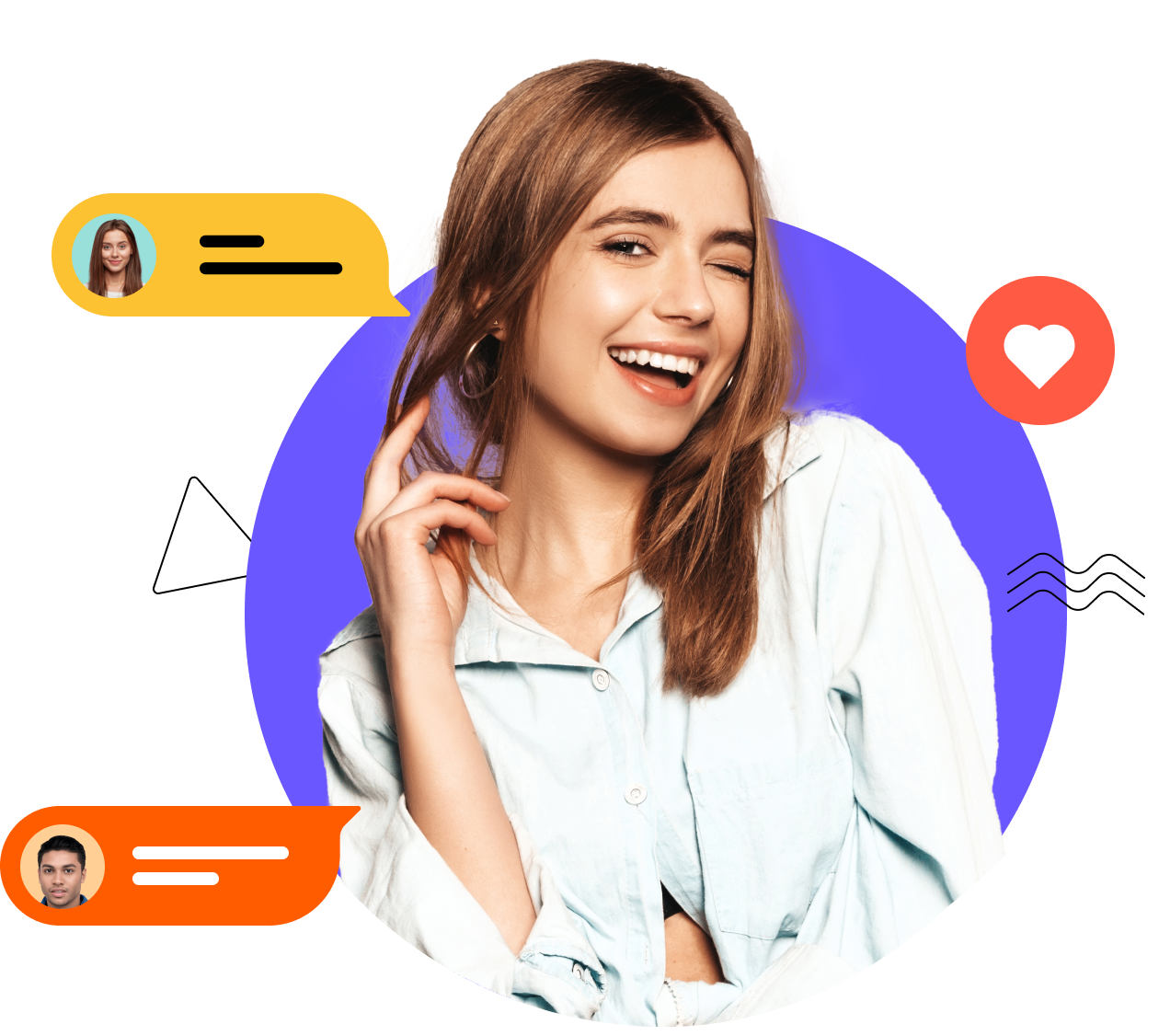 Best Voice Changer Ever!
"I've tried a few voice changers, but HitPaw is hands down the best. It's my go-to for creating unique content."

Spectacular Sound Quality
"The sound quality with HitPaw Voice Changer is outstanding. It adds a new dimension to my audio recordings."

HitPaw Nailed It!
"HitPaw Voice Changer exceeded my expectations. The voices are so convincing; it's perfect for my YouTube channel and voiceovers."
Jessica Martinez
2023-09-13

Professional Quality at Your Fingertips
"I was surprised by the professional-quality voice effects in HitPaw Voice Changer. It's not just for fun; it's a useful tool for creative projects."

Hours of Entertainment!
"This app is a game-changer for parties. It keeps everyone entertained for hours, and the laughs are priceless!"

Easy as 1-2-3!
"HitPaw Voice Changer is a breeze to use. Just select a voice, record, and voila! Instant voice transformation without any hassle."

Movie Magic at Home!
"Achieve movie-style voice effects without leaving your house. HitPaw nails it!"

Hours of Entertainment!
"HitPaw provides endless voice-changing options. I've spent hours experimenting!"

Instant Mood Lifter!
"Feeling down? Just use HitPaw's Voice Changer and watch your mood lift. Hilarious!"

Serious Tech, Silly Fun!
"HitPaw Voice Changer is surprisingly advanced yet wonderfully goofy. Perfect combo!"