HitPaw Video Enhancer
HitPaw Video Enhancer Mac
HitPaw Video Enhancer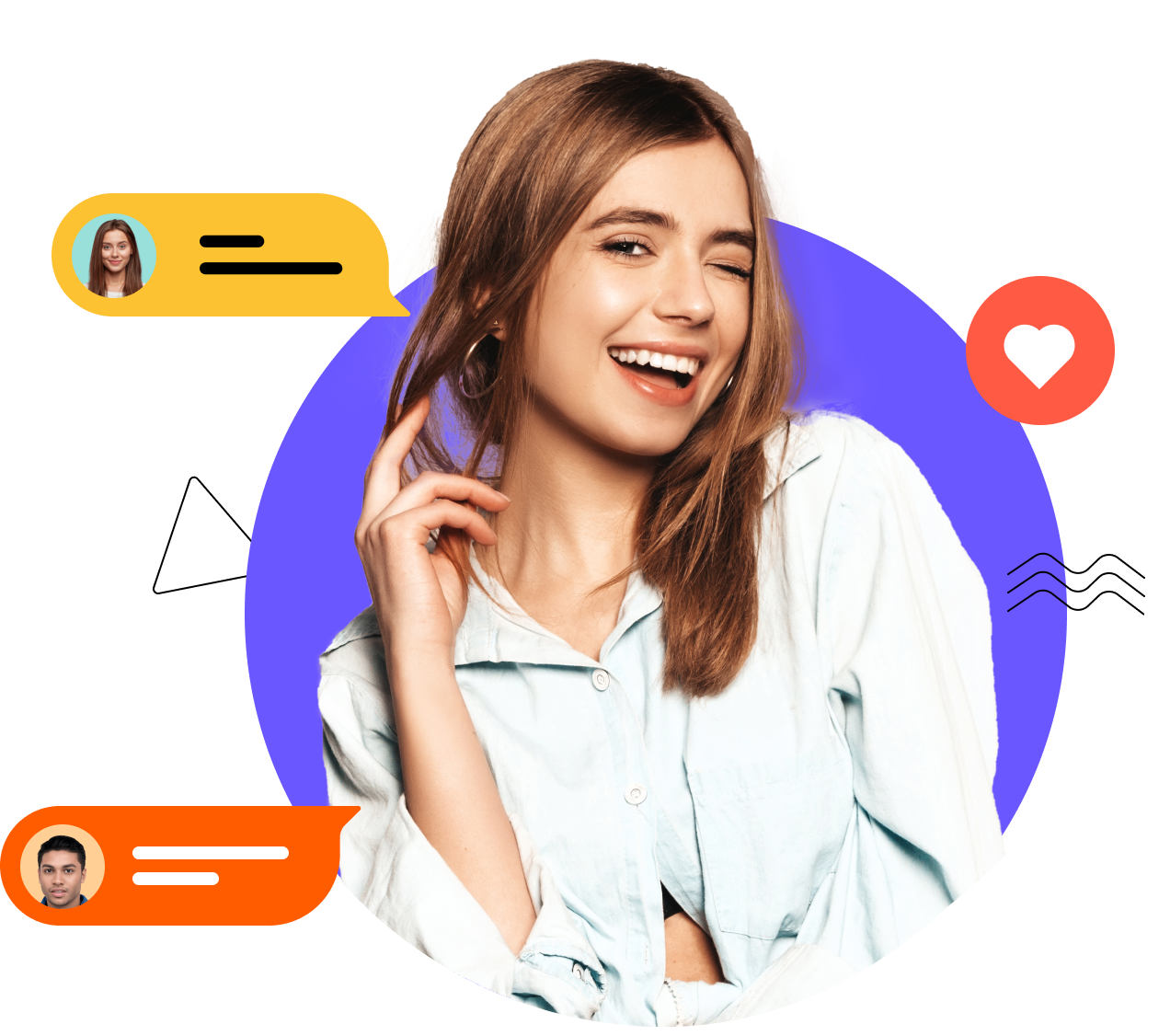 Effective Video Tool!
"Really improved the quality of my video. Just few clicks to get it done. Very easy to use."

Highly recommend video enhancer!
"It is very affordable and reliable! I highly recommend HitPaw's video enhancer to anyone who wants to make their videos better and bigger!"

Easy to Use!
"I love HitPaw's video enhancer! It is a very easy and fast way to improve the quality and resolution of my videos!"

HitPaw Video Enhancer
"HitPaw Video Enhancer exceeded my expectations. It's easy to use and has a variety of features that allow me to enhance the quality of my videos. I especially love the noise reduction and color correction tools. My videos now look more polished."

I like this!
"HitPaw Video Enhancer is a must-have tool for anyone who wants to take their video editing to the next level. "

user-friendly yet professional
"The software is incredibly user-friendly and the results are amazing. I've been able to enhance the quality of my videos and make them look more professional. "

Best Ai video enhancer I've ever used
"It really works well on video enhancement"

Love it
" I highly recommend this product to anyone looking to improve the quality of their videos"

HitPaw Video Enhancer is awesome!
"HitPaw Video Enhancer is an amazing software that has transformed my old movies into high-quality videos. The software is easy to use and produces amazing results every time."

I've been using HitPaw Video Enhancer for a while
"The software's ability to enhance the quality of the old footage was truly remarkable. The new Frame Interpolation Model was also a game-changer, making the movie look smoother and more natural. I highly recommend this product to anyone looking to restore old movies."