HitPaw Video Enhancer
HitPaw Video Enhancer Mac
HitPaw Video Enhancer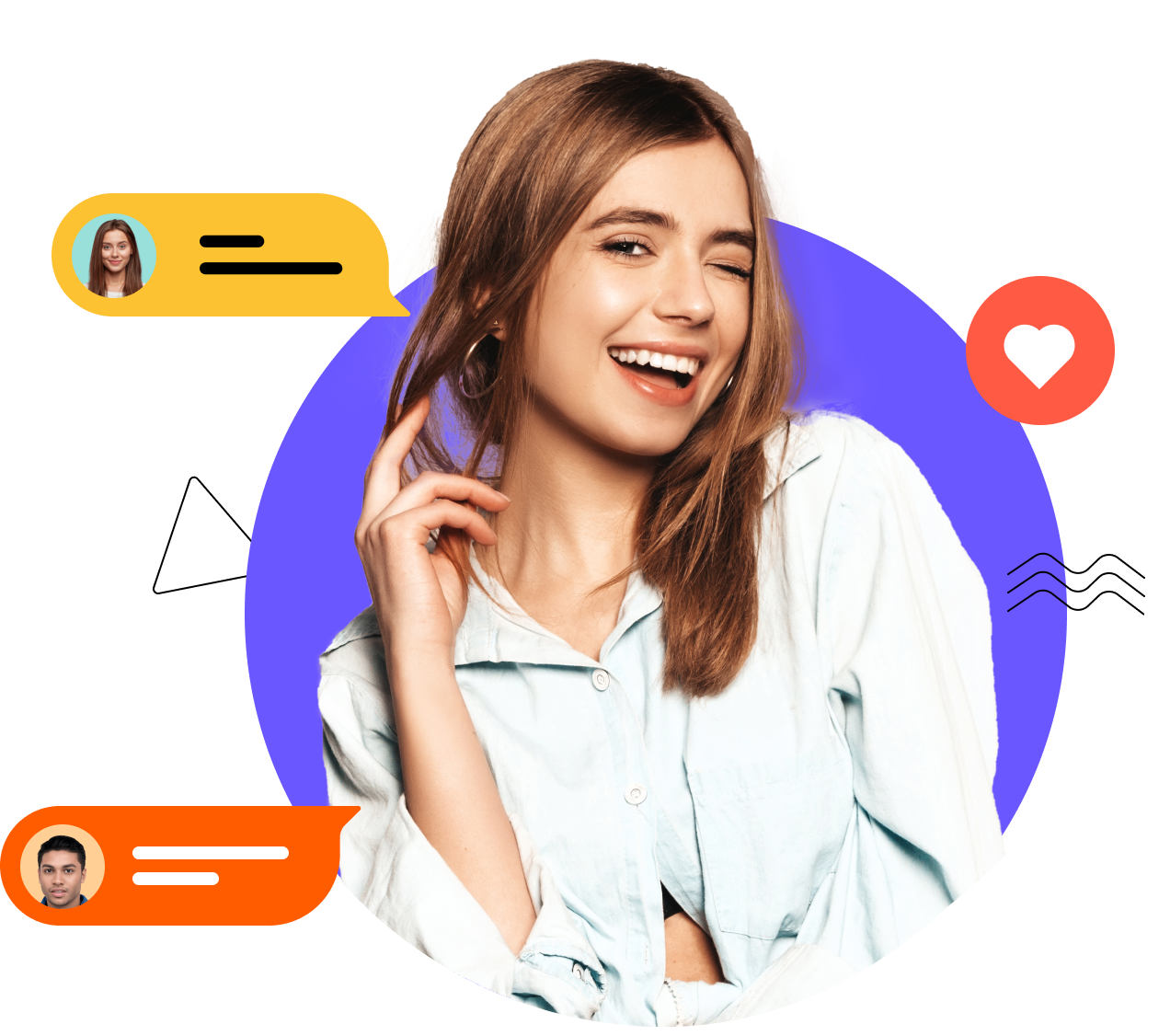 Bring Face Back
"I am amazed by the capabilities of this AI video enhancer! The face restoration feature is remarkable. It can fix blurry or damaged faces in the video, making them look much clearer and more natural. The image quality improvement is totally beyond my expectations!"

Truly a Game-changer!
"The improved image quality is simply stunning. It's like watching the video in high definition even if it wasn't originally recorded that way. The AI's ability to enhance details and colors is incredibly impressive. This AI technology is definitely worth trying!"

Best Animation Tool!
"Can't believe the AI technology can recognize my face and make an anime character based on this. I don't need to redraw any details. Just one click to apply the model, and the video enhancer will process the video. Fast and efficient!"

Easy to start enhancing!
"What I need to do is only to upload my video. The AI-based model will automatically recognize and improve the quality. Also, I can apply other functions such as enlarging the video or making an animation. All of this makes my video more attractive and live."

Unbelievable Effects of HitPaw Video Enhancer
"The improvement in video quality is absolutely remarkable. It enhances clarity, sharpness, and color accuracy with such precision that it feels like watching the content in real life. The technology behind this AI solution is truly impressive, making videos more immersive and enjoyable. Kudos to the developers for revolutionizing the way we experience visual content!"
Camille Dupont
2023-10-23

Magic Video Enhancer
"The most useful function is to improve the video quality. I don't have to learn to fix difficult parameters anymore. AI technology can automatically do this for me. Also, I can choose multiple functions to make my video more lively such as colorization and denoise."

Make Video More Clear!
"The video tool not only can enlarge the video without losing quality, but deblurs the video. It adds so many details to the video and still keeps natural. Can't miss to have such a magic tool."

A Perfect Try to Improve Video Quality
"Using AI to increase the resolution to 1080P is very fast. No worries of complicated statistics, just choose the desired function to enhance it. Magic and realistic effects!"
Tabitha Maurice
2023-10-19

Fast Process!
"Uploading a batch of video to process do save my time. AI upscaler makes it more easy for me to improve the quality of videos and enlarge them with out quality lost. Very fast to get a high-res video through the tool."

Convenient & Handy Tool!
"It makes my videos no more blurry again. And I can use it to enlarge the video without quality loss. So amazing video tool."