HitPaw Video Enhancer
HitPaw Video Enhancer Mac
HitPaw Video Enhancer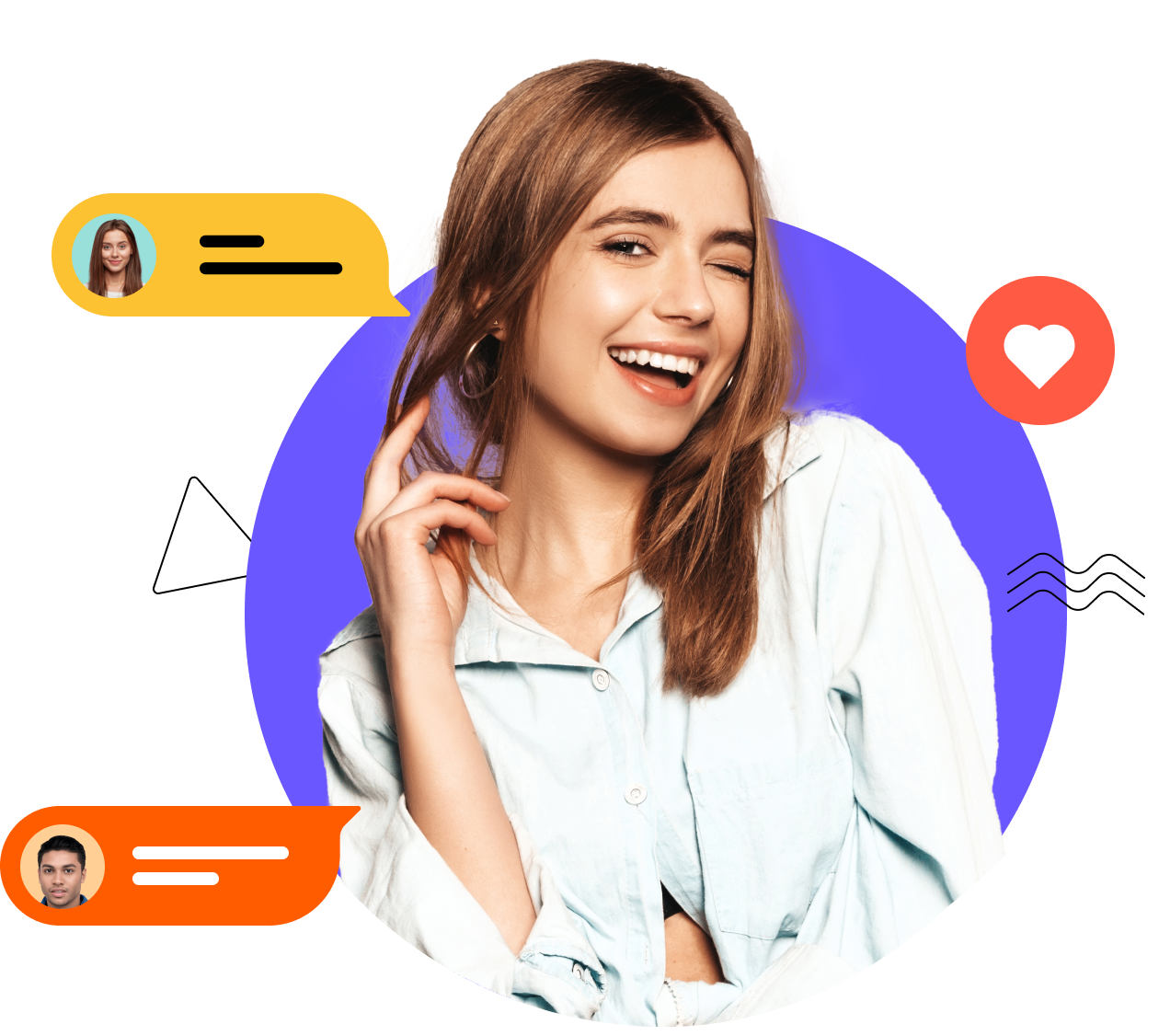 Amazing Effects!
"I was skeptical at first, but after trying out this AI video enhancer, I'm blown away by the results. It's like magic - the enhancement is so natural and realistic. My old videos look brand new now. Impressive technology!"

AI change life
"This AI video enhancer is a game-changer! It effortlessly upscales low-resolution footage to stunning clarity, bringing out details I never knew were there. Highly recommended for anyone looking to improve the quality of their videos."

Better Night Videos
"Using this AI video enhancer completely transformed my amateur videos. The tool effectively reduced the visual noise and improved the overall quality, making the final result look much more professional."

Best Video Enhancer Tool
"I tried out this AI video enhancer on some old footage, and I couldn't believe the difference it made. The clarity and sharpness it added to the video were remarkable, truly enhancing the viewing experience."

Details Touched Me!
"I've tried a few AI video enhancers, and this one stands out for its user-friendly interface and powerful results. It's amazing how it can bring out details and colors that were barely noticeable before. My videos have never looked better! Definitely worth the investment."

Save Waste Videos!
"This AI video enhancer surprised me! The clarity and sharpness it adds to my videos is truly impressive. It's like watching everything in high definition, even old footage looks brand new. Highly recommended for anyone looking to upgrade their video quality."

Handy Video Enhancer Tool
"I'm impressed with how the AI video enhancer managed to reduce the noise and enhance the colors in my old home videos. It's like giving them a new lease on life. The interface was user-friendly, and the results were beyond my expectations. This tool is definitely worth trying out for anyone looking to revive their old video collections."

Clearer Details for Video
"Absolutely amazing! The AI video enhancer really brought out the details in the footage and made everything look so much clearer. It's like watching the video in HD even if it wasn't originally. Definitely a game-changer for content creators and anyone looking to improve the quality of their videos."

AI Face Model Works Wonders
"The facial restoration feature is particularly impressive. It can intelligently analyze and reconstruct faces in the video, repairing imperfections and bringing back lost details. Additionally, the AI's ability to enhance and restore colors adds a whole new level of vibrancy and realism to the video. This AI video enhancer is a must-have tool for anyone looking to enhance their video content!"

Overall Enhancing
"It's astonishing how the AI algorithm can enhance the clarity and sharpness of each frame. The noise reduction function is also commendable as it effectively minimizes background interference and enhances the overall viewing experience."