HitPaw Video Enhancer
HitPaw Video Enhancer Mac
HitPaw Video Enhancer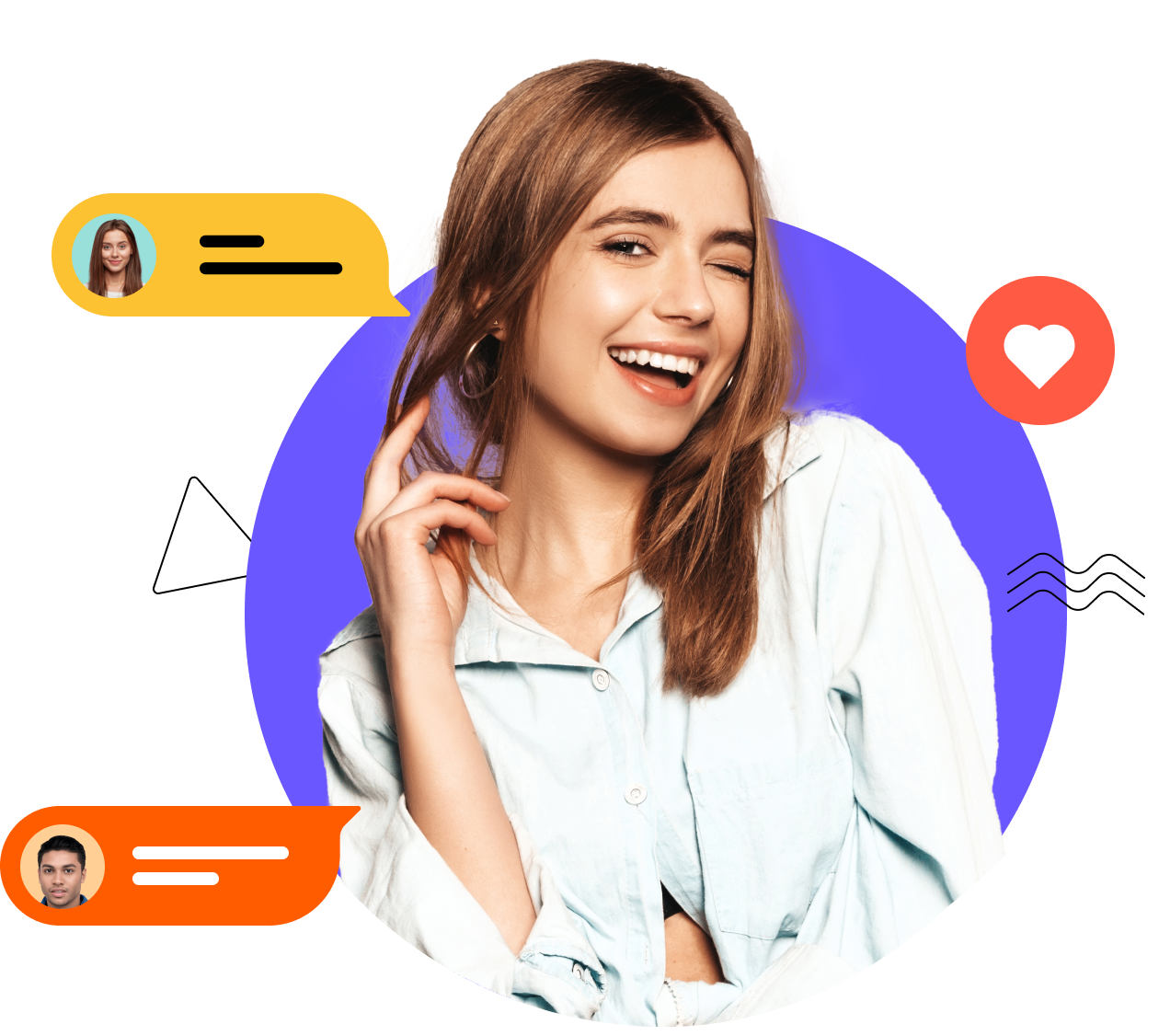 Thanks
"Because I have tried many tools before, I actually have no expectations for enhancing the video quality, because many tools simply resize the video for me. But HitPaw Video Enhancer really helped me upscale video to 4K."

Useful tool
"I didn't know what AI video enhancer meant at first, but later I found out that AI technology can help me realize many functions automatically, and I just need to simply click a button."

HitPaw Video Enhancer
"Love it! Save my life! I thought my old videos couldn't be saved because the resolution was too low and I couldn't see many things clearly, but I met HitPaw, thank you so much to save my videos!"

Maybe an option
"For those without professional skills, it is still worth a try. Have to say, at least it helped me solve the problem. Thanks, HitPaw!"

GOOD JOB!
"Fantastic software that helps me upscale my video with one click. I will consider HitPaw again when I have the same kind of problems."

Most Recommended
"I am the biggest fan of HitPaw, I have been looking forward to this product and he did not let me down! Was able to help me solve the problem very well!"

Save My Life!
" I'm older, and unlike young people, they may have more video editing skills, and I can only do some simple editing. At the time when I wanted to enhance the video quality, it was too difficult for me, so I chose HitPaw Video Enhancer. Thanks a lot, it helps me enhance the video quality with one click."

IMPRSSIVE ENHANCER!
"This enhancer helps me fix a lot of blurry videos that I collected on the Internet and it only requires one click to do so. I love this"

Best AI video enhancer!!!
"I tried many video enhancers and HitPaw Video Enhancer is my favorite!"

Try it when you need it
"I have some old videos that I downloaded before, and I have been having a headache and don't know what to do with them because the resolution is so low. Until I came across HitPaw Video Enhancer and it saved my life!"