HitPaw Video Enhancer
HitPaw Video Enhancer Mac
HitPaw Video Enhancer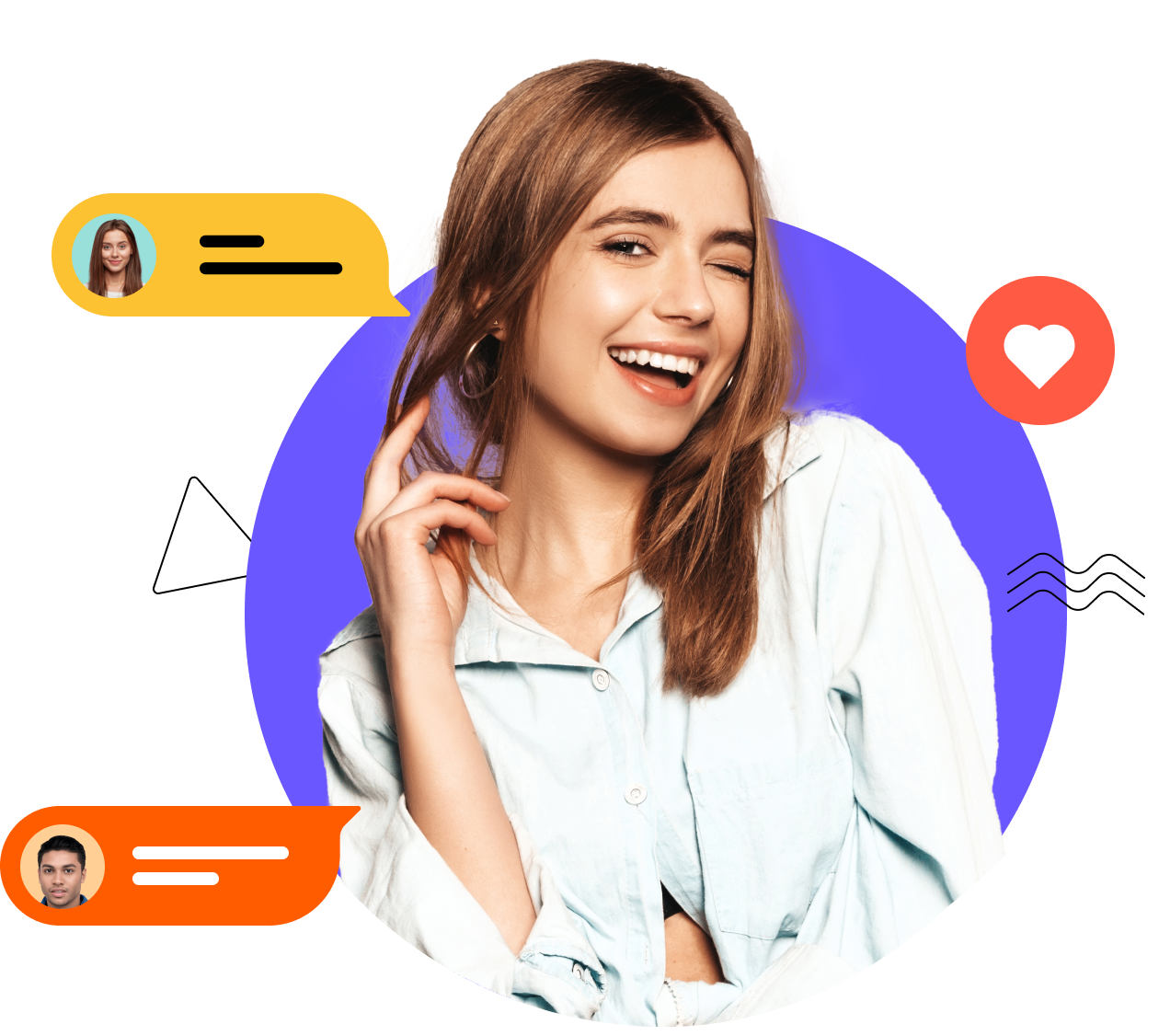 The result I see is excellent! Thank you!
"I love how simple this software is, the layout entirely is perfect. It's the best AI video enhancer that I've used. "

It worked remarkably well
"I am a professional in the broadcasting and television industry, and we have developed a live streaming software. However, we are currently facing an issue with motion blur. After searching on Google, we came across your company and tried your offline processing solution, which worked remarkably well. "

It works good
"HitPaw Video Enhancer, thank you. The Enhancer worked OK on my really old SD footage"

Absolutely Perfect!
"I just purchase the monthly plan today. I tried the software for 1 video which about 10 hrs and I am extremely satisfied so."

Easy to use
"Of course, for people with some professional skills, more complex and professional tools may be better, because more parameters can be adjusted. But for me, HitPaw Video Enhancer is already perfect, because I am one of this part of the people who do not have any professional skills, and I need such a simple tool. "

Latest version is fine
"There are some bugs in the previous version, but after the update, the speed becomes faster and the effect is better. Very satisfied."

Best
"Best and the most recommended, just try it."

HitPaw Video Enhancer helps me a lot
"For video quality issues, I used to ask some professionals to help me deal with them, but the cost would be too high. Then I found out that I can handle these videos myself, and it doesn't require any skills. Because I choose HitPaw Video Enhancer."

Do not miss
"The after-sales service is very good. I have some questions about the price and usage. The support team helped me answer the questions in a timely manner. This tool is also very friendly to me!"

It will definitely help you!
"This is the best video quality enhancement tool I have come across. After comparing several products, I chose it without hesitation! Really good!"