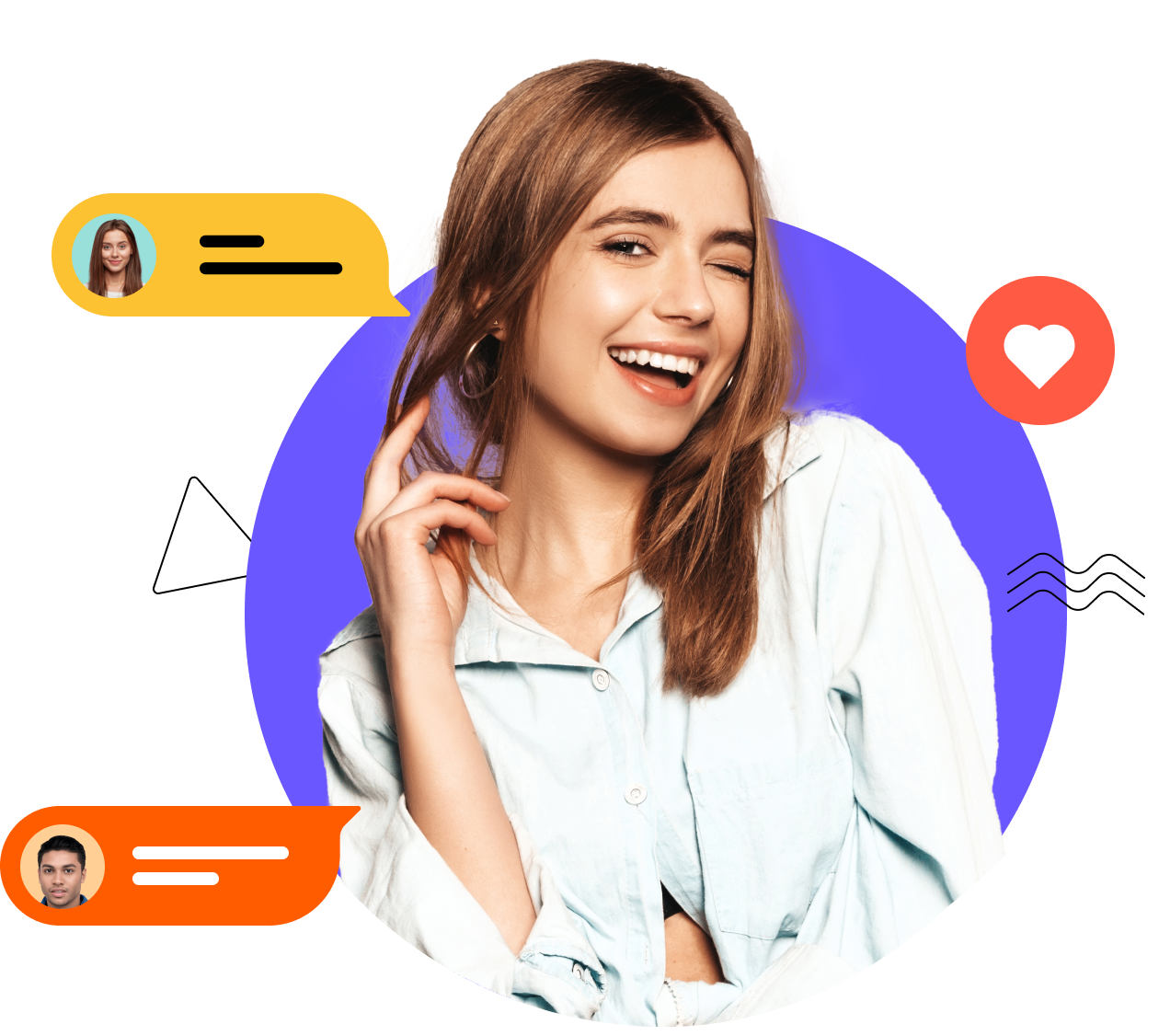 I'm using it well.
"Among the various functions of Video Enhancer, AI specially designed to increase animation and face type video resolution is the best"

HitPaw Video Enhancer is good
"The best AI video upscaling software, a good program that makes the video quality clear."

Best software to upscale videos
"If you want a good software to enhance your video quality, then I highly recommend the most effectively way - HitPaw Video Enhancer to you. It is one of the best software to upscale your videos right away. "

I like this video enhancer
"This amazing video enhancer equips with 3 delicate AI models for general videos, animations and portrait videos. The effect is very impressive."

Best Automatic Video Enhancer
"This Pro-Level video enhancement tool can make high enhancing videos and 3 AI models are available to enhance video quality for any types. Provide best noise reduction for videos to get rid of unclarity"

Fix old animation well!
"I love 80s animation, however, most of them are low-resolution quality. HitPaw Video Enhancer helps me a lot to improve its resolution to a higher level!"
Leland Travers
2022-06-06

Great Video Enhancer
"What an amazing enhancer! This is the cheapest video enhancer I found. But it works great with its AI models to take good care of my videos. The old turned into brand new with it!"
Alicia Melendez
2022-06-02