Top 10 Cute Aesthetic Anime PFP for Discord Profile/Wallpaper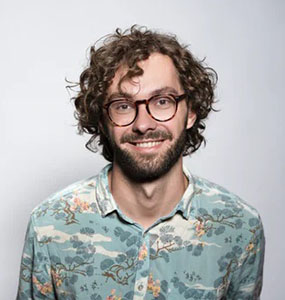 In Discord, friends may join servers where bigger groups can hang out and chat directly through voice, video, or text. One of the most powerful components that significantly contribute to branding is his profile picture or Discord PFP. You may better represent yourself on the Discord platform by choosing a stylish PFP.  We'll also go through the benefits of Discord PFPs and how they may help you communicate in your channels and server. Read on if you're interested in learning more about great PFPs for Discord or how to select them. This article on the cute girl pfp anime will assist you in every step of the process, from choosing the best one to integrating it into your Discord server, if you want to utilise Gifs in your Discord server and want to do it correctly.
Part 1: Top 5 Cute Anime Discord PFP for Profile
One of the most important components of an account is the profile picture. It helps you define who you are and may enable you to stand out from the crowd. Anime, video games, and other great PFP for Discord are all over the place. Choosing a PFP for Discord might be difficult if you're not familiar with either of these. On Discord, people frequently utilise anime PFP instead of the actual PFP. Choose one from the list below if you're unsure which. People would recognise right away that you take your anime seriously thanks to our collection of anime cute pfp that would be ideal for your Discords channel.
Part 2: Top 5 Cute Anime Aesthetic PFP for Wallpapers
First off, I believe that the foundation of all art is aesthetics. The most crucial element of your desktops and mobile style and atmosphere is its wallpaper. Others, on the other hand, like personalising it to their tastes. A painting, photo, cute animal pfp cartoon or other work of art is valued to people because it inspires feelings of joy, pleasure, surprise, astonishment, and beauty in the viewer. Most apps currently let you alter the backdrop of the app. Even though the function has been there for a while, not many people are aware of it.
Everything and everywhere is aesthetic. A company that sells things that are visually beautiful might see a rapid increase in sales, but a company that sells the same product but emphasises its usefulness may not see the same level of success. For your mobile and other platforms, select from this adorable anime matching pfp wallpaper.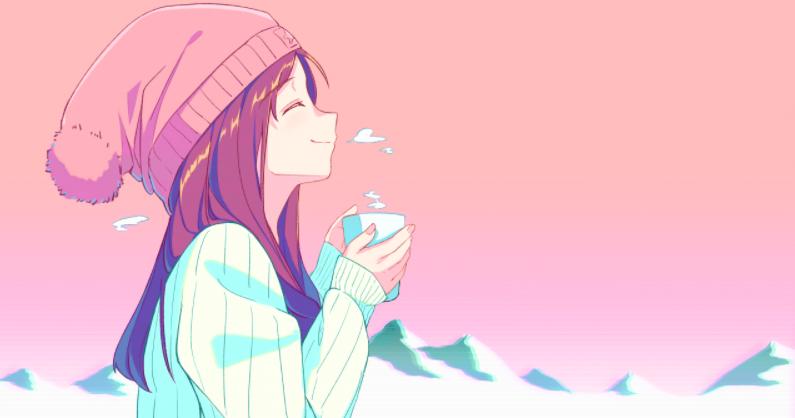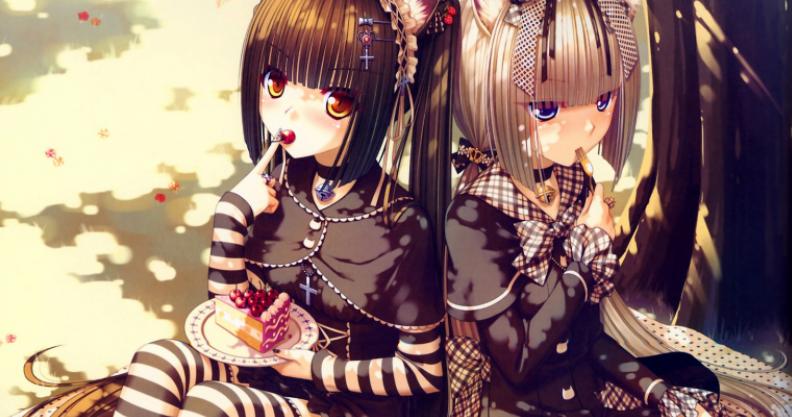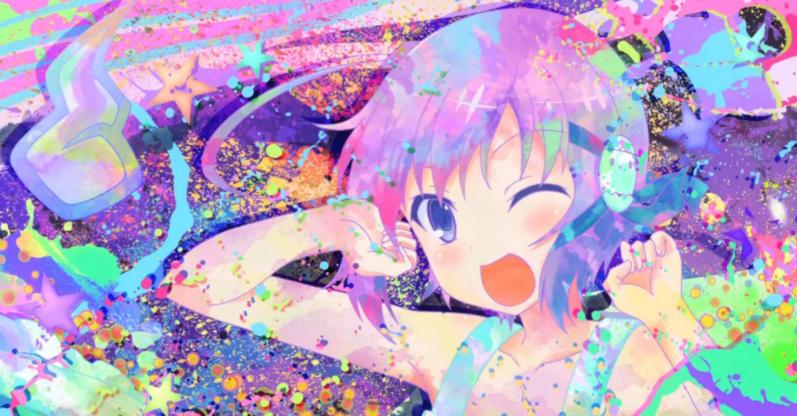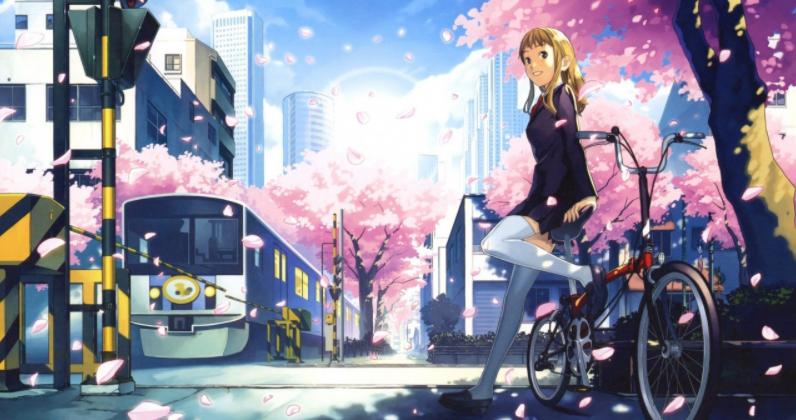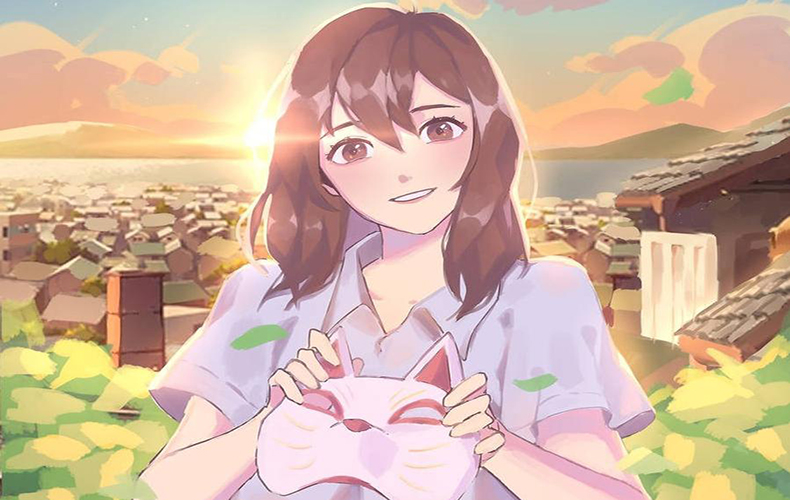 Part 3: Best Video Editor to Show Your Favorite Cute Anime PFP
With the aid of the fantastic HitPaw Edimakor. you can quickly make a catchy anime video. It will assist you in turning your concepts into reality. In the increasingly cutthroat world of social media, making a solid first impression is essential. The user's attention is captured and given an extra push with animated profile images and videos, which help you stand out in a positive way. HitPaw will be the first choice that comes to mind when you search for the finest anime video editor. It can easily make cute anime girls pfp videos.
Particularly when you decide to purchase a video editor, you should evaluate the key features, usability, cost, and other aspects of your chosen video editor to those of alternative editing software. When you edit your anime music video using HitPaw Edimakor, you may change the brightness, contrast, saturation, hue, level, and other video/audio effects. You may select from a variety of filters to add to your video. Numerous widely used editing features are included in this editor, including Clip, Crop, Rotate, Merge, Add Transition, and others. This application has a nice picture-in-picture feature that allows you to produce videos as well. Additionally, it has a timeline for each movie and image you choose to edit.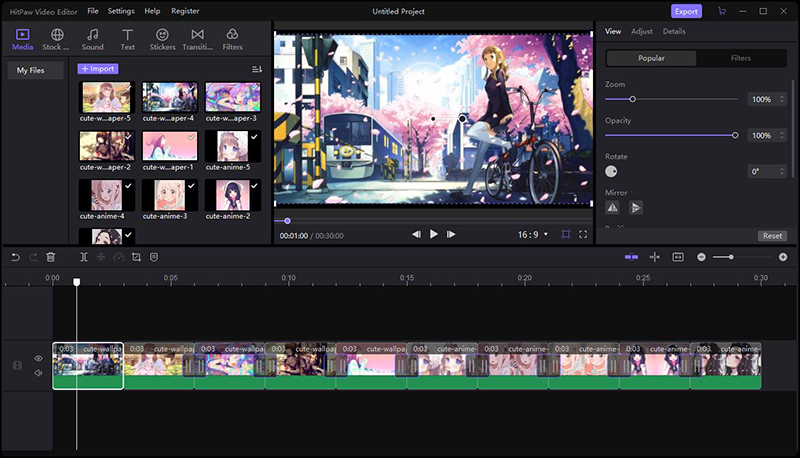 Features of HitPaw Edimakor:
1

Upload videos, images and audio as you want. Change images into an amazing video.

2

You can do a lot of things, such quickly crop, rotate, clip, edit, use multitrack, and more.

3

To create engaging and fashionable videos, you are free to employ transitions, titles, filters, and effects.

4

Export in the appropriate aspect ratio to any social media platform.

5

Easily edit and export 1080P/4K videos.
Conclusion
We discuss how to utilise cute anime girl pfp for discord in this post, and we also provide you with charming and artistic pfp and wallpapers to select from if you're unsure which one is appropriate for your discord channel. We also explain how to make a charming animation using the highly suggested programme HitPaw Edimakor, which is packed with features and well-liked by users for its cutting-edge functionality.