What Is The Best Camera App For Windows 11/10/8/7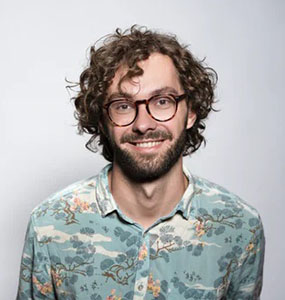 Users may need camera app for various reasons such as to live stream or to present themselves while a meeting. There are tons of use cases where the camera app for Windows 10 plays a vital role. If you are searching for the best camera app for PC, then your search ends here. This article talks about the best camera app that you can use with your PC. Read below to know more.
1. HitPaw Virtual Camera - Best Webcam for Live Stream/Online Meetings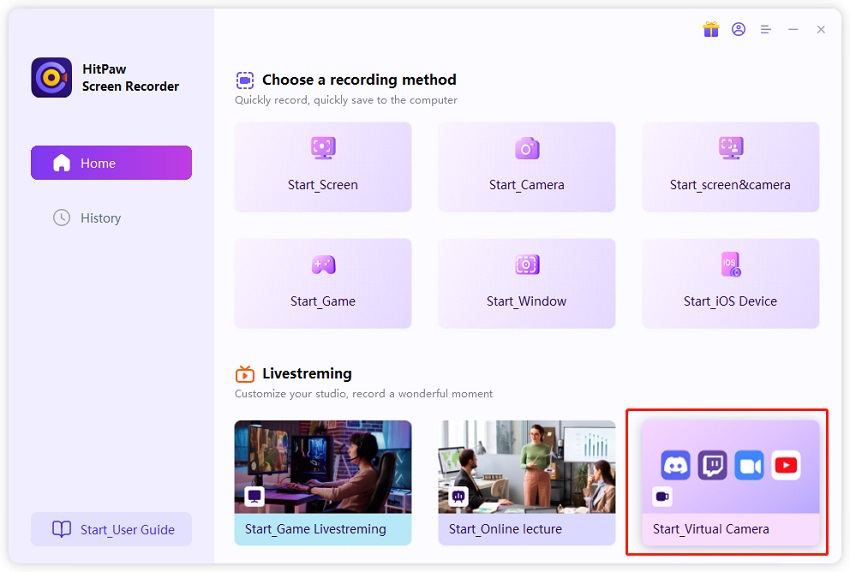 To begin with, HitPaw Screen Recorder is the best webcam software for Windows 10. The reason behind this is its exceptional virtual camera. This virtual camera is a perfect ideal fit when it comes to replacing backgrounds, video conferences, adding blockers such as stickers, or keying yourself. The tool can be used when users need to share the screen, add course materials, or teach online using the virtual camera. This makes the process more exciting and viewers' attention is focused on the screen.
Easy to switch between sources during live streaming
Built-in Screen Capture feature to record anything on screen
Support Virtual backgrounds & Chroma Key
Real-time overlay of pen drawing, arrowhead, and text
Ideal for live streaming and video conferencing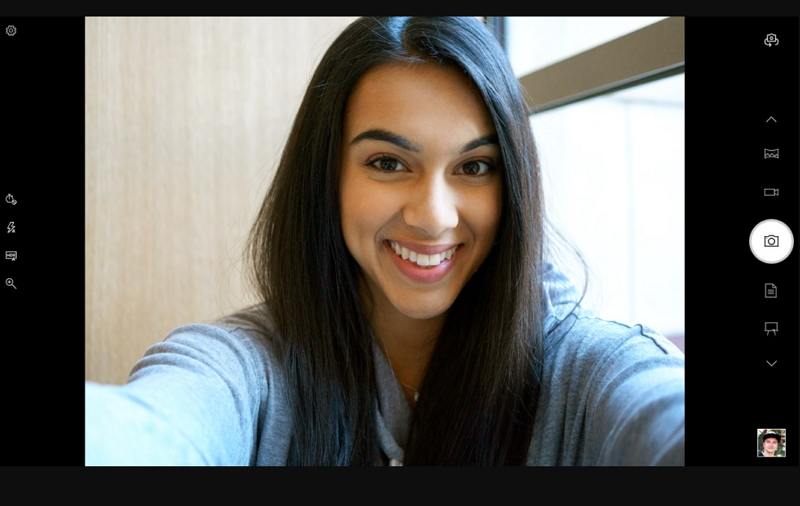 Windows Camera appThe Windows Camera app is simpler and quicker to use. The app is simple to use and users just need to point and shoot to snap exceptional pictures on any PC or tablet automatically running on Windows 10.
Users can use the timer to get themselves into the shot
The Camera app can automatically stitch different pics into one video
The tool automatically back up your photos to OneDrive
Users can make the perfect picture with the framing grid.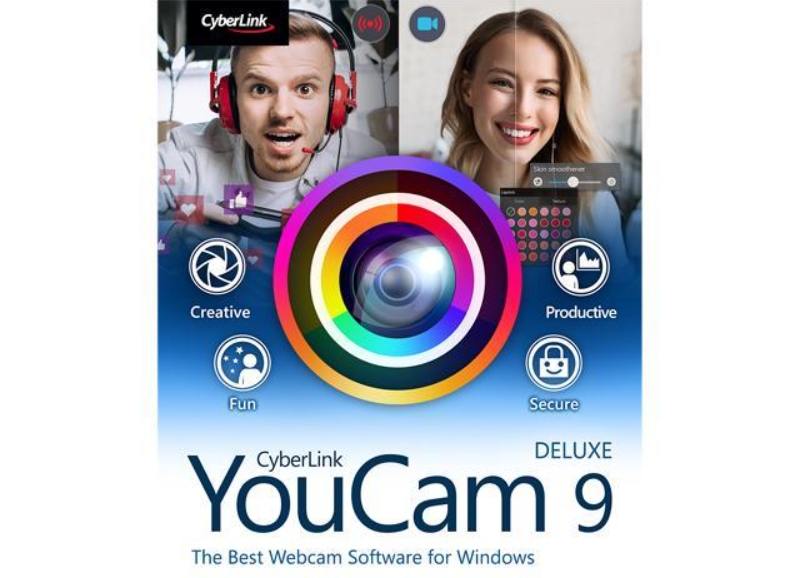 Users can use this camera app for Windows 7 to convert their webcam into a live video studio. YouCam gets easily added into video call services such as Zoom, Skype, and U Meeting, along with YouTube and Facebook Live and even Twitch. Users can use real-time makeup and skin enhancements to look best. This camera software for Windows 7 also allows to add life to your streams, meetings, and broadcasts with more than 200 customized titles, augmented reality effects, and images.
Video effect filters
Animated emojis
AR makeup
Skin smoothing & lighting
Lighting, sharpness & denoise adjustments
Live skin smoothing
Face login and face-out
Business presentation recording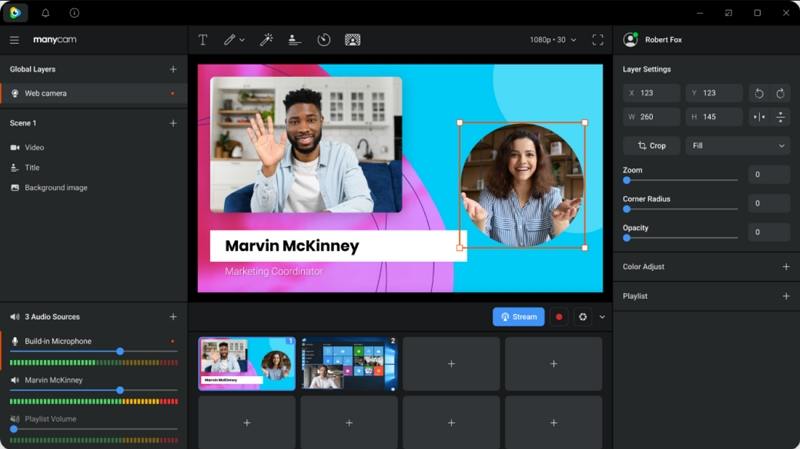 ManyCam is an easy-to-use webcam app for PC and a live streaming tool that assists users deliver professional live videos on video conferencing apps, streaming platforms, and remote learning tools.
Multiple Video Sources
Virtual Backgrounds
Picture-in-picture
Media Source Switcher
Export & Import Presets or Projects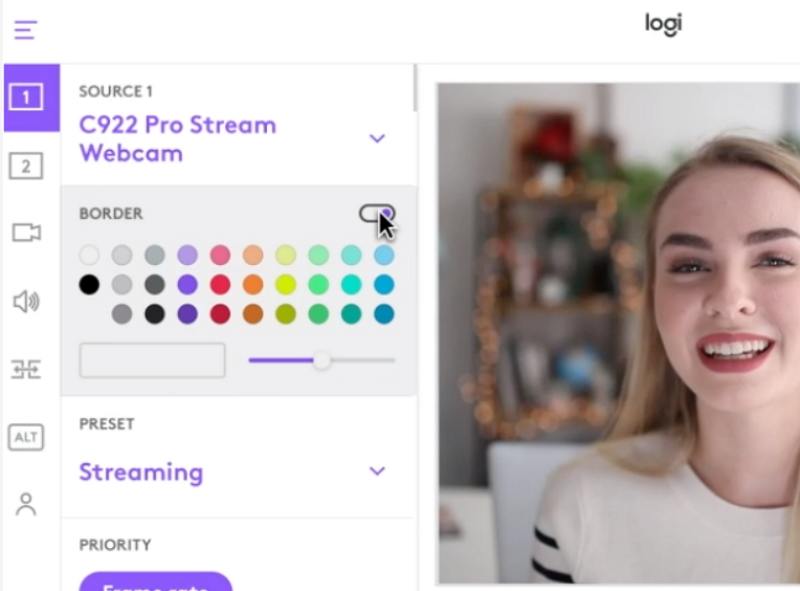 This webcam app for Windows 10 can be used to record, connect, and share by the users. Users can begin recording high-quality video content the second they connect their new webcam to this camera software for Windows 10. Logitech Capture makes it a child's play for users to share with the world.
Create vertical video for mobile viewing
Record from multiple sources
Live text overlays
Broadcast yourself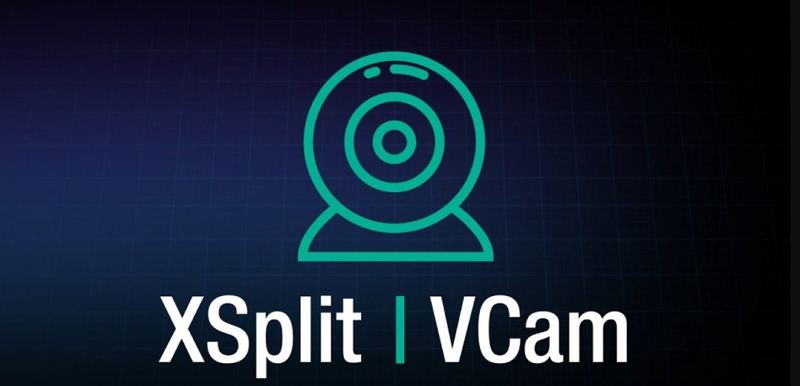 XSplit VCam is one of the best PC camera software that makes enhanced background blurring and removal possible with any webcam. The tool does this without the requirement for complicated lighting setups and expensive green screens.
Users can add depth of field or blur background
No need for a green screen
Replace background with an image or webpage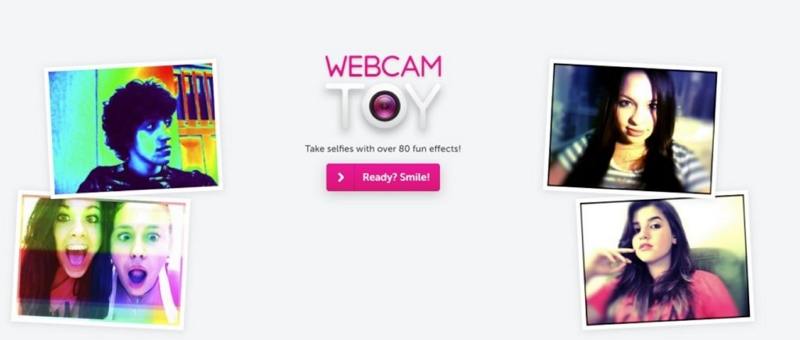 This web camera software for Windows 7 can be used to take selfies with your camera. The tool provides more than 80 free fun effects. Users can also save photos to their computer or share online using this webcam app for Windows 7.
The tool is quick to load
More than 80 fun camera filters and effects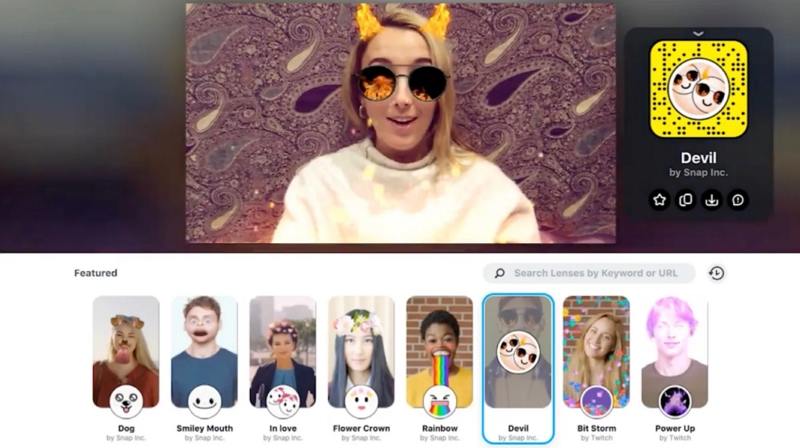 If you are looking for one of the best camera app for Windows 10 laptop free download, then this might your option. The tool can create exceptional results for your video chats and live streams on computer.
Lens on gaming
Video chat support

Users can download camera app for Windows 10 and use it to suffice their different needs. The tool is a webcam tool for Windows developed in Java. The main motto of this free camera app for PC is to keep it easy and simple to use as well as to add all the normal features.
Image snapshots
Video streaming
Motion detection
Built-in webserver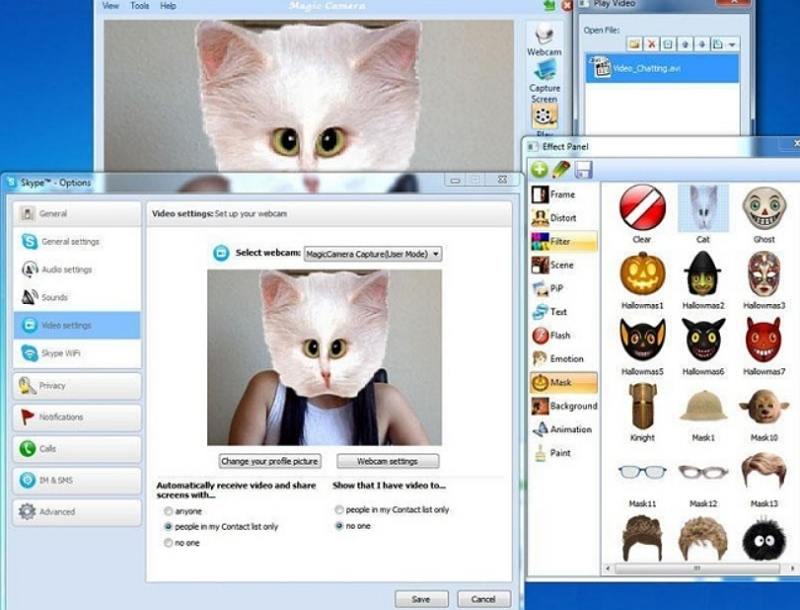 If you are one of the users who wish to add amazing webcam effects to their video chats, then this camera app download for PC might be your answer. Users can screens to chat software/broadcasting websites or stream files similar to a real webcam with the help of this PC camera software for Windows 7. In addition to this, users can also protect their privacy in video chat rooms with the help of this tool. This tool can also record webcam videos with additional effects. Magic Camera is a PC camera software for Windows 10 that can enhance your webcam with more than 1000 webcam effects.
FAQs about Webcam Software for Windows 11/10/8/7
Below are some frequently asked questions about webcam software for Windows 11/10/8/7. Have a look.
1. What is Webcam Software?
Webcam software allows you to stream the video on the Internet or record a video. As video streaming over the Internet needs much bandwidth, such streams normally utilize compressed formats.
2. Does Windows have built-in webcam software?
Windows 10 has a built-in webcam app dubbed as Camera that allows users to record videos and snap pictures with their webcam.
3. What is the best Camera app for PC?
HitPaw Screen Recorder's virtual camera is the best camera app for PC currently in the market. The app can be used for recording as well as to enhance your live stream.
Conclusion
Having said that, we just had a look at the list of webcam app for Windows 10. Amongst them a HitPaw Screen Recorder's Virtual camera is the best app that users can use. It is one of the most feature-rich webcam software in the domain.